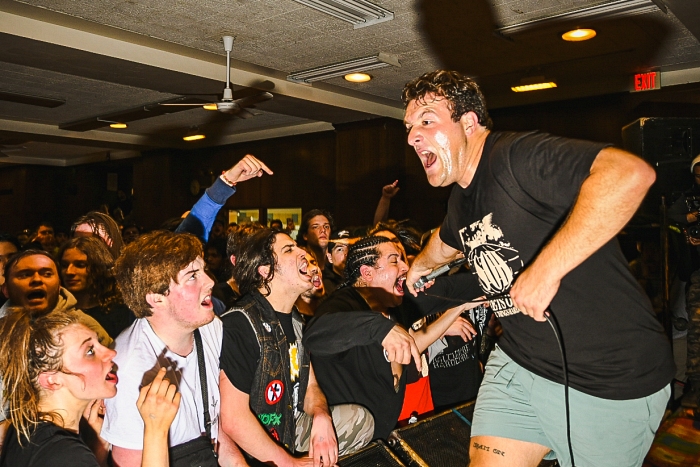 With Living Proof, their debut release for Epitaph Records coming in May, California's DRAIN are here with the second single from the forthcoming album
"FTS (KYS)" marches to a propulsive rhythm before tearing open into a breakdown fit for the moshers. Teaming up with director Riley Lattanza, the music video for the track is an action-packed clip that is a breath of fresh air compared to the usual "hardcore band playing in a warehouse" we often see.
The assassin in the video is played by none other than Ace Stallings, vocalist of Mutually Assured Destruction. He's also a contributor to No Echo, which I appreciate greatly.
"Read the lyrics to this song before you make an assumption on what it's about," DRAIN vocalist Sammy Ciaramitaro says about "FTS (KYS)" and its lyrics. "This song and this band are all about bettering yourself and the world around you. Sometimes it takes drastic measures to be the person you want to be and I hope this song can give someone the push they might be needing to make that jump."
Sammy continues:
"I didn't become straight edge until I was 22, which is a lot later than most of my peers, and I had always wanted to write a song about my journey to sobriety from my standpoint as someone who did in fact indulge in a lifestyle of excess. I know that if I was in that situation, there has to be others that are just like me and I really wanted to write something for those kids."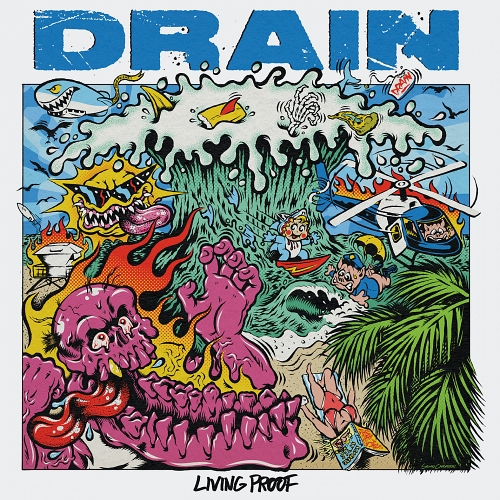 Living Proof will arrive on May 5th via Epitaph Records (pre-order).
***
Help Support What No Echo Does via Patreon:
***
Tagged: drain