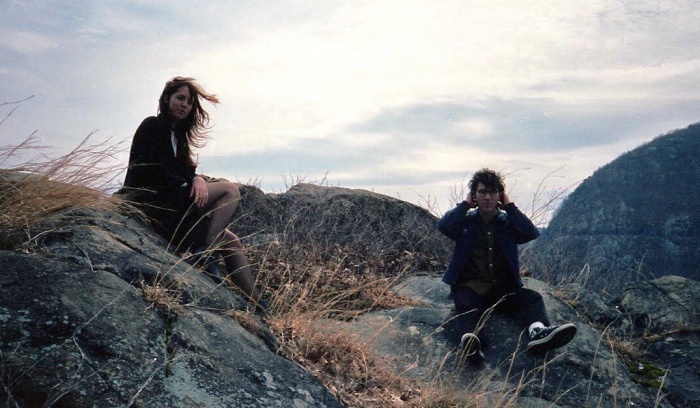 Within the first few seconds I heard UV-TV, I knew I was hooked. The Gainesville group's sonic DNA an amalgam of everything from punk to jangle pop to shoegaze. It's the kind of stuff that would pop up on MTV's 120 Minutes back in 1992 and instantly convert you into a fan. So, while UV-TV certainly isn't a hardcore band, there's a charging force and certain dissonance to what they do that I know will appeal to many readers of this site.
Formed in 2015, UV-TV released its debut album, Glass, two years later. After spending much of last year writing and recording, they're returning to record stores later this month via Happy, their sophomore LP. As I stated at the beginning of this post, click the player below and you'll know what I meant when you hear the title track to UV-TV's forthcoming album:
"The song is about trying to appreciate the present moment," UV-TV vocalist/bassist Rose Vastola tells No Echo.
"The word 'happy' by definition means one thing, but the feeling means something different as it varies from person to person. Part of happiness for me is understanding your past and allowing oneself to be free."
The Happy LP will be out July 19th on Deranged Records.
Tagged: uv-tv