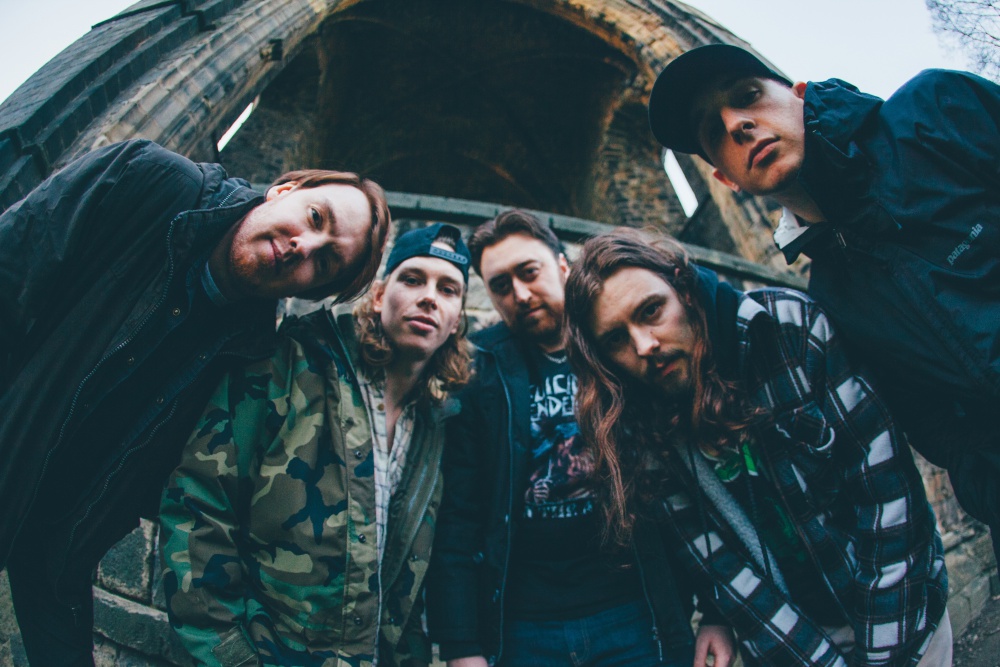 UK hardcore outfit Broken Teeth just dropped a music video for their track, "Riot of the Mind." The song comes from the Manchester band's At Peace Amongst Chaos, their debut album, which came out in 2017.
Directed by David Tan, the footage in the video was shot at Outbreak Fest 2017 and Shedfest 2018. As you'll see below, standing close to the stage at a Broken Teeth show isn't for the faint of heart.
Produced, engineered, and mixed by Nick Jett (Terror, Piece By Piece), At Peace Amongst Chaos features a collection of one chunky guitar riff after the other, which fans of First Blood, Expire, and Hatebreed should take notice of.
At Peace Amongst Chaos is available now via Bandcamp. If you're looking for the album on vinyl or CD, Nuclear Blast Records has you covered.
Tagged: broken teeth