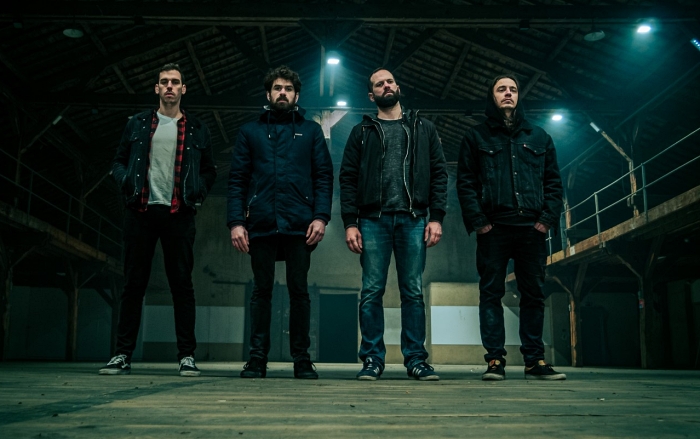 When a band points out influences like Botch, Converge, and Breach, you know you're in for some sonic chaos.
Formed in 2012, Parisian outfit Anna Sage deliver on that aural promise, bringing forth a sound that takes listeners through a metalcore maelstrom. With a handful of EPs in their discography to date, the band connected with producer Francis Caste (Kickback, Rise of the Northstar) to work on their debut album.
The union has resulted in Anna Sage's brand-new self-titled LP, an 11-track collection that finds the French group expanding on their style, bringing in elements of post-metal into the fray.
No Echo is pleased to bring you the music video premiere of "Lost in a Frame," a epic track from the Anna Sage album:
Anna Sage vocalist Xavier Perreve said the following about the track:
"This song is probably one of the most personal and accomplished on the album and is particularly important to the band. 'Lost in a Frame' is about friendship, its changing phases, and mixed feelings: happy, intense, and fusional at the beginning, and then that slowly decays as everyone makes own life choices. While one chooses to move forward the other to embrace toxicity, and all that remains at the end is the memory of this friendship frozen in a photo: lost in a frame.
"This song also refers to the feeling of helplessness that can overwhelm us when a relationship is falling apart and when we fail to help our loved ones save themselves."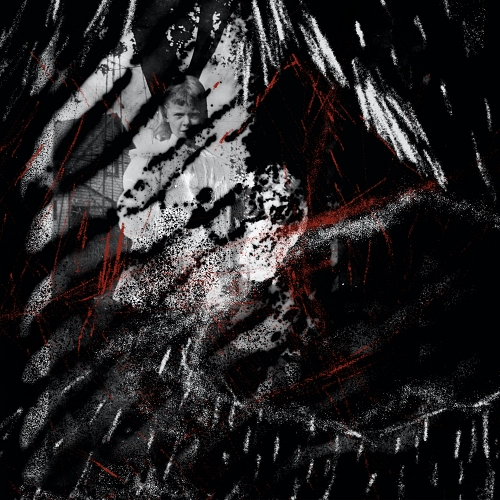 The Anna Sage album is available via Klonosphere Records across all digital sites (get links here).

Anna Sage on social media: Facebook | Twitter | Instagram
***
Help Support What No Echo Does via Patreon:
***
Tagged: anna sage