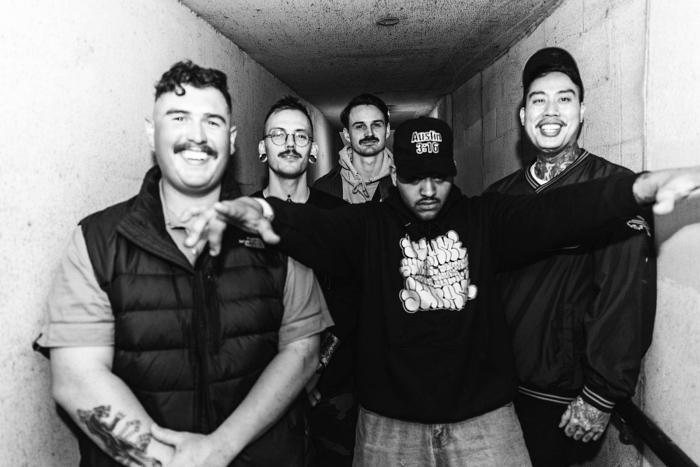 Band: Fatlip
From: Canberra, Australia

Their formation story:
(Slab, vocals): "Nothing crazy, all local hardcore guys from Canberra, Australia that noticed a lack of bands in the scene and decided to get the ball rolling! Max and I are the two hardest moshers in Canberra so we knew we had something to offer and Elliot, cam and duck were all in a band called Kid Presentable which unfortunately has disbanded, we all got together and the magic just happened, baby."
Their sound in their own words:
"I'm not sure if we're going for a specific style, we're definitely leaning toward the beatdown side of hardcore, but still trying to incorporate melody in the singing and the uptempo two steps and side to side sections."
Latest release info:
"It's short, fast, and heavy as fuck, the lyrics in both songs are a mixture of us all and mean a fair bit to me personally.
"We really took our time with this and we're over the moon with the finished product, gotta shout out our baldest mate Ben Cunningham at The Burial Sound for putting Second Strike together for us, they're the best in aus for hardcore and heavy music flat out."
Future plans:
"I think we're pretty keen to get the ball rolling on some bigger shows and show our face around the country, we've got a lot to offer and we do not wanna slow down. The reception we've gotten from our local scenes has genuinely blown our minds and are so humbled and we're not stopping for nothin'."
What are some other bands from your region we should check out?
Hell on Earth - Sydney Aus
Trench Knife - Sydney Aus
FaceCutter - Canberra Aus
Thantu Thika - Canberra Aus
Spat Out - Newcastle Aus
Twitching Tongues - California USA
***
Fatlip on social media: Instagram
***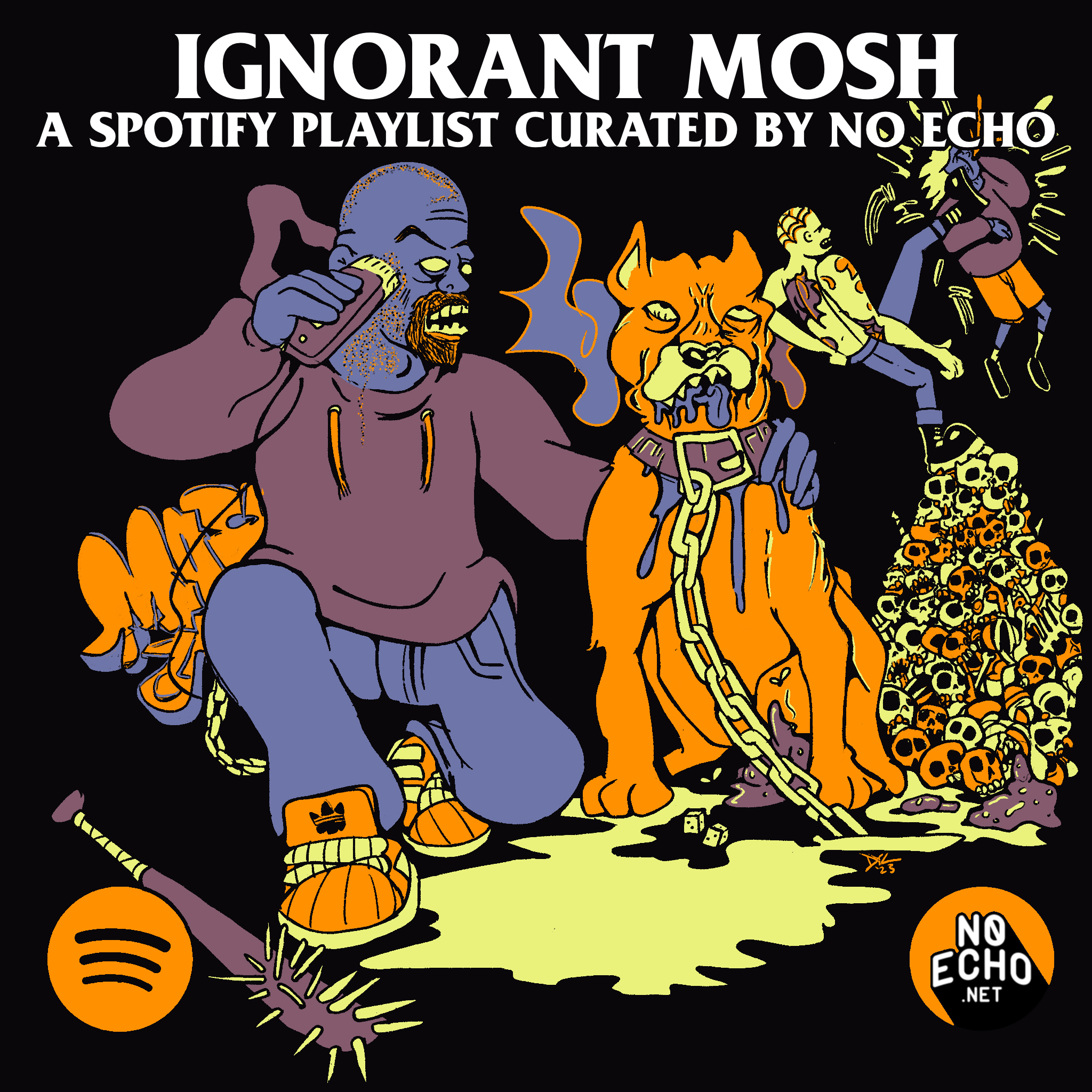 Tagged: fat lip