Idaho: Pushead and potatoes. Yes. Two things that I love. But here comes Rejection Pact to add to that list of stuff from the Gem State.
Based out of Boise, Rejection Pact features members of Stepbrothers and Alone, and the combo play straight-forward hardcore that comes roaring out the gate with pissy guitar riffs and Youth Crew-styled gang vocals. Frontman Devin Boudreaux's singing style might be my favorite aspect of the band's approach since it packs a potent amount of attitude and character.
I went with "Hired Goons" here but I could have easily gone with any other of the 6 tracks included on the 2018 Rejection Pact demo. I am impressed with what I'm hearing and look forward to a proper full-length from these dudes.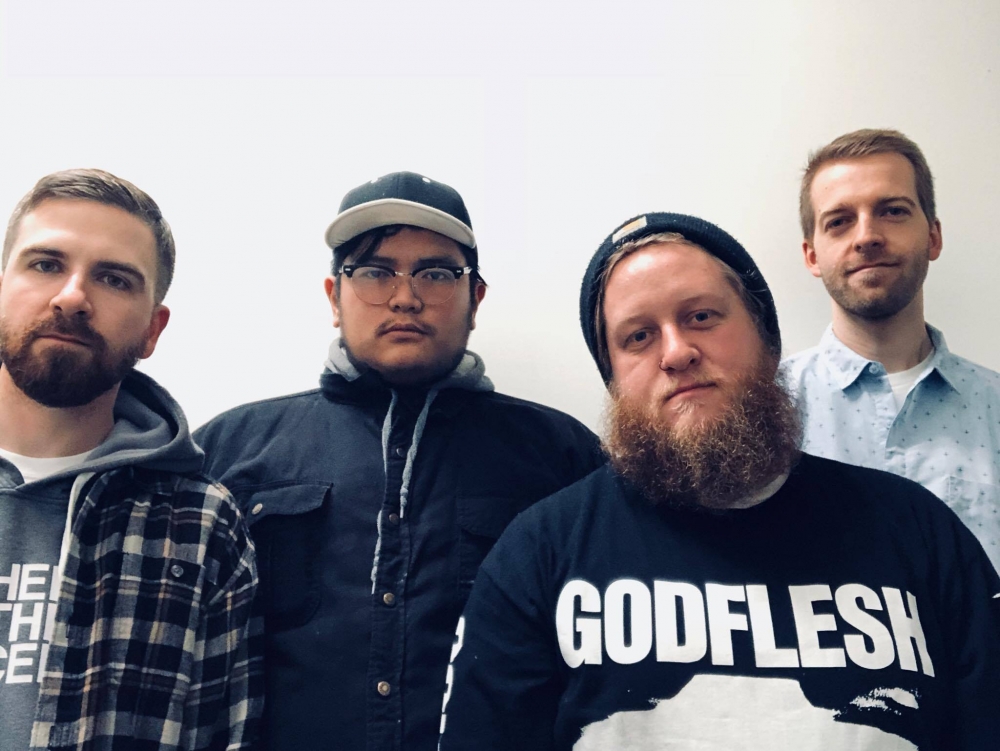 Check out Rejection Pact's Bandcamp and Facebook pages for more tunes and info.
Tagged: rejection pact