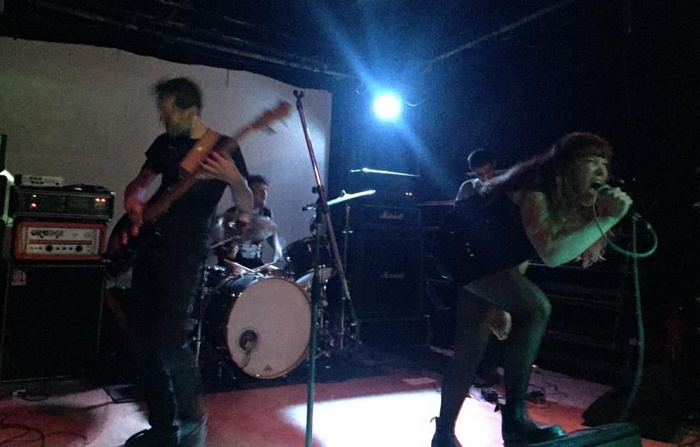 Formed just this year, Oust a hardcore punk combo from the Netherlands featuring musicians who've also played in such bands as Sand Creek Massacre, LVTN, and Rivers Run Dry. Over the summer, they brought in vocalist Sanne who they knew from her work in the group Landverraad.
Their self-titled debut release is packed with no-nonsense hardcore that should make fans of stuff labels like Beach Impediment and Static Shock are known for. In other words, it's the ripping stuff devoid of metal influences that Oust specializes in. Their track "Boring Dystopia" is a killer example of what I'm talking about:
According to Gabor from the band, Oust's lyrics deal with such topics as the "everexpanding totality of capitalism, the racism and hypocrisy of the migrant policy, and with Steven Pinker's retarded ideas." Yeah, punk as fuck.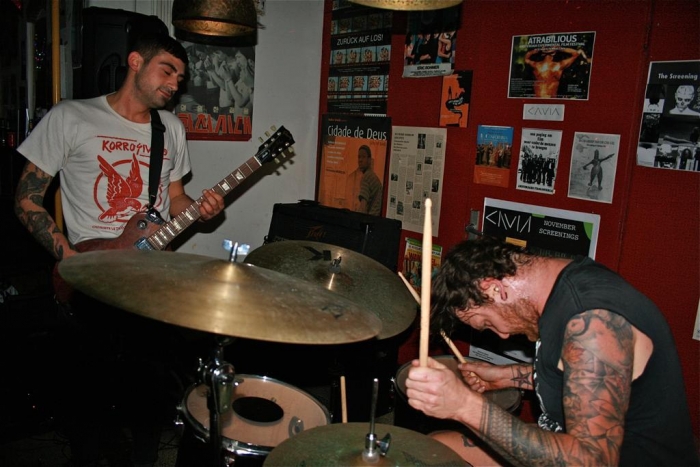 Check out Oust on Bandcamp and Facebook for more info on the band.
Tagged: oust