Guttural vocals set over a combination of fast and slower-paced death metal is something I'll always ride for. Going back to era when bands like Rottrevore and Goreaphobia and Purtenance in the early '90s, it's a sonic blanket that has always appealed to my ears, as weird as that may sound.
Scorched is a Delaware-based death metal outfit that brings forth the aforementioned sound with so much attention to detail that you wouldn't be out of line thinking you're listening to some long-lost demo from 1991.
I'll admit that I didn't hear Echoes of Dismemberment—Scorched's 2016 debut album—when it came out, but I am a believer now. Now signed to 20 Buck Spin (Tomb Mold, Foreseen), Scorched are setting up a higher profile with their sophomore LP, Ecliptic Butchery.
Produced, mixed, and mastered by Arthur Rizk (Eternal Champion, Cold World), Ecliptic Butchery doesn't sound all cold and sterile like many death metal records do these days. There's a—dare I say—warm feel to the mix, but don't get me wrong, songs like "Astral Savior" and "Mortuary of Nightmares" pummel the way all great death metal should.
Matt Kapa's deep-set vocal delivery recalls Craig Pillard (Incantation, Disma), another aspect about the album that appealed to me in a huge way. Guitarists Steve Fuchs and Federico Dimarco also keep things interesting throughout the LP, incorporating odd nuances that kept me on my toes, no matter how aggressive the part was at any given moment.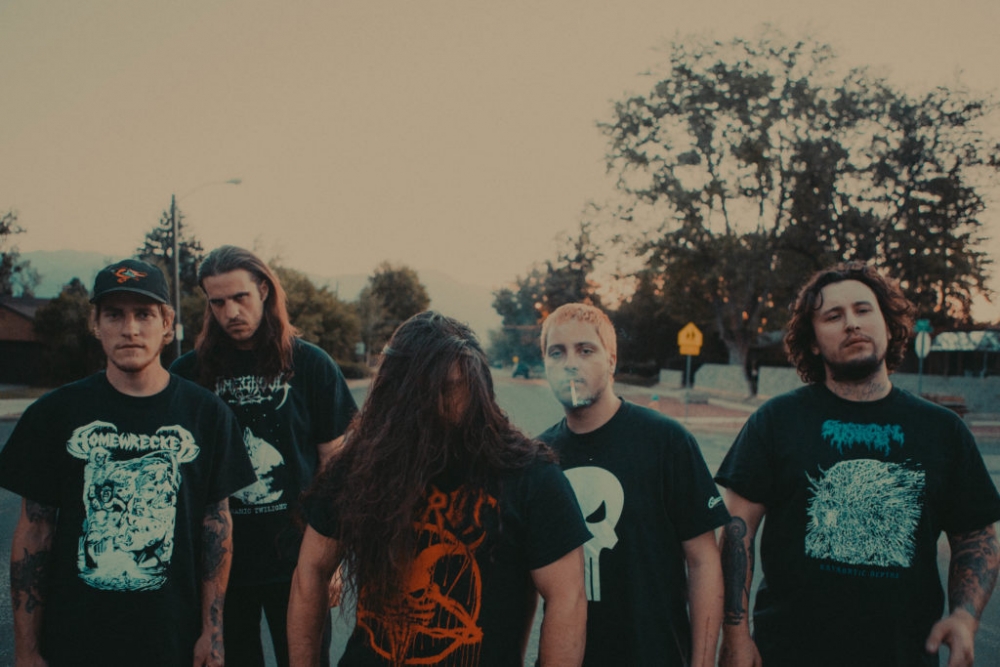 During this period in my life, I find myself listening to way less death metal than I did when I was younger, but between this Scorched album, and recent releases by LIK, Innumerable Forms, and Skeletal Remains, I've been reminded why this style of music resonated so deeply all those years ago.
Get It
Tagged: scorched