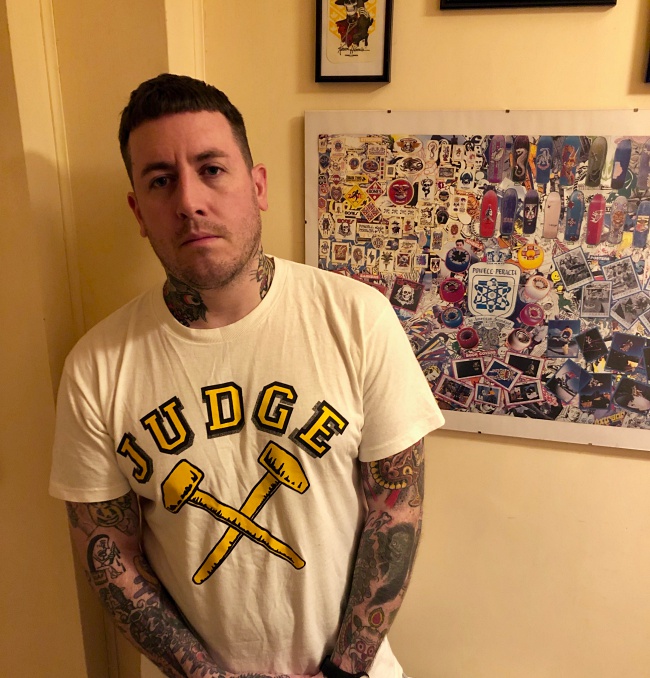 Ed Crooks is a 36-year-old hardcore fan and vinyl collector from Leicester, UK currently living on the southern coast of the country. A private chef and writer who has been involved in the hardcore community for 20+ years. Ed is also he's also a co-founder of the hardcore music site DroidxRage where's he's interviewed members of such bands as Judge, Title Fight, and Ecostrike.
If that weren't already enough, the second issue of Ed's tattoo zine, Still Life, is out now. Join me in welcoming Ed to the Record Collector club.
How long have you been collecting records?
Well, this is kind of my second time around as I always collected from a young age but ended up selling my old collection to go traveling to Southeast Asia, etc. So, I'd say 5 years, give or take.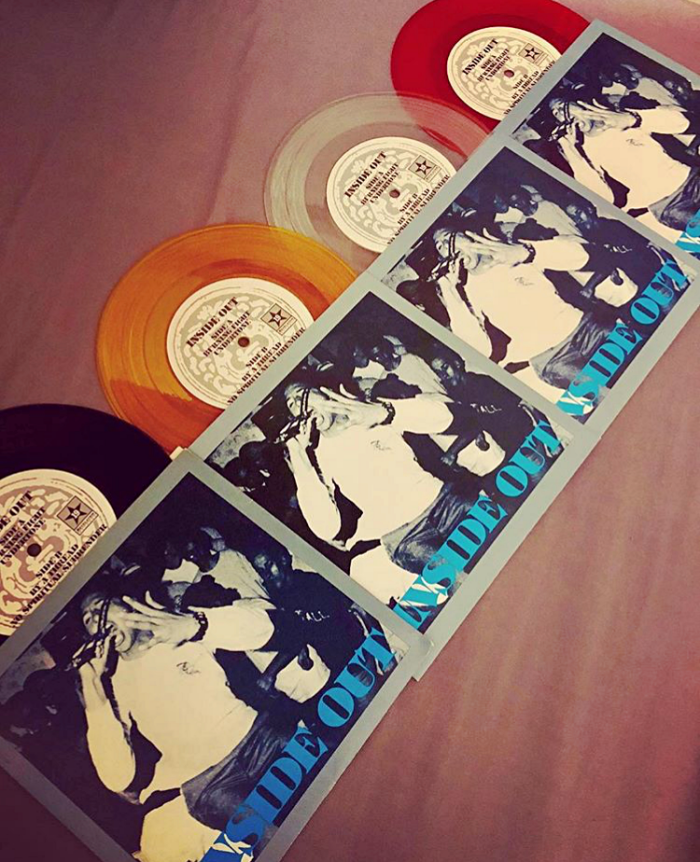 Where/how do you usually find your records these days?
Discogs pretty much for everything, if I'm honest. I don't have much time to source them from shops.
What is the most you paid for a single record, where/how did you obtain it, and what was it?
This time around I guess it was the banana core Gorilla Biscuits 7" and it was £140, I think?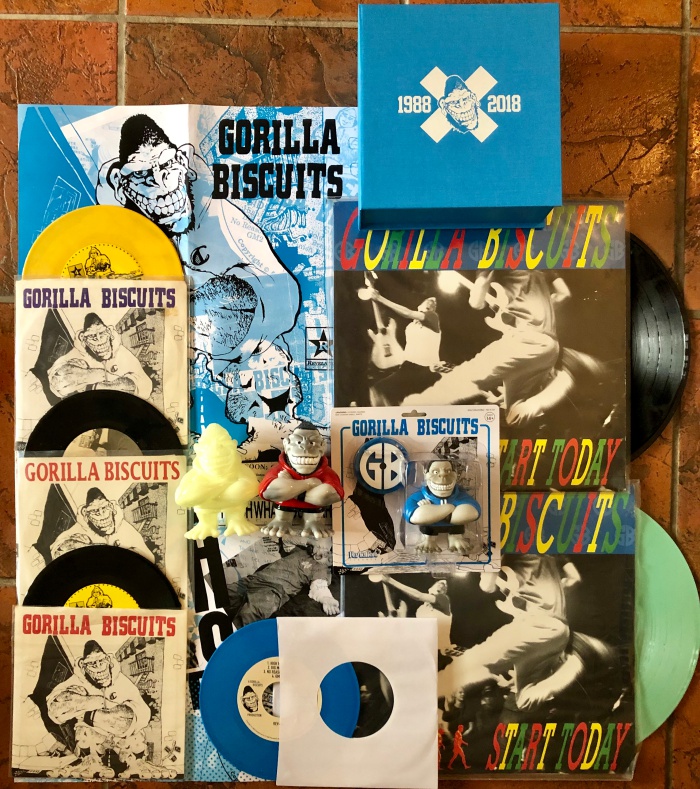 If you had to pick one record label you feel had/has the best track record of quality releases, who would that be and what are some key titles you love?
It's all about Revelation Records for me, dude. I love Youth of Today's We're Not In This Alone (best record of all time) and Break Down the Walls, Gorilla Biscuits' 7" and Start Today, Chain of Strength's True Till Death, Bold's Speak Out, Judge's Bringin' It Down, Inside Out's No Spiritual Surrender, Warzone's Lower East Side Crew,
Supertouch The Earth Is Flat... and so on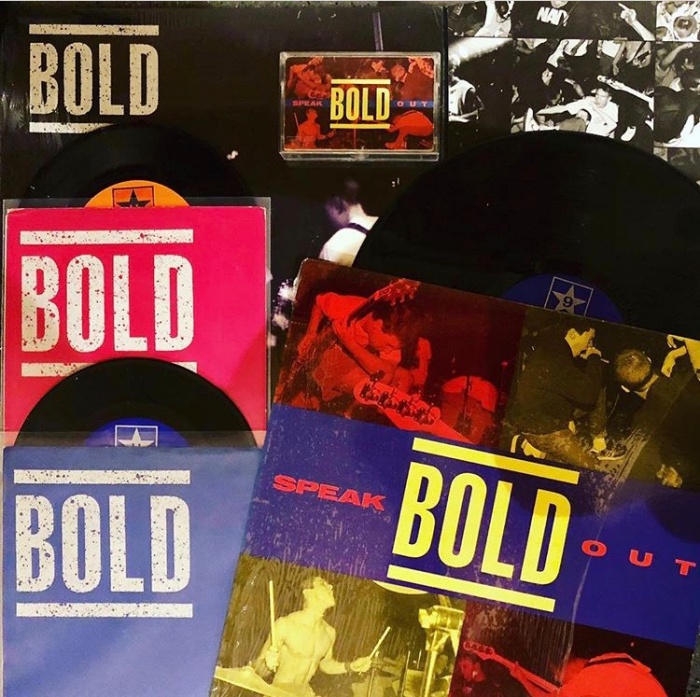 Of everything in your current collection, what is your most prized record and why?

My Chain of Strength collection is probably my most cherished part of it, but I don't have one that's got any particular meaning behind obtaining it. As I said previously, though, Youth of Today's We're Not In This Alone is my all-time favorite record.
Is there anything that frustrates you about the current record collecting scene?

Yeah, I had them all before and now they cost a bomb [laughs].
Which records are still on your want list that you've had a tough time tracking down through the years?
I'm looking to get everything Turning Point in the new year and expand on my Judge collection, plus start getting some more black metal stuff. Some of that won't be easy.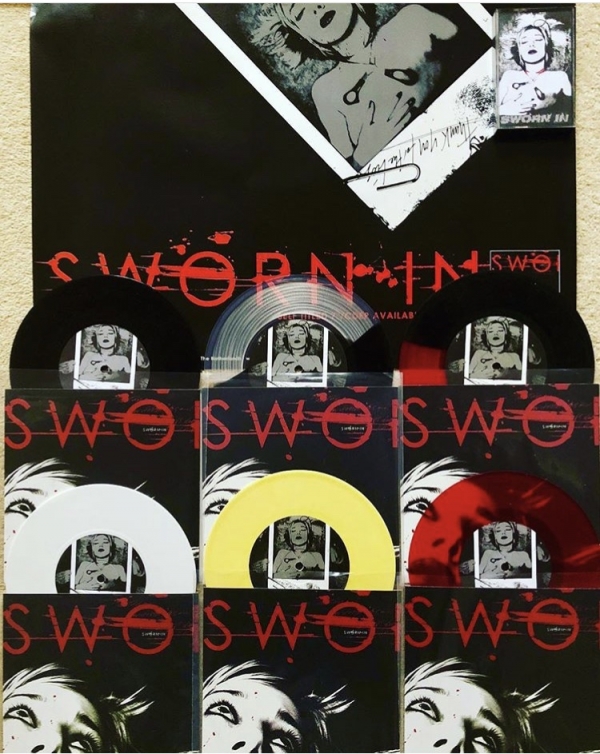 ***
Follow Ed on Instagram, and make sure you check out DroidxRage.com and the site's Instagram page.
Tagged: record collector