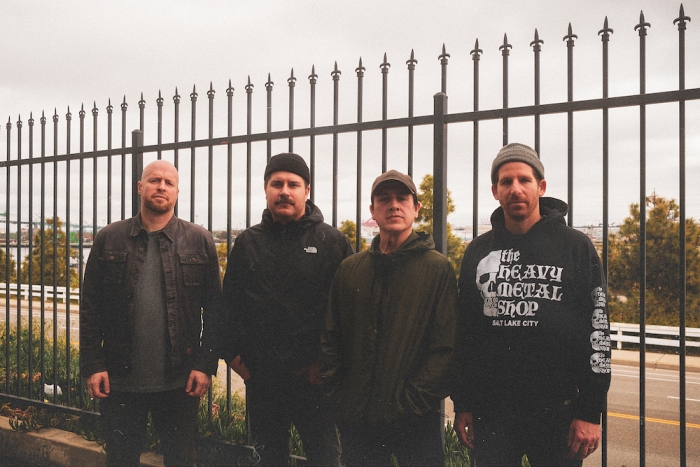 Meet Greed Culture, a new hardcore band from Southern California. The quartet formed in 2022 and features vocalist Dave Rodriguez, formerly of '00s band Scars of Tomorrow, and guitarist Martin Diaz, who was a member of Mikoto and recently has been playing shows in Beyond Repair, aka the original Throwdown lineup.
Greed Culture's sound is blunt in its delivery, powered forward by chaotic yet focused arrangements that showcase elements of everything from '90s hardcore to metalcore to the murder music Deadguy created back in the day. Basically, Greed Culture pen songs for people who've had enough of the bullshit.
Working with producer Beau Burchell (Senses Fail, Saosin), Greed Culture recorded their debut EP, The Death of Us, earlier this year. While it won't hit digital outlets till tomorrow (September 8th), my inbox was blessed with an early stream for No Echo's readers to soak in:
"The release of this EP has been a long time coming for us," guitarist Martin wrote me. "We all grew up in the hardcore scene but have been doing some other styles of music for the past number of years. Getting back to our roots and putting together these songs has been so much fun and I think I speak for everyone in the band that it has been such a great reminder of what we have always loved about hardcore music.
"Everything from the speed, the intensity, screaming about things that matter, and having a positive outlet like this is what we love and why we started this band. We are excited to put these songs out into the world and can't wait to start playing these songs live."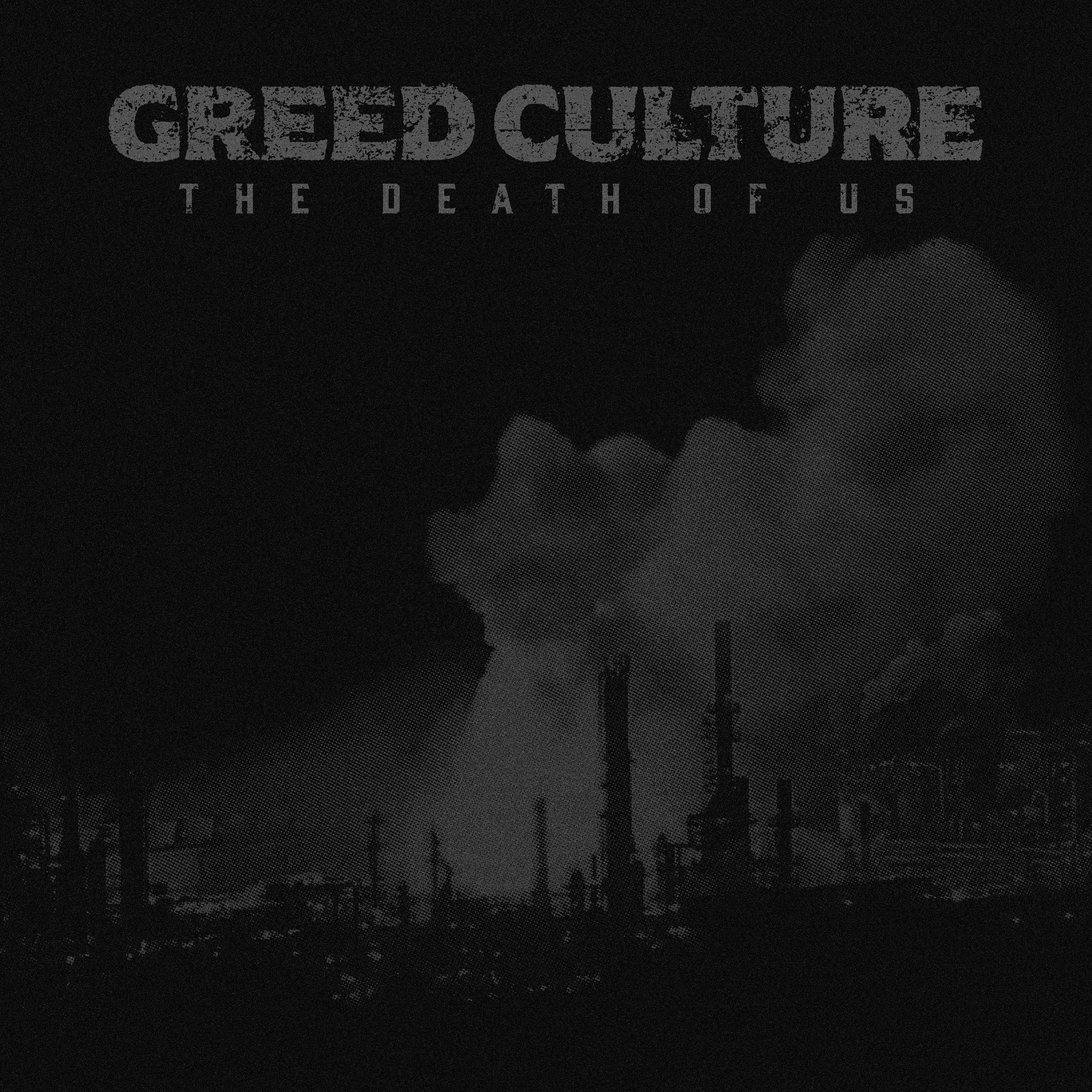 The Death of Us hits digital outlets on September 8th (Spotify | Apple Music).
Greed Culture on social media: Instagram
***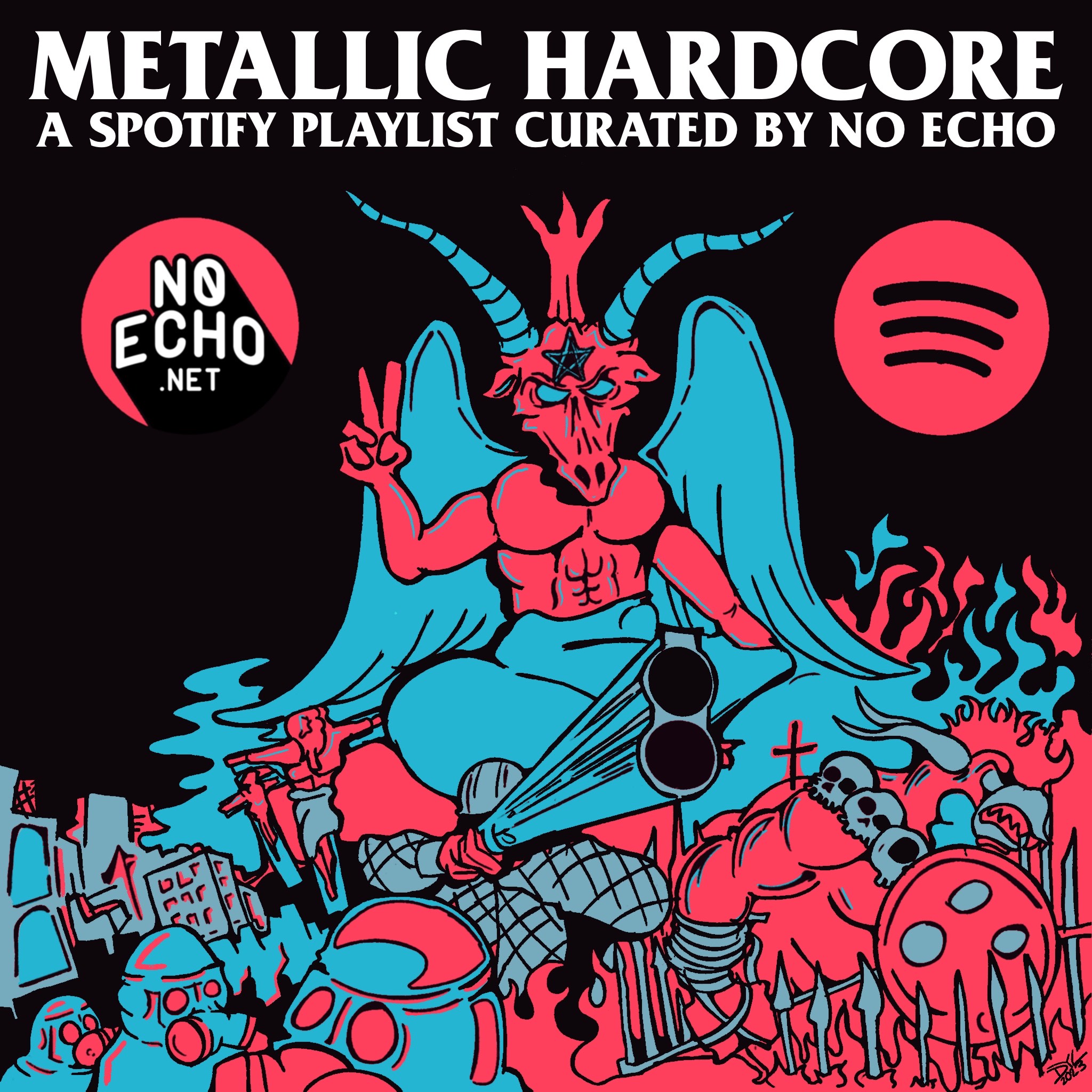 Tagged: greed culture