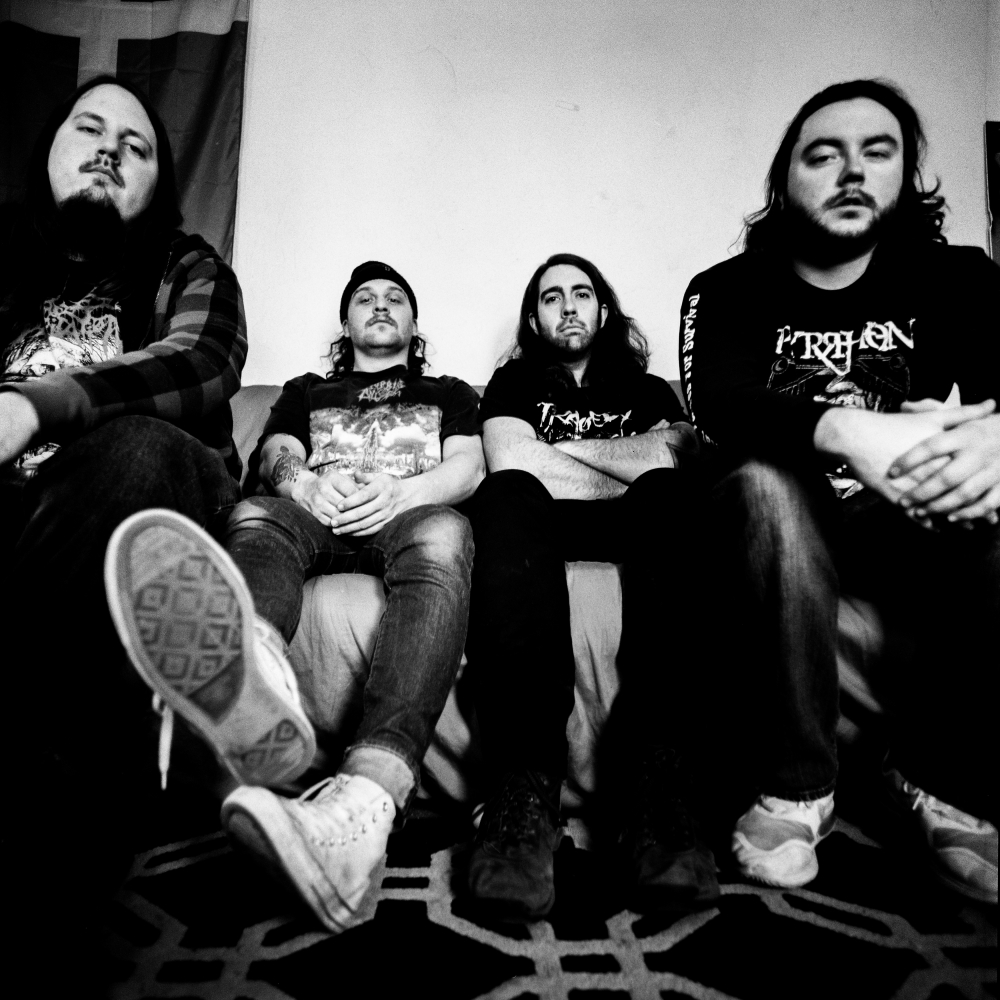 "Agression from Boston" is the 3-word description Vaulted use on "About" section of their Facebook page, and let me tell you, that pretty much nails it. Integrity, All Out War, and Hatebreed come to mind, but so does the sludgy side of Obituary when listening to the quintet's material. With an EP under their belts, the metallic hardcore band is gearing up for the release of their debut full-length, Distaste.
In this exclusive, I'm bringing you "Life Profit," a searing track from the forthcoming album. Having heard the album already, I can tell you that this is just the tip of the iceberg.
Vaulted vocalist Cody offers his thoughts on the lyrics to "Life Profit": "Without diving into my friends, family, and our communities' history with them, this song is about the wave of destruction opiate use causes. It's a tribute to survivors/victims and a 'fuck you' to the industry that shoves them down peoples throats for a profit."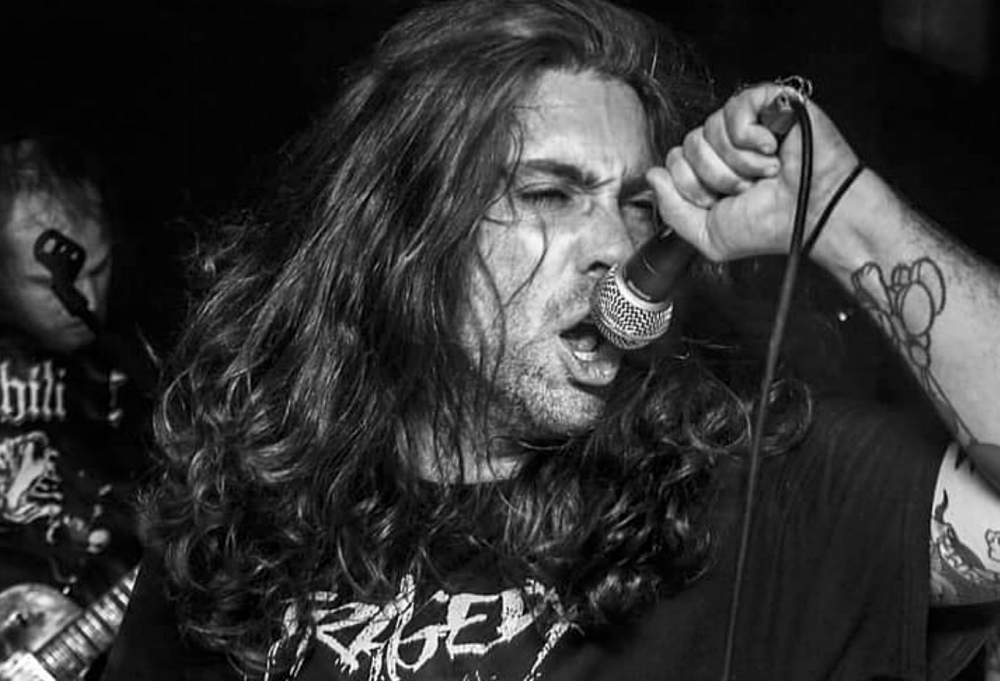 Produced, engineered, and mixed by Shane Frisby (Unearth, Bury Your Dead) at The Brick HitHouse, Distaste will be out on June 29. Vaulted have booked both a West Coast and East Coast run of dates, and they're currently planning a Canadian trek for the fall.
Follow Vaulted on Bandcamp, Facebook, Twitter, and Instagram.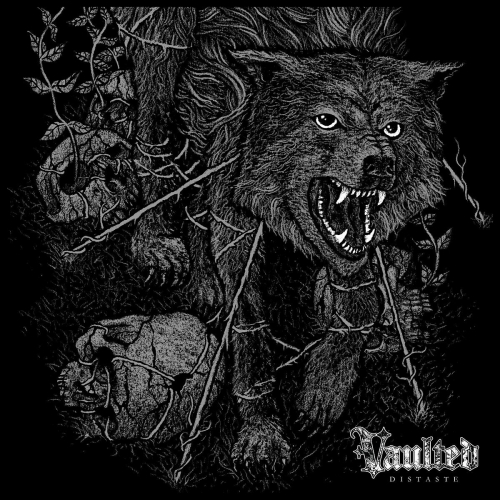 Vaulted tour dates:
5/24 Tijuana, Mexico - Moustache Bar
5/25 Fullerton, California - Programme Skate & Sound
5/26 San Luis Obispo, California - Chlorophyll Cave
5/27 Oakland, California - Independent Brewery
5/28 - HELP!!!!
5/29 Santa Rosa, California - Cooperage Brewery
5/30 Eugene, Oregon - Voodoo Doughnuts
5/31 Portland Oregon - Twilight Cafe & Bar
6/01 Bremerton Washington - Hi-Fidelity Lounge
6/02 Vancouver, British Columbia - Black Lab
Tagged: vaulted