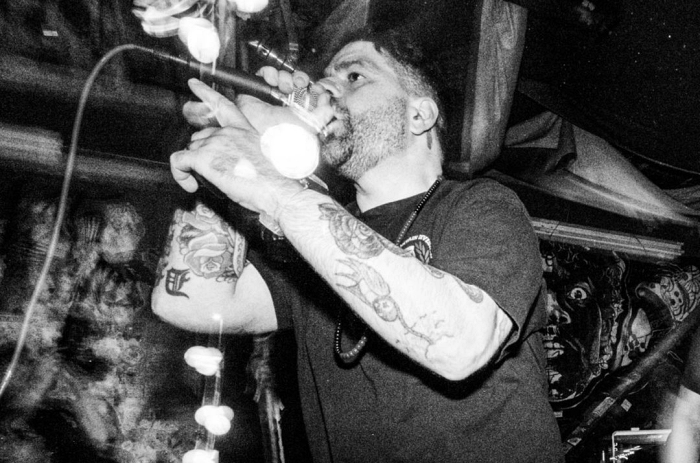 Without Love from Northern England and Time X Heist from Denver, Colorado have teamed up to release a split LP. Each band contributes three songs–two originals and a cover, both paying homage to bands outside of their immediate sonic jurisdictions, which allows for true refreshment to be experienced on behalf of the listener.
The split is a joint release between Our Pride Records (US), Best Life Records (UK), and Ugly and Proud Records (EU). Artwork and layout for the endeavor was carefully crafted by James Carroll (Time & Pressure).
Best Life Records distributes to the UK from some of the best labels in US hardcore right now (New Morality Zine, Safe Inside Records, WAR Records, and a ton more!) and has released a small handful of records for bands across a variety of alternative genres, including Algae Bloom, Decent Criminal, and Sleep Outside. The split solidifies the label's foray into the world of hardcore.
Ugly and Proud Records has partnered with several labels around the globe since its inception to bring a top tier assortment of hardcore releases to Europe's mainland for bands like Envision, Wake of Humanity, and Die Young.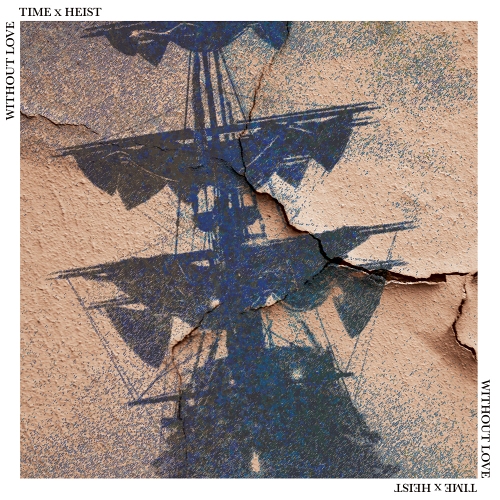 Coming out of hibernation is Our Pride Records, known for their cultivation of Southern California's melodic hardcore/posicore scene in the early 2000s. The label is back after 15 years and have already released a cassette version of Without Love's 2022 debut, Surrender. Both bands are right at home with the sound and spirit of Our Pride.
Time X Heist previously released The Odds Against Tomorrow in 2022. Originally self-released on cassette, Crimewave Records rereleased the EP in vinyl and CD earlier this year, which also so a cassette rerelease in the UK by Conviction Records.
The group features members from Boston straight edge favorites Spirits and their sound fits in nicely with modern melodic hardcore bands like Change and Rejection Pact.
The band have really dialed in their Youth Crew-inspired sound and the keenest of listeners may hear European influence from bands like Mainstrike and True Colors. Time X Heist have had a handful of epic local gigs opening for acts such as Combust, Initiate, Madball and have an upcoming show with Gorilla Biscuits.
Catch Time X Heist on their August run in California or at Flyover Fest in Tulsa, Oklahoma this November.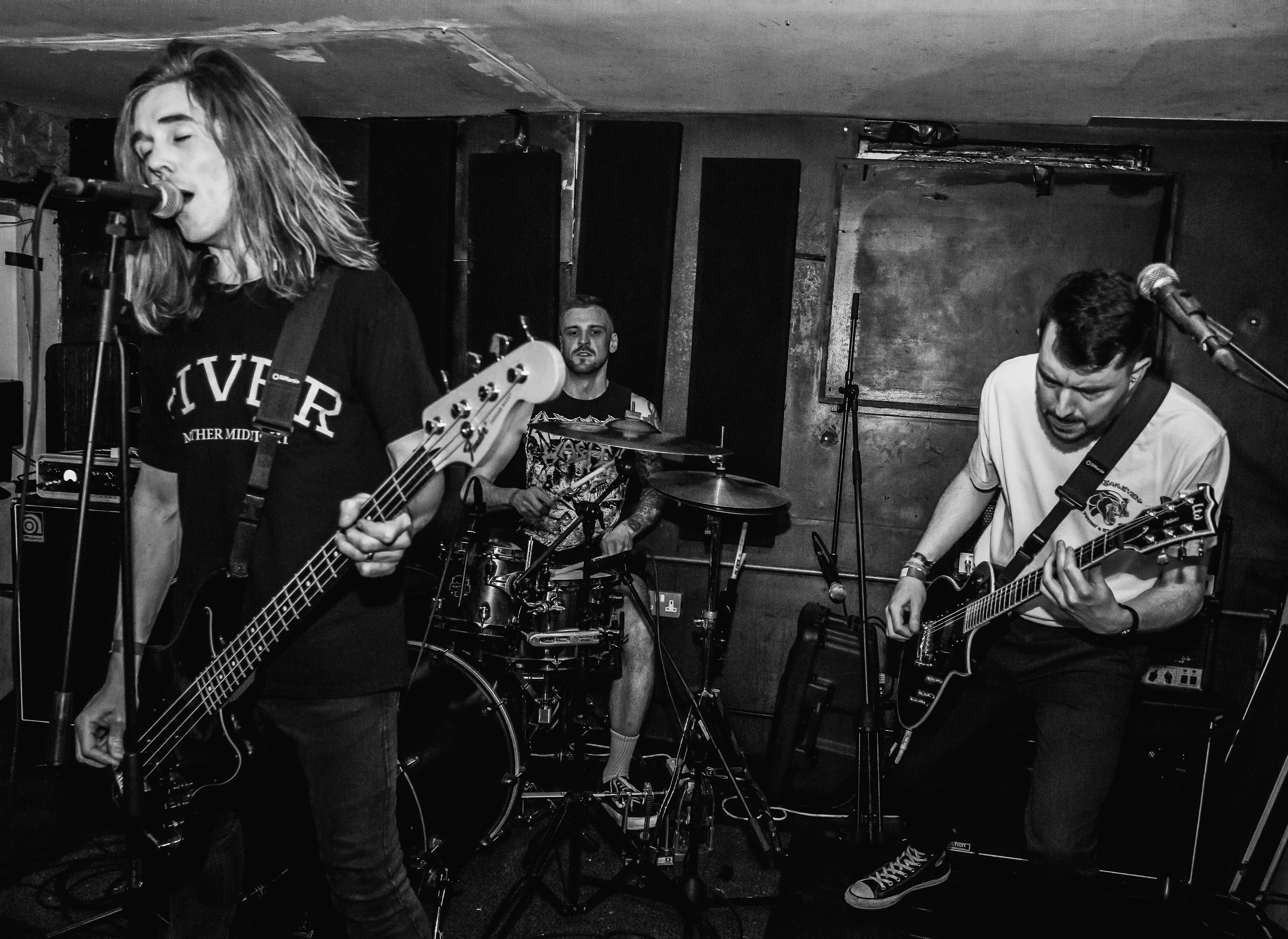 Without Love have been creating quite the ruckus over in the UK since their inception in early 2022. In previous No Echo articles, we have covered their debut EP Surrender, the group's trajectory, and new single "Common Enemy."
The band's summer plans include a couple of shows in Cardiff and Leeds with FAIM, NØ MAN, and Dying For It to promote the split. Keep an eye out for more shows and music from this band, who continue to deliver on the promise of keeping their high quality melodic hardcore output.
No Echo is proud to present a full stream of the Time X Heist / Without Love split. Hear it here before the full record hits all streaming outlets on July 7th:
***
US vinyl available through Our Pride Records.
UK vinyl available through Best Life Records.
EU vinyl available through Ugly and Proud Records.
Tagged: time x heist, without love