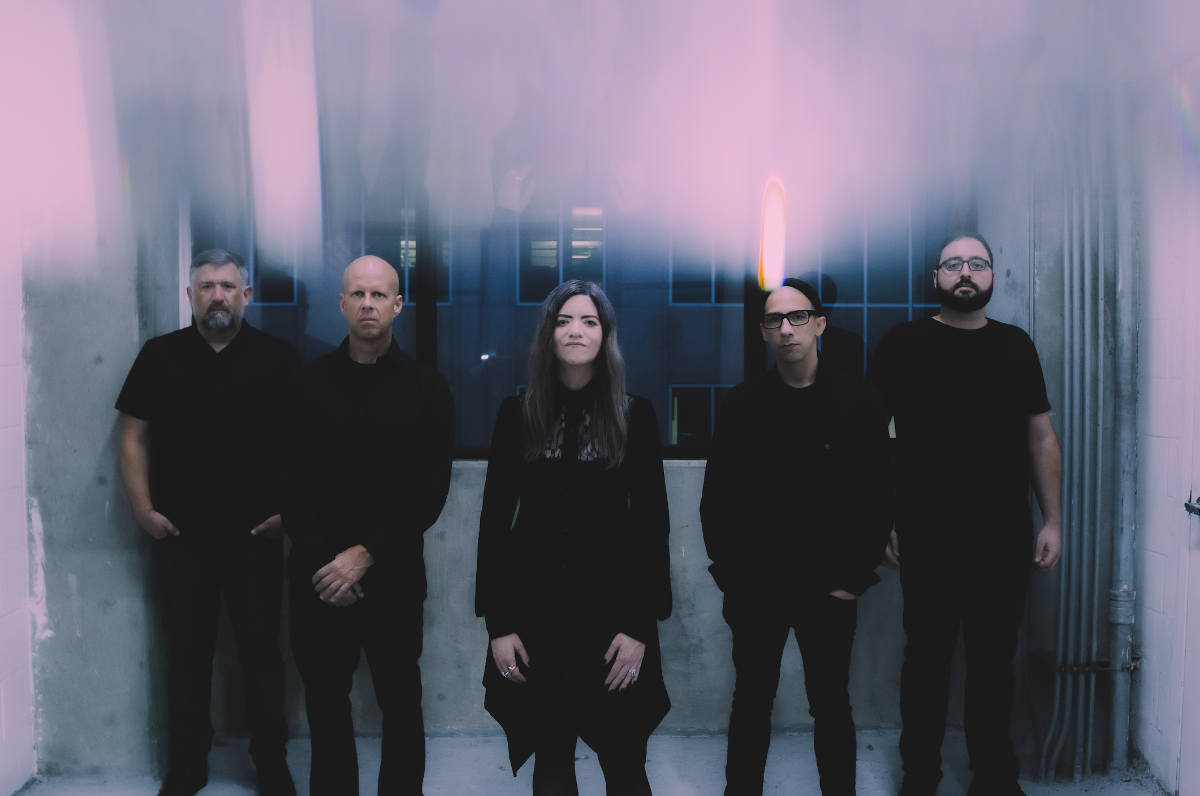 With sonic facets of everything from post-hardcore, shoegaze, and metal baked into their sound, The Darling Fire is a band with some seasoned musicians behind the wheel.
Featuring ex and current members of such bands as Shai Hulud, The Rocking Horse Winner, As Friends Rust, and Further Seems Forever, the quintet made their debut in 2019 with their Dark Celebration album.
Working with producer Jay Maas (Defeater, Title Fight), The Darling Fire focused their attention on the heavier side of their approach for their forthcoming sophomore album, Distortions. It's still balanced out with the ethereal vocals of Jolie Lindholm, an aspect of their sound that gives the material an almost soothing effect. Either way, it's not a stretch to picture hearing The Darling Fire on alt-rock radio, especially with their penchant for writing wide-screened melodic hooks.
Get a picture of what I'm saying by listening to "Rituals," an atmospheric slice of catchiness from Distortions:
Vocalist Jolie Lindholm told No Echo the following about the song:
"With 'Rituals,' it takes off right from the outset. There are these ethereal little breaths mid-verse, with a dark bridge and a chorus that began with a few lines, but developed naturally with the music. It's an expression of what many feel throughout their lifetime. Jay Maas helped us achieve the heavier sound we had in mind for this new album.
"From birth to burial, we follow the ones we love down wicked paths. We haunt each other through life; through moments of love and hatred; at times pretending we're fine so as not to worry one another. Each of us have our rituals--things that keep us sane among the insane--walking a fine line between light and dark."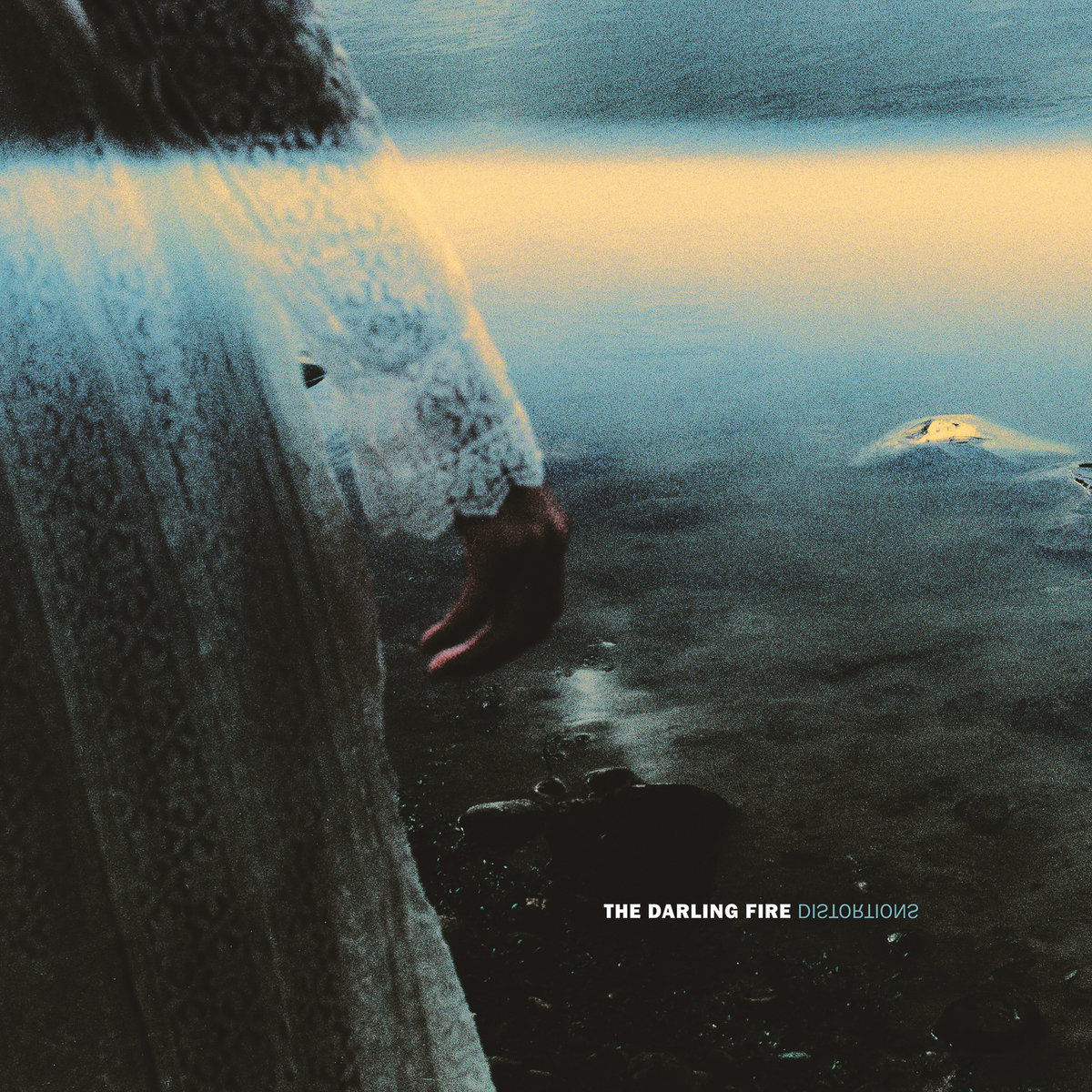 Distortions will be out on September 16th via Iodine Records (find all pre-order options here).
The Darling Fire on social media: Facebook | Instagram
***
Help Support What No Echo Does via Patreon:
***
Tagged: further seems forever, shai hulud, the darling fire