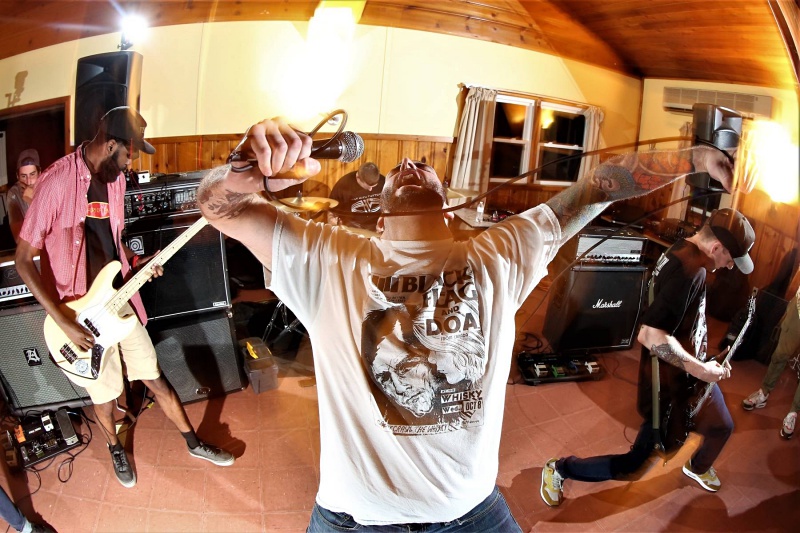 Formed in Western Massachusetts in the summer of 2010, Maniac is a hardcore outfit with a savage sonic outlook. Consisting of musicians who No Echo readers might recognize from such groups as Violence to Fade, Restraining Order, and Think Again, Maniac released their debut LP, War & Insanity, earlier this year via Rat Trax Records. With influences that range from the iconic Clevo sound of the early '90s to Japanese gods like GISM to '80s Midwestern hardcore, the record instantly made a fan out of me.
Well, it looks Mike Hartsfield of New Age Records felt the same way I did as he just forged a new partnership with Maniac to release War & Insanity for the first time on vinyl. The seminal hardcore label behind classic releases by the likes of Outspoken, Strife, and Turning Point will drop the LP early next year and in case you haven't heard Maniac yet, check out the debut's title track below:
"New Age Records played a major role in getting me into hardcore and straight edge when I was a teenager," Maniac vocalist Will Hirst told me about the partnership. "After having a great experience working with Mike Hartsfield on the Restraining Order record earlier this year, I'm happy to have New Age release the Maniac LP."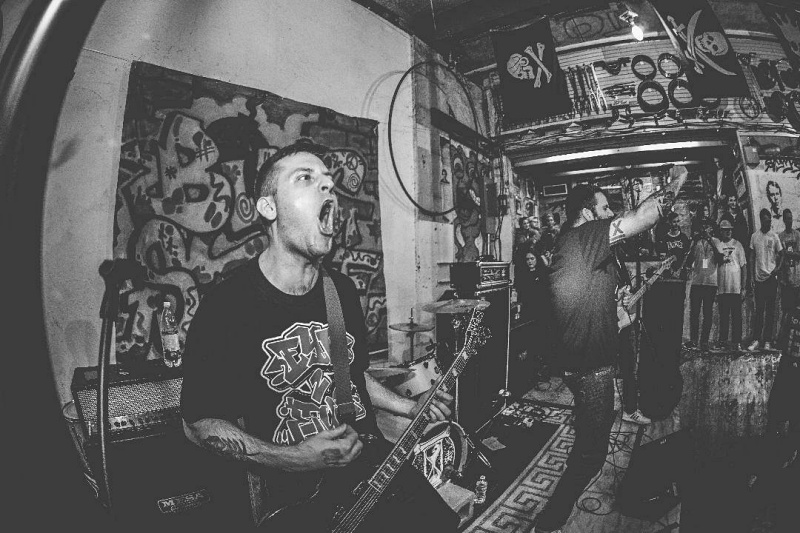 War & Insanity will finally be available on 12" vinyl from New Age Records in 2019.
Tagged: maniac, restraining order