Arizona hardcore outfit Pointbreak have locked in a deal with Southern California's Irish Voodoo Records. Though they formed just last year, the band has already released two singles and have been playing shows throughout their region and beyond. Irish Voodoo Records' roster includes such bands as The Last Stand, EgoDestroys, and Chemical X.
"Joining Irish Voodoo Records is definitely an awesome feeling," says Pointbreak vocalist Martin Miramontes. "Being on the same label with bands that you have seen play before in the years past, and bands who are pushing harder then is definitely an honor to say the less."
Martin also offered up some of the band's plans for the year. "As of 2019, we're releasing a concept EP titled Forsaken. The EP will be released on numerous of platforms. We're also doing a 15-day tour with Lucia out of Albuquerque in support of this new record across the West Coast. We're already in the talks about doing a split with a band from the East Coast and doing a tour up there as well. And this is only the start."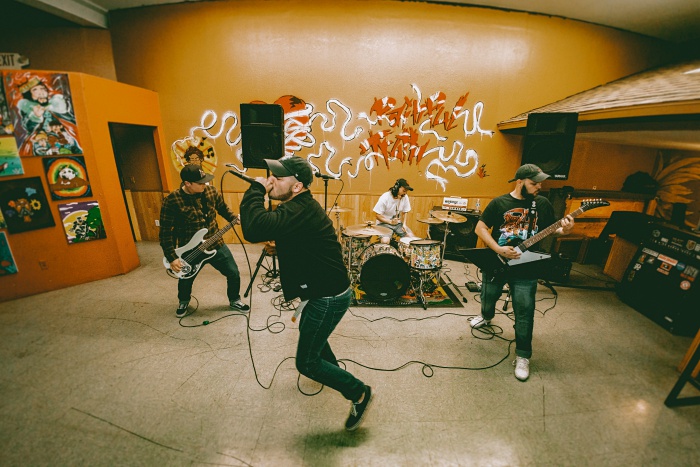 Stay tuned to Pointbreak's Bandcamp and Irish Voodoo Records' official site for more info on Forsaken.
Tagged: pointbreak