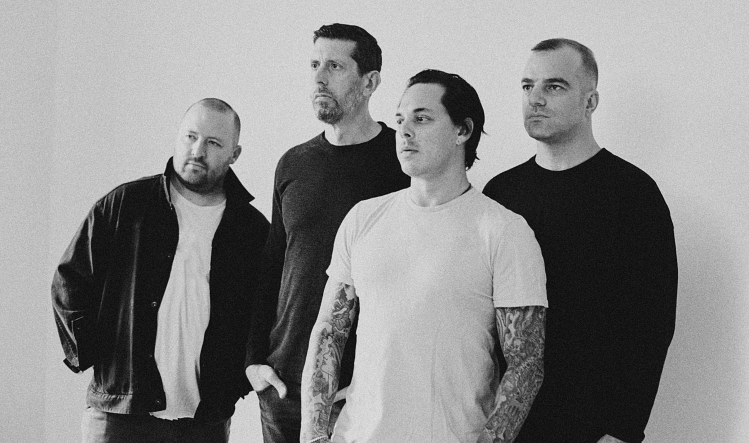 It's been a decade since we last heard new music from Paint It Black. With that opening sentence, you know what's coming next.
Yep, Paint It Black is back to close out the year with a new record, and this time out they've partnered with Revelation Records (Gorilla Biscuits, Texas Is the Reason) for its release. Set to drop in early November, Famine was recorded with Jack Shirley (Deafheaven, Whirr) at The Atomic Garden in Oakland, California.
Featuring a lineup of musicians that have also played in such bands as Lifetime, The Hope Conspiracy, and Ceremony, Paint It Black was formed in 2002 by vocalist Dan Yemin, bassist Andy Nelson, guitarist Josh Agran, and drummer Jared Shavelson. Famine features eight tracks from the Philadelphia hardcore band.
Check out the Ali Donohue-edited music video for the forthcoming record's title track below:
"It's important to make things that are real, thoughtful, and not disposable," Yemin said about Paint It Black's return. "We don't just put out a new record because it's time to put out a new record. We put out a record when we've got something to say.
"We're a hardcore punk band, and the most important thing, more than velocity or volume, is authenticity. I'm shooting for something real because I want to feel something real and I want to yell it in people's faces. I want to stir something in people, and I want to make music that I had to stir something in myself to make."
For the Famine sessions, Paint It Black was joined in the studio by Ink & Dagger guitarist Don DeVore who guests on "Dominion," while Dan Mills from Cold World and Brian Stern of Planet on a Chain also appear on the record, lending vocals to the tracks "The Unreasonable Silence" and "Serf City, U.S.A.," respectively.
READ MORE: Revelation Records Collectors Roundtable Discussion
Paint It Black will be headlining a record release show in Philadelphia on November 4th with Pegboy, Radiator Hospital, and The HIRS Collective joining them on the bill. Tickets can be purchased here. They'll also be part of this year's edition of The Fest in Gainesville, Florida on October 28th.
Famine will be out on November 4th via Revelation Records (pre-order).
***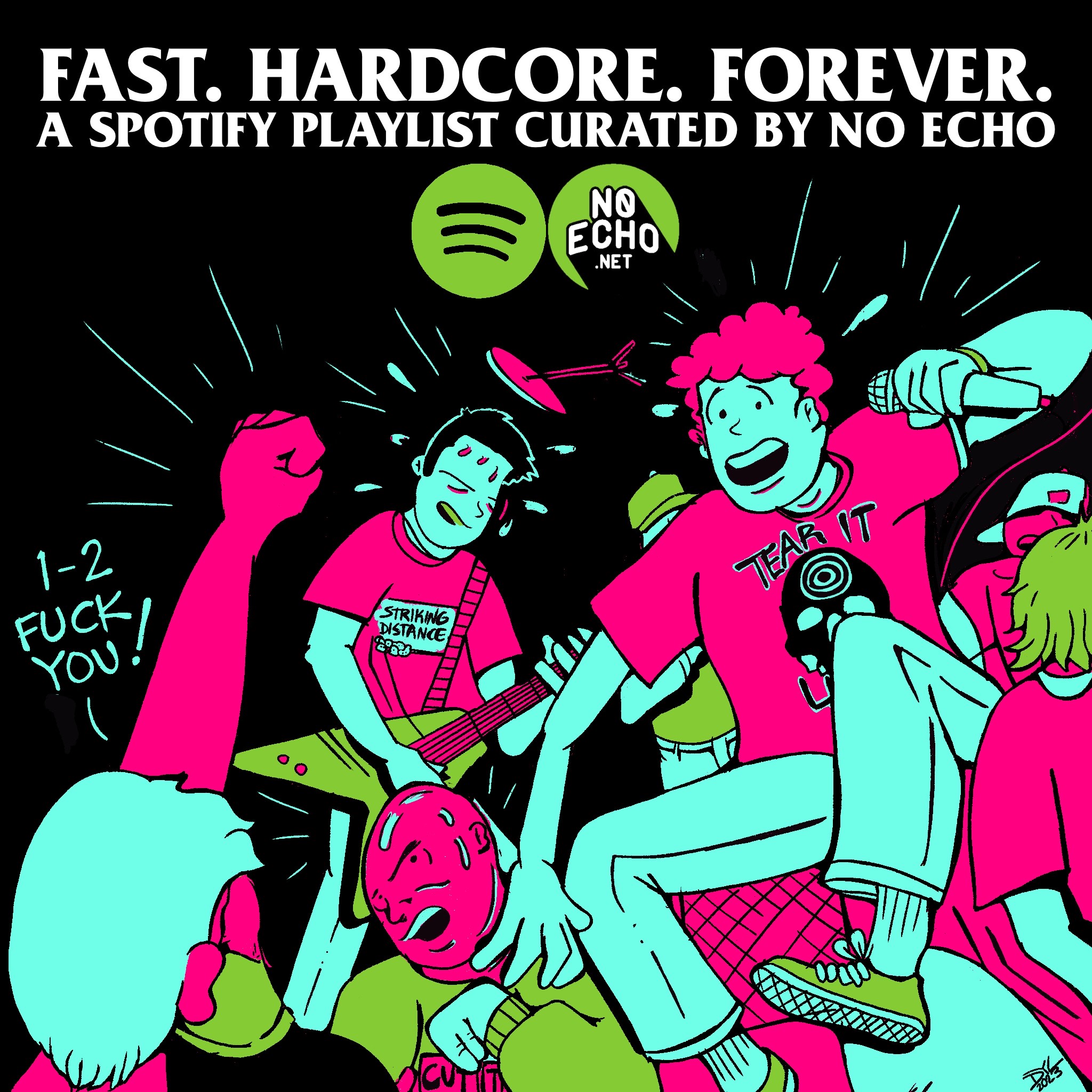 Tagged: paint it black