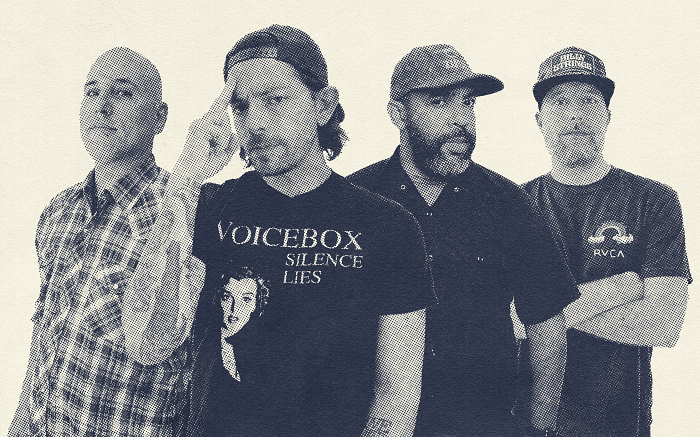 Next month record stores will be blessed with the release of Any Joy, the latest album from As Friends Rust. It marks the first new full-length record from the melodic hardcore vets since 2001.
The Florida outfit first appeared on the punk scene in the late '90s, dropping titles on such labels as Doghouse Records, Good Life Recordings, and Equal Vision Records throughout the years.
For the Any Joy sessions, the core lineup of vocalist Damien Moyal, drummer Timothy Kirkpatrick, and the guitar team of Joseph Simmons and James Glayat brought in Against Me! bassist Andrew Seward to play on most of the record, with additional contributions from Simmons. The album was mixed by James Paul Wisner (Further Seems Forever, Paramore) in Orlando, Florida.
As Friends Rust just released a lyric video for the third single from Any Joy, a politically charged barnstormer called "No Gods, Some Masters.":
Since I knew the band would be dropping "No Gods, Some Masters" today, I texted vocalist Damien to congratulate him on the new album. I then I asked him what is it about As Friends Rust that keeps him coming back after all of these years? Is it about getting to flex a certain musical muscle, or is it more about the musicians at hand?
"It's a lot of both," he texted back. "Most of the bands I've done were more overtly this or that, stylistically, which I guess would invariably pull my lyrics and vocals in certain directions. AFR doesn't really have a lane, so it ends up evoking different attitudes and points of view that feel most 'me.'
"As for my bandmates, these guys (the second of three incarnations) have always been the core lineup. This is the gang that spent the most time on the road together and really went through it together, and it was during this era that AFR's personality took shape.
"When the idea to start playing again bubbled up in the mid-aughts, there was no question that it would be this lineup or none at all. When you've been in a special kind of shit with someone, you look for reasons to get in a room together every now and then. This was that shit, and these are those guys."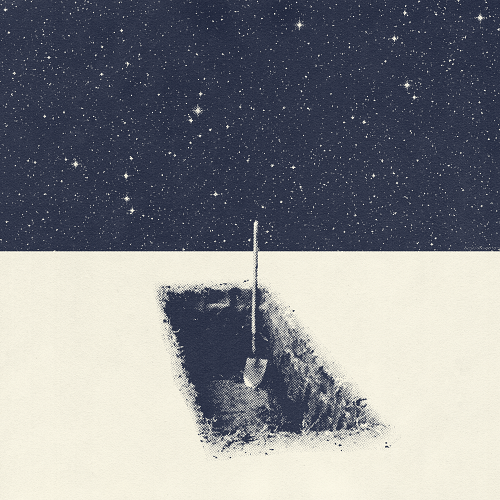 Any Joy will be out on September 8th via End Hits Records (pre-order).
As Friends Rust tour dates with Calling Hours:
29.09.23 Germany Schweinfurt Alter Stattbahnhof
30.09.23 Germany Hamburg Indra
01.10.23 Germany Leipzig Conne Island
02.10.23 Belgium Antwer Kavka
03.10.23 UK London Boston Music Room
04.10.23 Germany Wiesbaden Schlachthof
05.10.23 Germany Köln Gebäude 9
06.10.23 Germany München Hansa 39
07.10.23 Netherlands Arnhem Willemeen
Oct 28 - Gainesville, FL @ The Fest
Nov 18 - Brooklyn, NY @ Saint Vitus w/ Calling Hours
***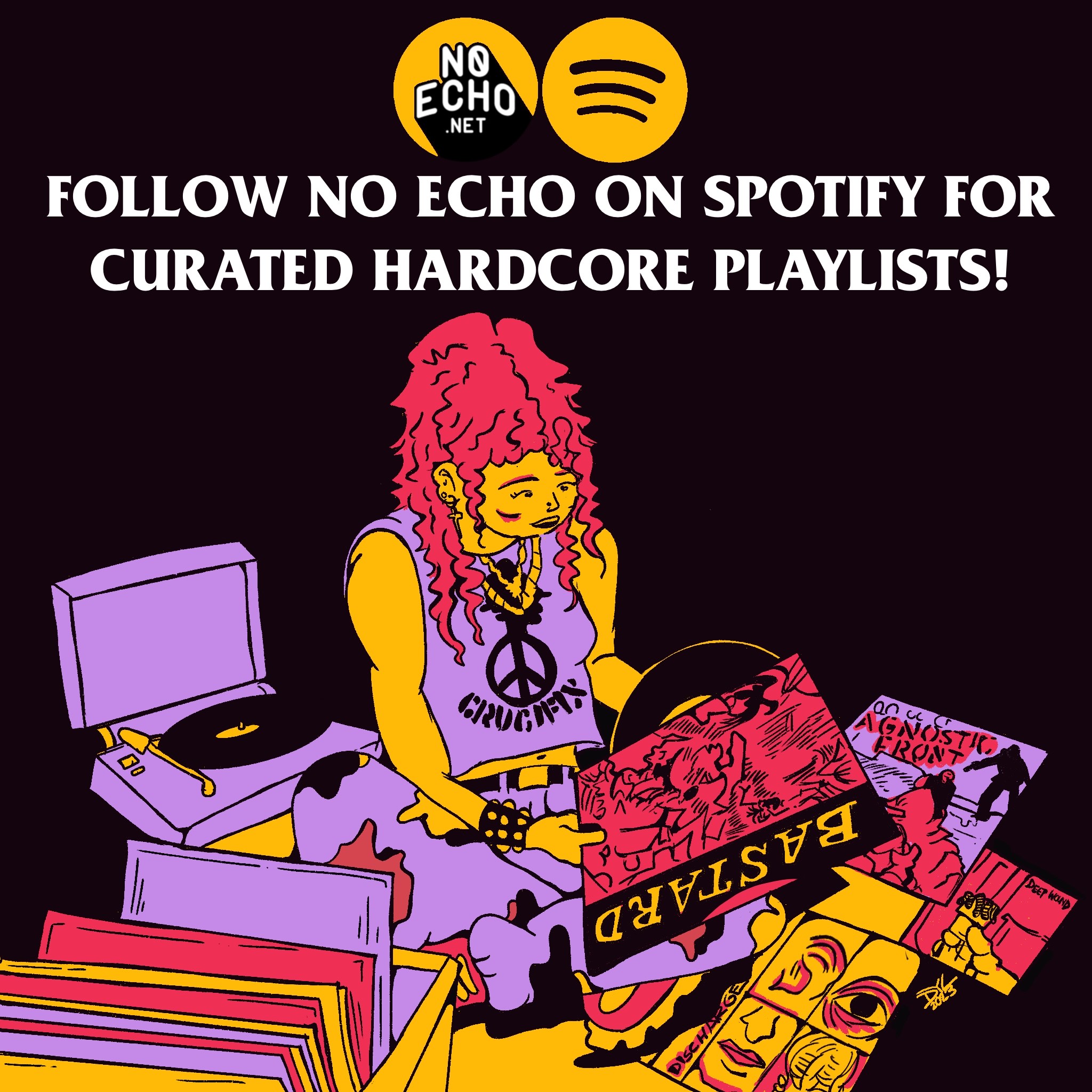 Tagged: as friends rust