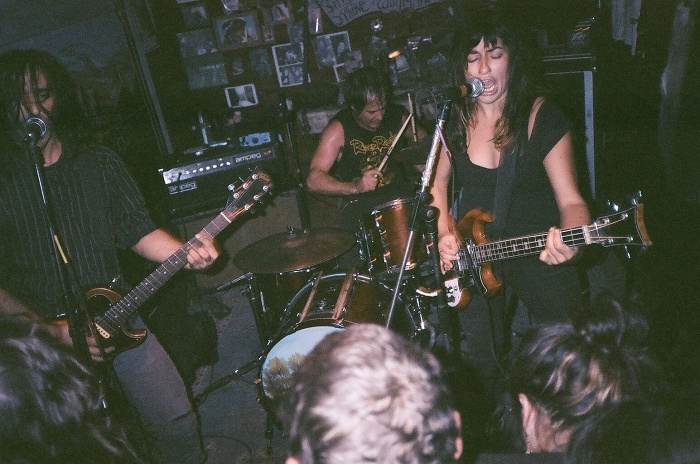 Nature Boys, Kansas City, MO's punk rock and rollers, have been around since 2009. In true DIY spirit, they self-released nearly all of their previous records. And they've done some extensive touring across the country to boot. But their fourth LP is set to come out on Dead Broke Rekerds this September.
As mentioned above, the band's sound is a true hybrid of punk, and rock 'n' roll. The hook-laden guitar leads and catchy vocal lines gives Nature Boys a dynamism that moves them beyond the typical boundaries of punk without losing their scrappy edge.
The trio just creates a fun and infectious atmosphere in their songs that are reminiscent of a sweaty basement punk show.
"Caught in the Fix," the song we're premiering today, is a showcase of the gritty energy that Nature Boys bring. It's a catchy, scrappy song with great melody that'll get any one of us singing along.
Nature Boys will release LP IV on Dead Broke Rekerds this September. You can pre-order the 100 limited clear pink vinyl at this link.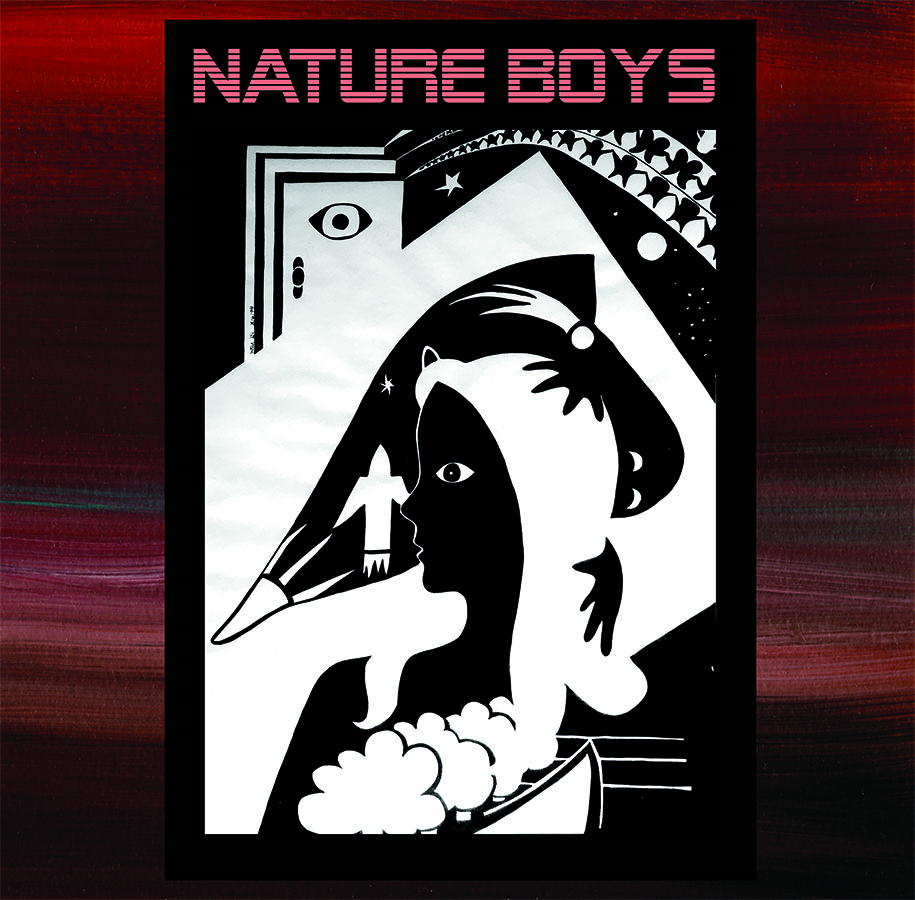 ***
Help Support What No Echo Does via Patreon:
***
Tagged: nature boys