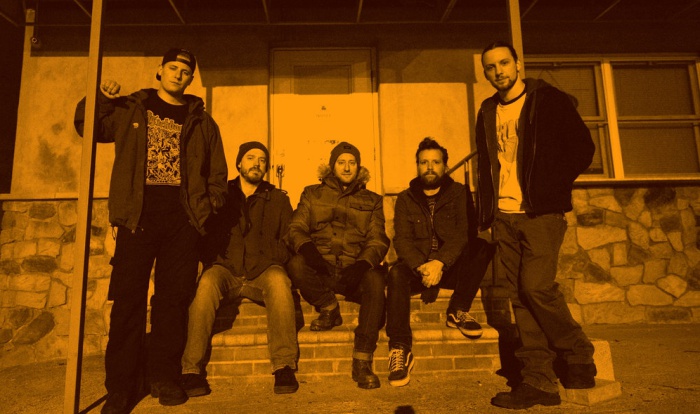 Victory Garden has (finally) released, Madeleine, their six-song demo.
The band has been through a few different iterations, but finally found some stability late last year when Duncan from Thieves and Assassins and Capital dusted of the microphone and took up vocal duties. Joining him is another member of Capital, Joey Saccente. And then there's the three Smith brothers. Danny and Chris, who already play together in Backtrack, cover guitar duties. Mike Smith, who plays guitar in Hangman, plays bass for Victory Garden. The three-brothers-in-one-band novelty aside, Victory Garden boasts one hell of a pedigree in terms of Long Island hardcore.
The demo absolutely pounds with melodic hardcore and punk foundations. Victory Garden pull from so many of the best aspects of hardcore and punk while still creating a cohesive and original sound for themselves. There's something for everyone in this first batch of songs from Victory Garden.
Tagged: victory garden