Though the band just formed in 2022, the members of Greater Vision are no newcomers to the hardcore scene.
The Southern Ohio-based outfit boasts musicians who have also been in such bands as Terror, Blood Has Been Shed, and One Nation Under. Greater Vision's style is tight and metallic-flavored, with huge breakdowns bursting from its seams.
Inking a partnership with Upstate Records (Fury of Five, These Streets), Greater Vision will be releasing their debut EP, Disappear Completely, this coming summer.
Today, No Echo is pleased to help introduce Greater Vision to our readers via "Exit," a track from the forthcoming EP:
Greater Vision's Rich Thurston (he plays drums in the video but has since moved to guitars) shared the following about the track:
"'Exit' was one of the first songs I wrote for Greater Vision. The song had an immediate sense of urgency and aggressiveness to me. I knew I wanted it to be the first thing people heard and feel it's the best representation stylistically of what is to come from the band."
As they gear up for the release of their EP, Greater Vision will be spending their summer playing shows with everyone from Stick to Your Guns to Freya to Hoods.
Disappear Completely will be out on digitally on June 9th (pre-save). The EP will also be released on vinyl and CD on August 25th via Upstate Records.
***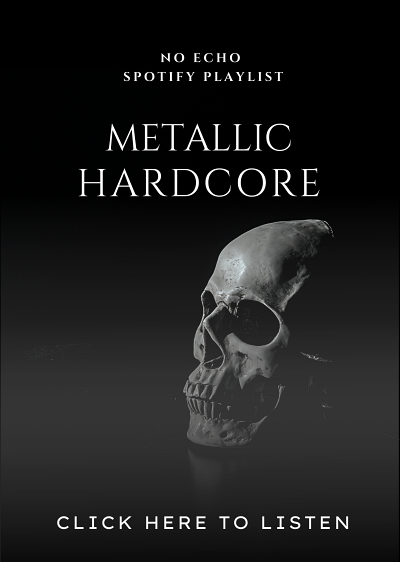 Tagged: greater vision