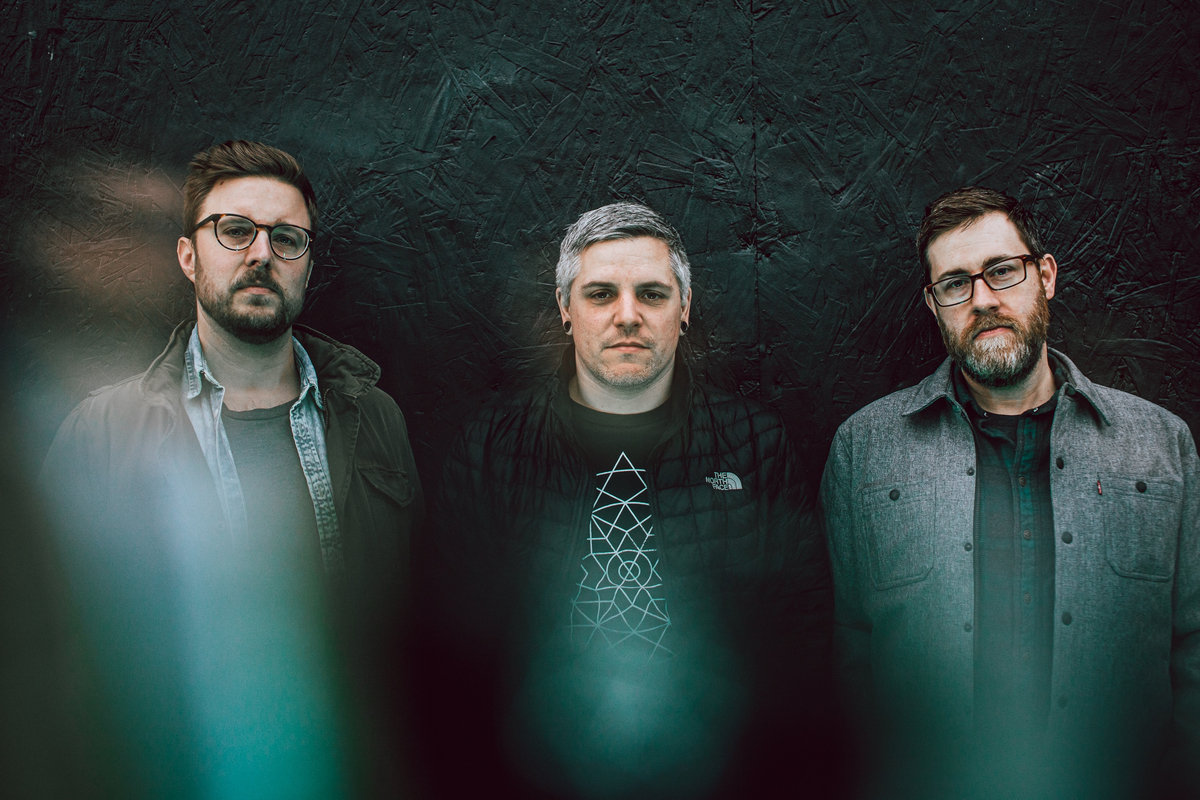 With a mathy, angular sound that would make post-hardcore luminaries Fugazi and These Arms Are Snakes sweat bullets, Seattle outfit Fixtures are perfectly suited to the live environment.
On their latest release, the follow-up to their debut full-length, 2021's Life In Retreat, the trio—Kyle Shaffer (guitar/vocals), Jeff Bartlett (bass), and Matt Maisano (drums)—decided they needed a location befitting their serpentine sonic profile.
Enter Robert Lang Studios: a high-end studio located in Seattle's Shoreline district, home to recordings from acts like Nirvana, Soundgarden, Alice in Chains, Queensrÿche, The Blood Brothers, Bush, and more.
Watch the trailer for the Live at Robert Lang Studios EP below:
Recorded by Jesse Field and mixed by Shaffer, the four-track EP includes performances of two cuts from Life In Retreat ("Never Rest" and "In the Face Of"), alongside two brand new tracks ("Push Pull" and "All Gone Dark") set to feature on the band's upcoming sophomore LP.
On the process behind conceiving and producing the EP, Shaffer adds:
"The idea of recording a live session was something we'd talked about for a while, and when we started writing material for a new record it made more sense to put something together. We're really excited to be able to share two songs off the previous record Life In Retreat that have a much more 'in the room' feel to them, and to release two new songs that will be on the new record we're working towards.
"Hopefully it gives folks a sense of the direction we're heading in for the next full-length. Musically, I think we're pushing ourselves to experiment with weirder song structures and more aggressive sounds while still keeping the songs tight and somewhat lean."
Shaffer continues: "We feel really lucky that we were able to film and record these songs at Robert Lang Studios. Being in the same room and capturing the performance aspect was really important to us. The live room at RLS is really unique with all the exposed rock, and being able to use that space was amazing."
Live at Robert Lang Studios is available to stream and purchase here.

Fixtures on social media: Facebook | Instagram
***
Help Support What No Echo Does via Patreon:
***
Tagged: fixtures