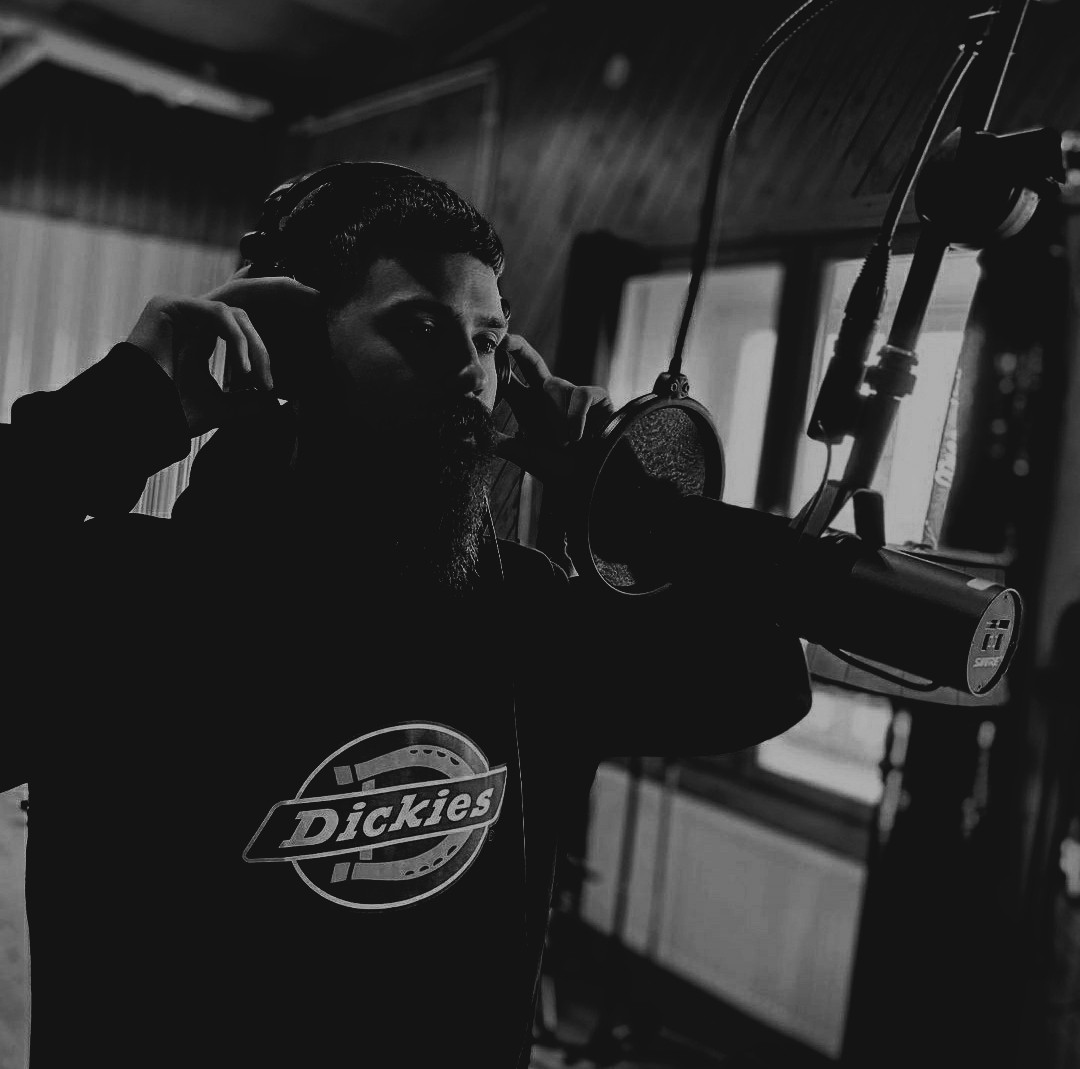 Late last year, a band out of Gävle, Sweden called False Highs caught No Echo's attention. The group's record, The Hand That Feeds You, found them unleashing emotional hardcore that showed a maturity in the arrangements and overall delivery that impressed from the get go.
"The three of us are close friends and have played together before so the creation of this band came very naturally," drummer Gustav tells No Echo about False High's start. "Our way of viewing music has always resonated the same to us, and because of that making music together has never been as easy and rewarding. This band is a vessel where we can express ourselves and different events in our lives. Now we are at a point where we feel that we have something to share."
How would Gustav describe what False High is doing musically? "Melancholic. That's the word I would use to describe our sound. It may sound depressing but for us It's actually the opposite. Being able to express difficult parts of our lives through music is a cathartic and healing experience.
"Our sound is also somewhat unique to our hometown of Gävle and there have been many bands with this kind of melancholic sound from here. Meleeh and Dead Silent Days are big influences."
Gustav shares his thoughts on the songwriting featured on The Hand That Feeds You: "The overarching theme of this album is about dealing with traumatic and difficult events that affect all of us at some point in life like sickness, guilt, grief, and loneliness.
"These songs are about real events and struggles we've been through and hopefully people can feel some sincerity when listening to the album."
The Hand That Feeds You is available now across all streaming sites. Check out False Highs' Linktree for more information on the band.
***
Help Support What No Echo Does via Patreon:
***
Tagged: false highs