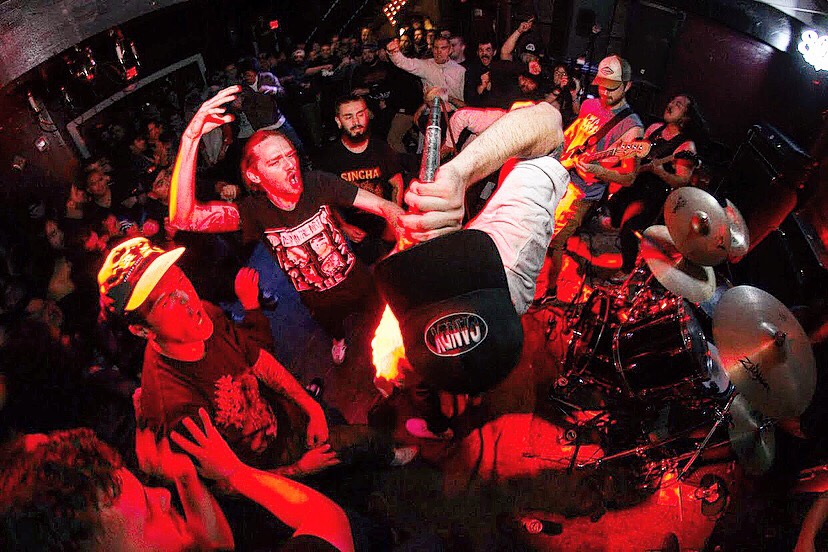 In the last 3-4 years, no other contemporary band in the hardcore scene has made me as excited as Dead Heat has. I've been shouting at the top of the mountain about these Oxnard, CA dudes since I included them on my list of 12 Newer Hardcore Bands to Check Out back in 2017. Since then, I've followed their trajectory as they've played more shows and released a superb split EP with Mindforce in 2017.
Well, I'm beyond honored to present two new tracks from Dead Heat which will serve as a promo for their forthcoming debut EP on Edgewood Records (Trail of Lies, Regulate). "Last Rites" and "To the Core" are both impeccable examples of crossover hardcore, commingling the precision of thrash metal and the groove and brashness of NYHC.
Both new tracks — like their previous material — was recorded by Terror drummer Nick Jett, a talented musician in his own right who has also worked with such bands as Backtrack, Rotting Out, and Strife. If "Last Rites" and "To the Core" don't get you excited about Dead Heat's upcoming EP, I don't know what will.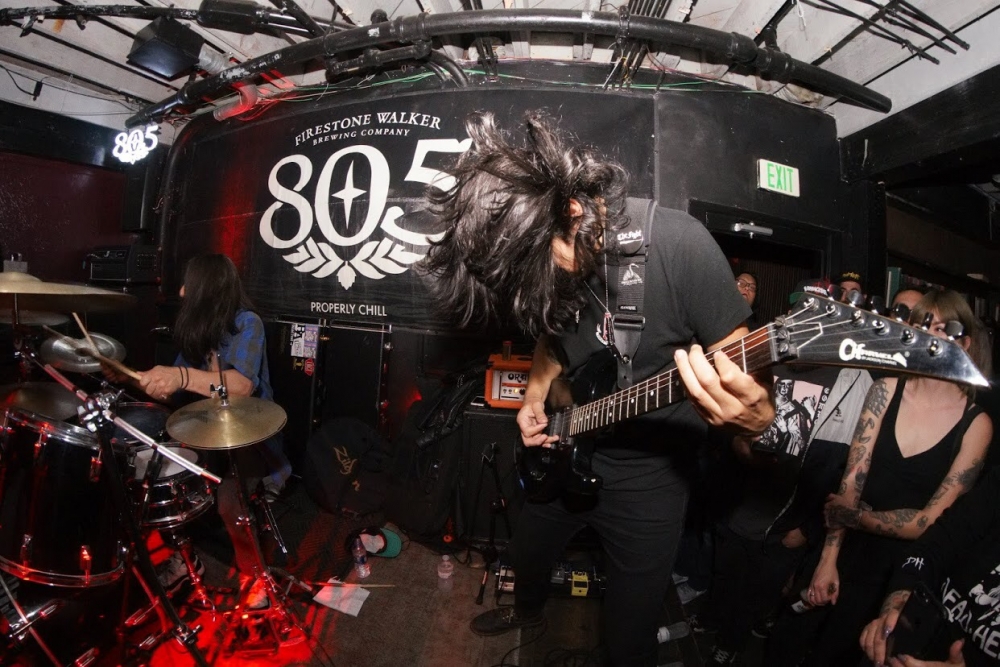 Hit Dead Heat's Bandcamp page to download the new tracks and stay tuned for debut EP coming soon via Edgewood Records.
Tagged: dead heat