Charger is a new Bay Area band which features my friend Jason Willer who is also the current drummer in Jello Biafra's Guantanamo School of Medicine. Joining Jason in Charger is none other than bassist Matt Freeman, who you'll know from his work in both Rancid and Operation Ivy, along with guitarist Andrew McGee. The group's sound has a Motörhead feel and should appeal to fans of both fast hard rock and punk.
I asked Jason a bit about Charger to give you guys some background on the new power trio.
How/when did you guys come together to start Charger?
Matt Freeman and I started playing music in October of 2017. Matt had the idea of the band and the name for a while, we got the chance to play together and clicked right away and started writing songs. We wanted to make the rhythm section a top priority. We worked just the two of us for a few months then brought in Andrew McGee on guitar in January 2018. We really wanted to take our time to develop our sound and get the songs as tight as possible before putting anything out or playing live.
Because the logo was my introduction to the band, it made me even more excited once I finally heard the music. Who designed it?
Freddy Corbin designed the font for us. We are really happy with what he did. And Sonju Rattler designed the ram head. Both those guys are such talents.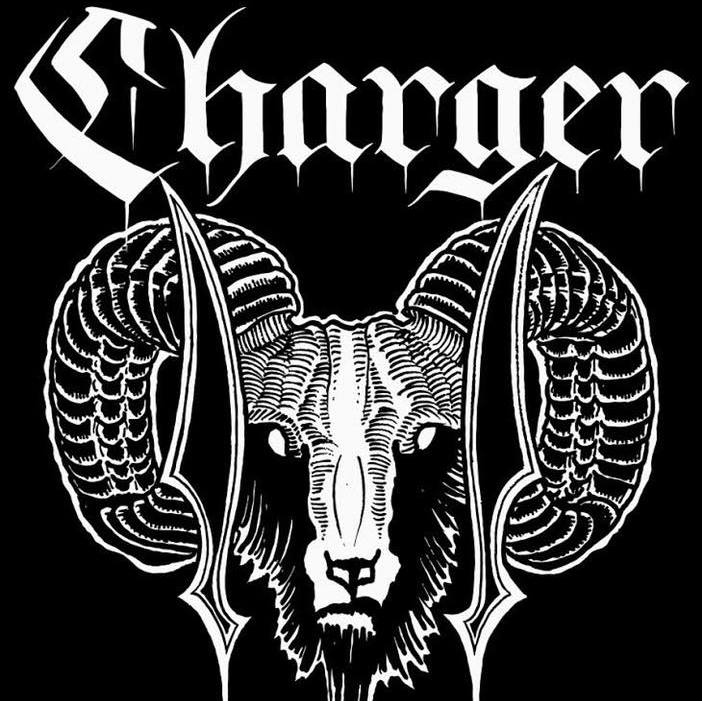 Beyond the three songs you guys have on Bandcamp, are there plans for a full-length record?
The three songs are just a taste of what's coming. We are all having a blast creating this music and are excited about what's next.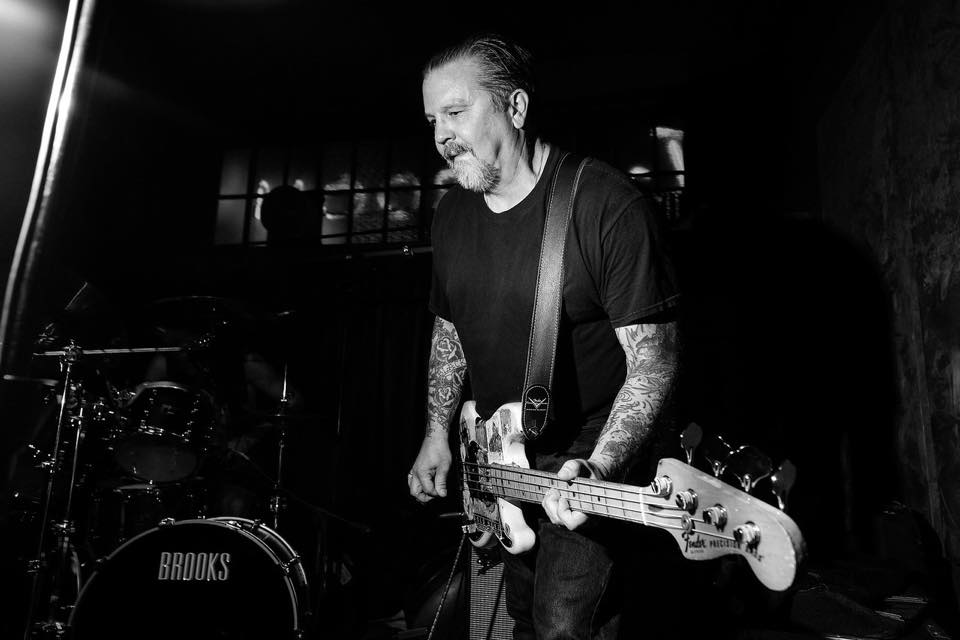 ***
Charger will be playing a gig with Psychic Hit on Nov. 17 at Eli's Mile High Club in Oakland. Follow the band on Facebook, Instagram, and Bandcamp.