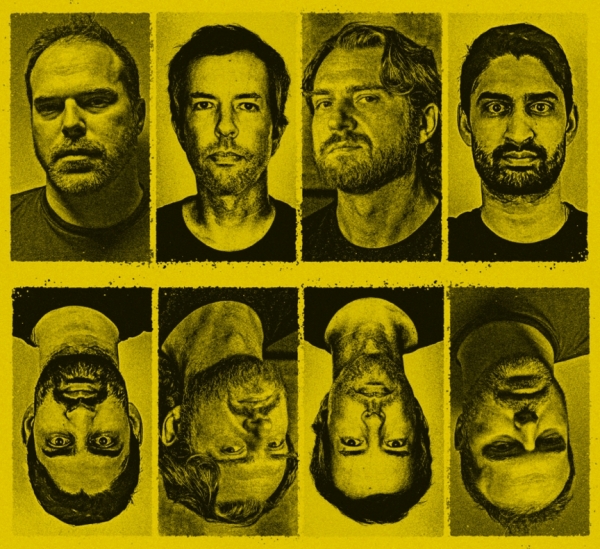 Based out of San Francisco, Cables & Arms is a melodic post-hardcore band who some No Echo readers might already be familiar with. The group dropped their debut album, Framing Defeat for the Critical Eye, in 2016, and before that, they issued three EPs and a 7"
With a sound that brings to mind such like-minded outfits as Sparta, Engine Down, and Thrice, Cables & Arms are gearing up for the release of their latest collection, EP IV.
To whet the appetite for the forthcoming release, No Echo is premiering the music video for "Burn," a track from EP IV:
Cables & Arms on the lyrics to "Burn":
"The song is about the natural conclusion to overt inequality, amplified by traditional and social media who profit from it and ensure that the cycle continues. People can only be pushed so far."
EP IV will be out on August 7th via Wiretap Records and can be pre-saved on Spotify now.
Cables & Arms on social media: Facebook | Instagram

***
Donate a few bucks to help with No Echo's operating costs:
***
Tagged: cables and arms