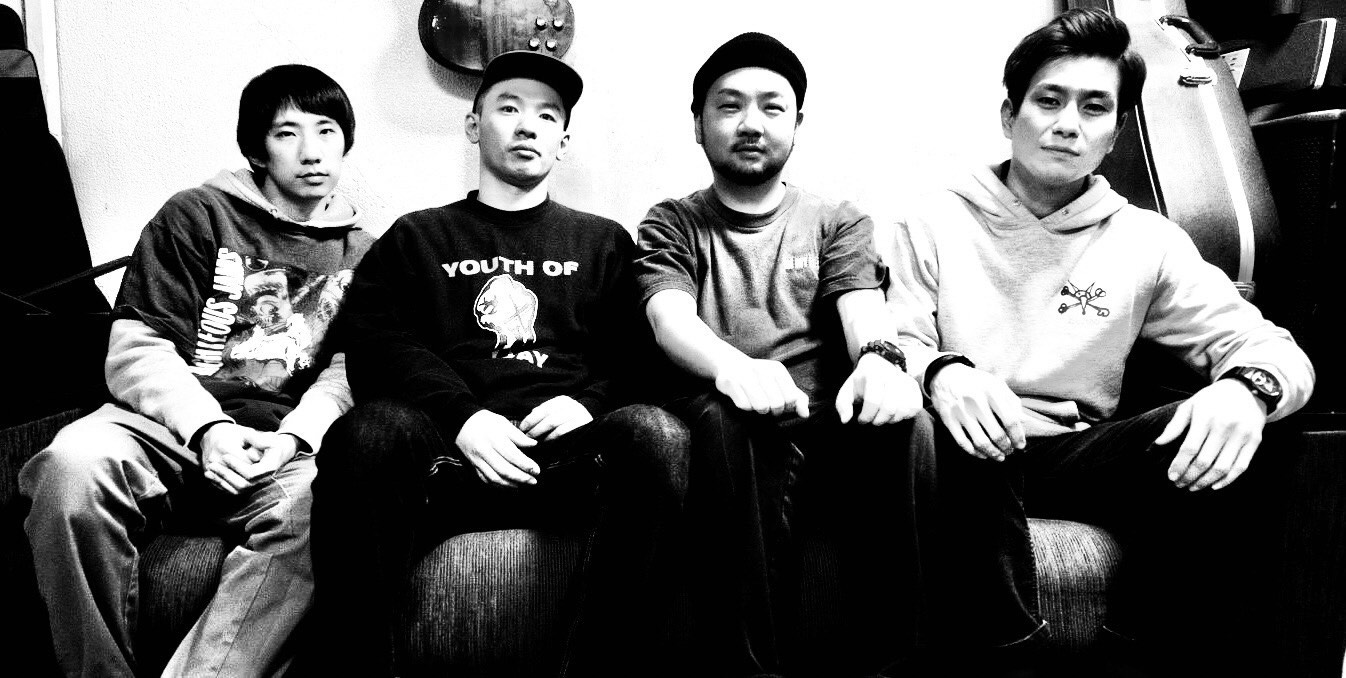 If you're into 1988 style hardcore, Brave Out will scratch that itch. The Japanese quartet was formed by vocalist Yoshikawa and bassist Paddi a decade ago after playing together in another band.
"I wanted to start a new project of Youth Crew hardcore with Paddi," Yoshikawa told me via email earlier this week. "Sago (guitars) and our former drummer eventually joined us. We then released our first demo CD in 2013, its follow-up a year later, the Growing Distance 7-inch in 2017. Hideta (drums) joined while we were recording the 7-inch. He speaks English and has connections within the hardcore scene overseas."
Yoshikawa continued breaking down Brave Out's history up to today: "We played shows in Indonesia, China, and Korea in 2018 and 2019. We then released a 3-way split with Feel the Burn(Indonesia) and AllxIN (Australia) through Fired Stomp Records and Set the Fire Records."
That leads us to Brave Out's recently released debut album, World's Rot. The record's cover art was illustrated by Ekulu vocalist Chris Wilson. "'We knew that Chris was a great musician and a talented artist. That's why we were interested in how he would explore the album's title and song lyrics.
"Yoyo Tome and Kayananba were also involved in making the LP cover. Tome designed the back cover and lyric sheet. He has designed a ton of merch, album artwork, and flyers for hardcore bands here. He is such a legend. Kayananba works in graphic design, and she designed the LP label. She has designed most of the recent flyers for hardcore shows in Japan."
Yoshikawa wanted to show respect to some of the bands that helped inspire Brave Out along the way:
"We are basically influenced by original 88 Youth Crew; Youth of Today, Gorilla Biscuits, and so on. But we also love Boston hardcore and Lockin' Out Records, before and after 2010s."
Here is a list of the 10 records that Yoshikawa said inspired World's Rot:
Straight Ahead, Breakaway
Hard Stance, Foundation: The Discography
Inside Out, No Spiritual Surrender
Justice, Justice
Mental, Planet Mental
Mindset, Leave No Doubt
True Colors, Rush of Hope
Step Forward, Step Forward
Coolside, Exploration of Self
Fury, Paramount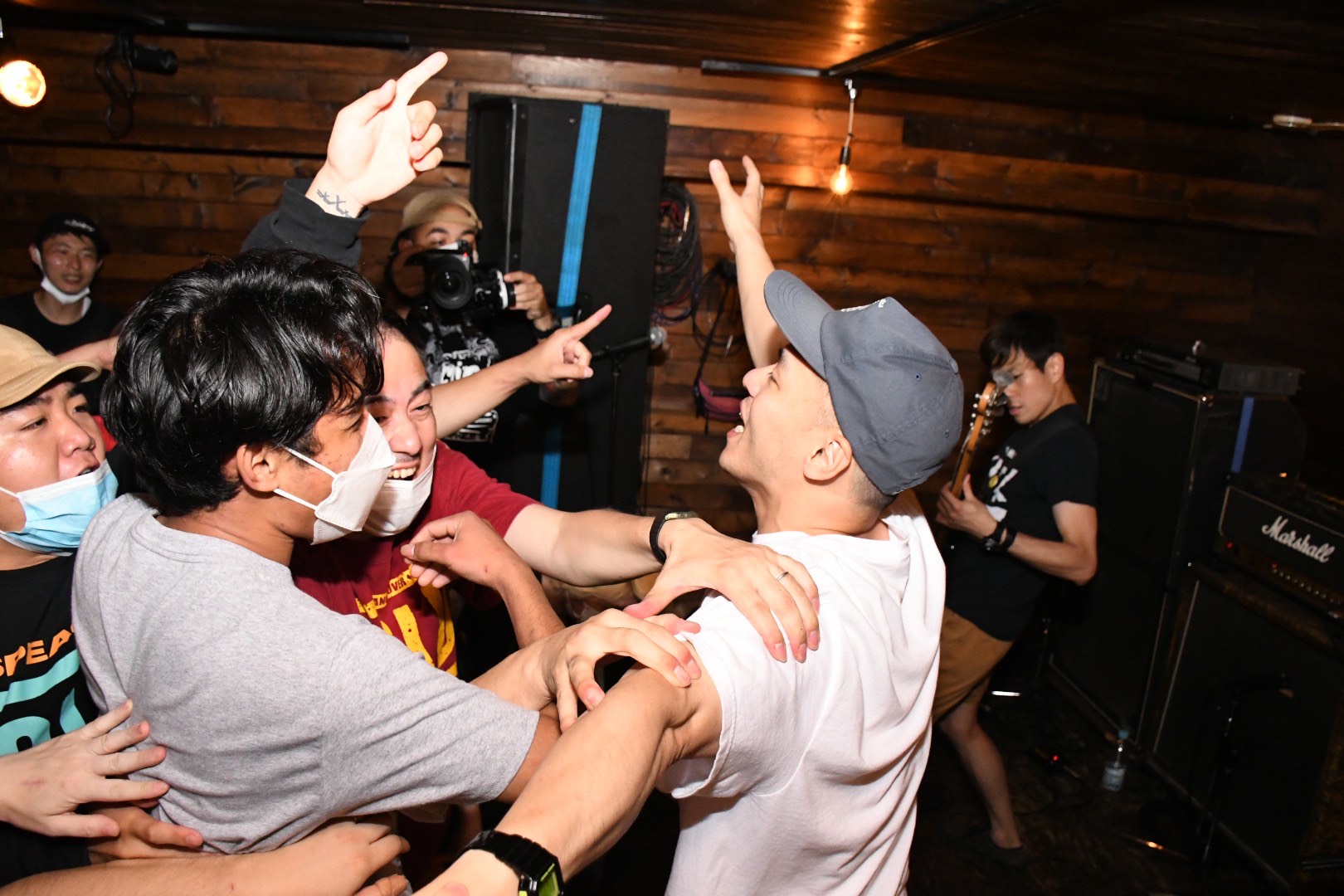 The email exchange with Yoshikawa also included some scene report action: "The Osaka hardcore scene is so active. For example, Numbernine, Sand, and Palm are at the center of it. The documentary made for the Numbernine release show is so sick. If you watch this video, you can understand how Osaka hardcore is cool:
"Wrong State was formed by Numbernine and Brave Out members. Their sound is hardocore punk and powe violence mixed. You can check their roots out on in this Back Yard Zine interview:
"Back Yard Zine is the project of SMD Crew (EX-C, Burning Sign, etc). In Osaka, we stick together with old age (SMD Crew, Sand, Palm, etc.) and the young bloods (West Side Unity).

"Also, Check out Brightside Booking managed by Hideta! He's put on many hardcore shows, booked an entire tour for Odd Man Out and Krust/Regulate. He is the most important person in the Japanese hardcore scene right now."
World's Rot is available now via Fired Stomp Records (vinyl|digital)
Hit up the Fired Stomp Records Instagram page for more info on Brave Out and the Japanese hardcore scene.
***
Help Support What No Echo Does via Patreon:
***
Tagged: brave out