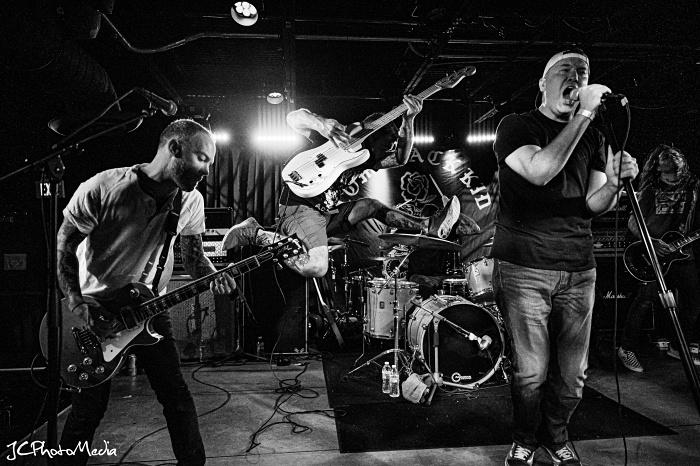 I decided to take a ride from New Jersey down to Maryland to catch the first show of new band Be Well. With members from bands as diverse as Bane, Only Crime, Darkest Hour, Fairweather, Ashes, Battery, Olympia, Beasts of No Nation, and Converge, I was eager to see what the collective would bring. I came into the show having heard only the teaser released on their Facebook page but realizing right away that I liked what I was hearing, I was hungry to catch the group live and document it.
The show was a space in College Park called MilkBoy ArtHouse which I'd never been to but I genuinely wish was closer. Good sound, good sized stage, and a super cool crew running the space.
Be Well played an emotionally raw set sounding super tight. The back up vocals were a little lost in the mix but the guitars, bass, drums, and lead vocals all came through clear and with the passion you'd expect based on the demo clips they've released so far. When the set ended, I was disappointed in the best way — I wanted more.
I caught up with singer Brian McTernan to ask a few questions about what brought us to the formation of the new band.
All of you are in or were in bands already... what made you decide to start Be Well?
We started writing songs after the Battery tour in 2017. That was really the first time I had played music in almost 20 years and it made me realize how much I missed it. I have tried to do something creative every day since.
The songs I heard are diverse... What are the influences for Be Well's sound?
I am heavily influenced by early DC stuff, Revelation, The Cure, 7 Seconds, Elliott Smith, Pedro the Lion and tons of '90s post/melodic hardcore. I don't know that we really sound like any of that, but it's the stuff that has stuck with me through every phase of my life.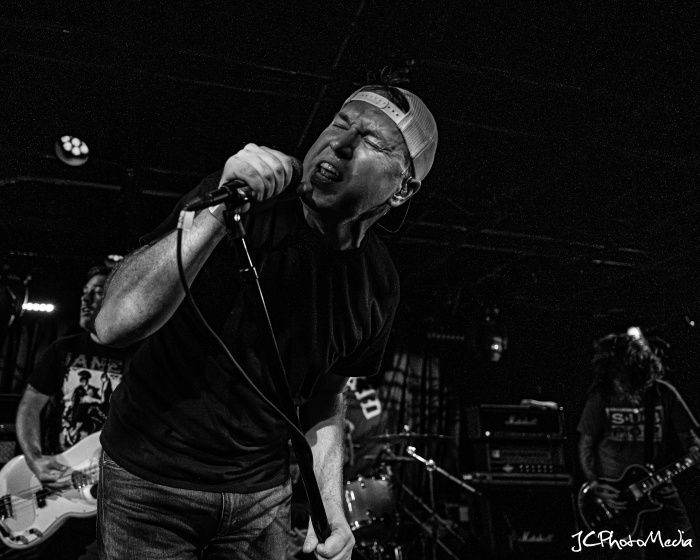 Most bands have goals... record a demo, play a couple shows, sign to a label, local tour, national tour, etc. When everyone in a band is adulting the goals seem to generally be more specific. What are your goals as a band?
We just want to make music, play with cool bands, and connect with people. I love that in a new band you can play to 20 people and it's a success. There is no pressure or expectations.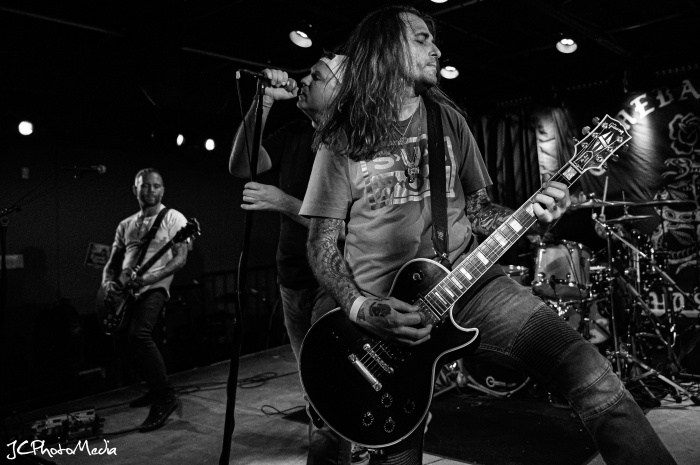 How did you come up with the name Be Well?
I gave a list with tons of name ideas to the guys and they picked Be Well. It's kind of funny because I think they identified it as a uplifting positive name, but I was actually in a super dark place when I thought of it and it was a really sad name for me. I like that it can be looked at in different ways.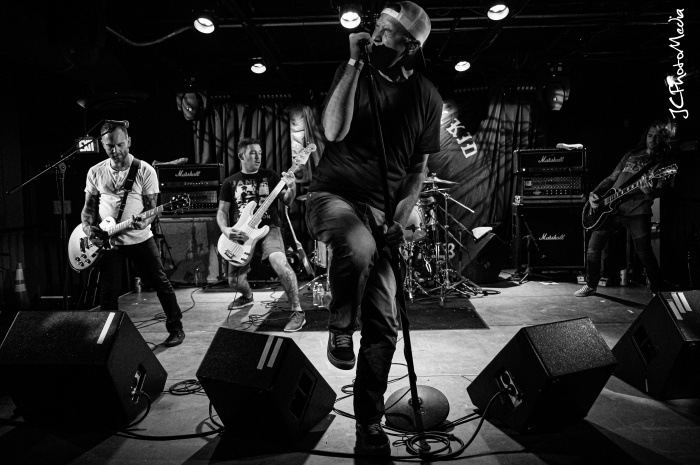 I love what I've heard so far. When will we be able to get our hands on the songs?
Hopefully soon! We recorded 13 songs and they are just about finished. We are trying to figure out how we want to release them now. We are about to announce a batch of really cool shows, and we would like to have some music out by the time they come around.
***
Follow Be Well on Facebook and Instagram.
Tagged: ashes, bane, battery, be well, darkest hour