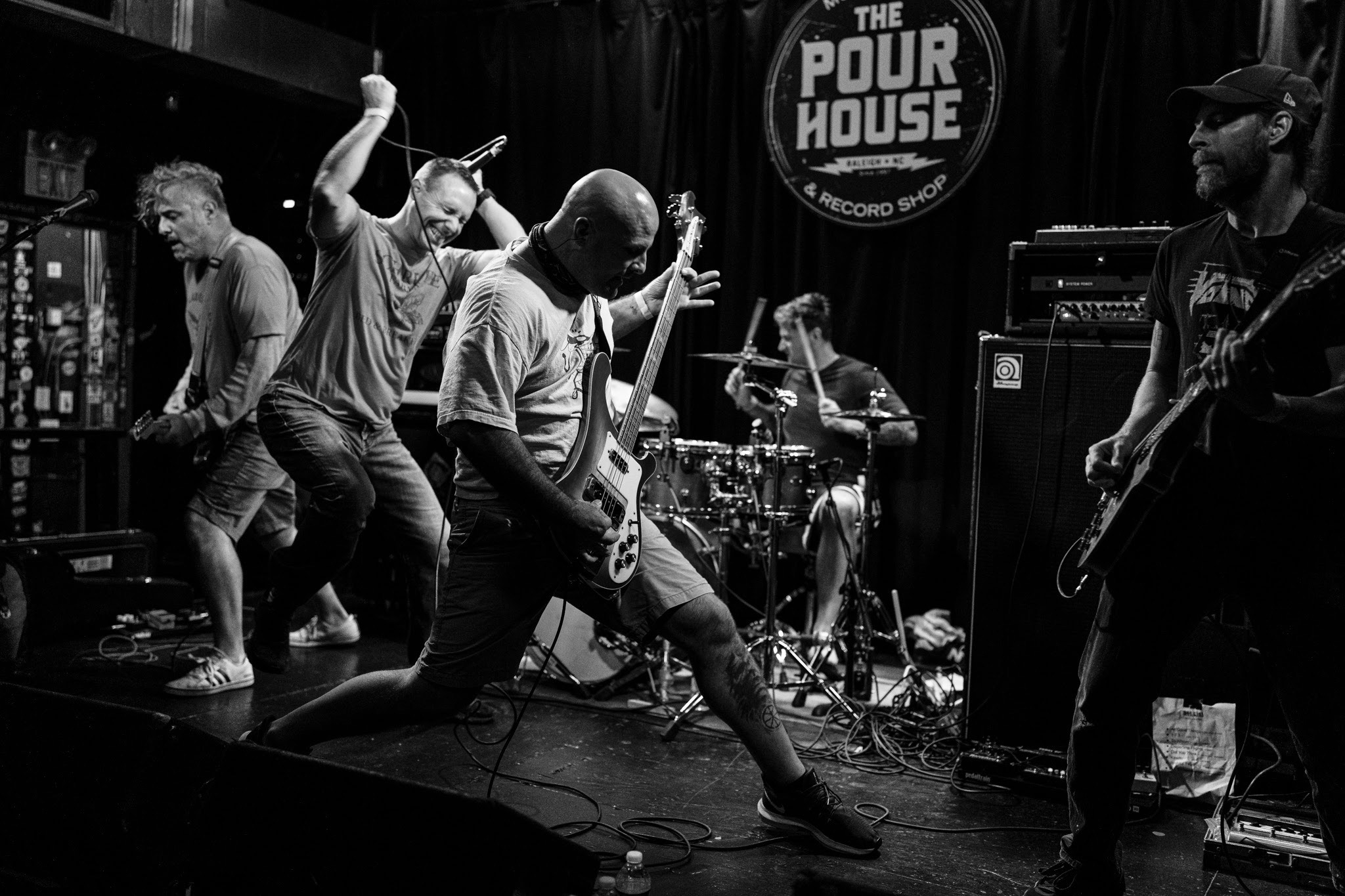 Co-released in 1997 by Temperance Records and Tied Down Records, A Most Bitter Season was the debut full-length album from All Else Failed. The Philadelphia-based metallic hardcore quintet went on to become one of the more popular bands from the scene of the era, and the record's chaotic and brutal arrangements helped set that path.
No Echo is pleased to announce that All Else Failed has teamed up with Translation Loss Records to reissue A Most Bitter Season this coming summer. Featuring a remaster done by the one and only Brad Boatright, this will mark the first time the album is being pressed on vinyl.
Listen to an early stream of the new and improved A Most Bitter Season audio below:
All Else Failed guitarist Patrick Shannon shared the following thoughts on the album its reissue:
"A Most Bitter Season takes us even further back in time than our previous reissue, This Never Happened. By This Never Happened, we had definitely solidified what we were looking to do as a band; on A Most Bitter Season, not so much. That being said, there was an excitement surrounding A Most Bitter Season that I'm not sure we ever had before or since. It was the Wild West in some ways: anything went, no idea was a bad idea, and the notion of "too many cooks in the kitchen" was the furthest thing from our minds.
"It was the full artistic vision of 6 individuals who in retrospect, musically at least, probably had less in common than we may have even realized. That was something we embraced, though. We knew only that we wanted to be different. Eventually, we cobbled together 6 or 7 songs and went to Clay Creek to try to put them on tape. That's when our long and productive relationship with Nick Rotundo began, and he was almost like a 7th member on this one.
"By the end, we had a record that sounded way better than we could have imagined and we were off to the races."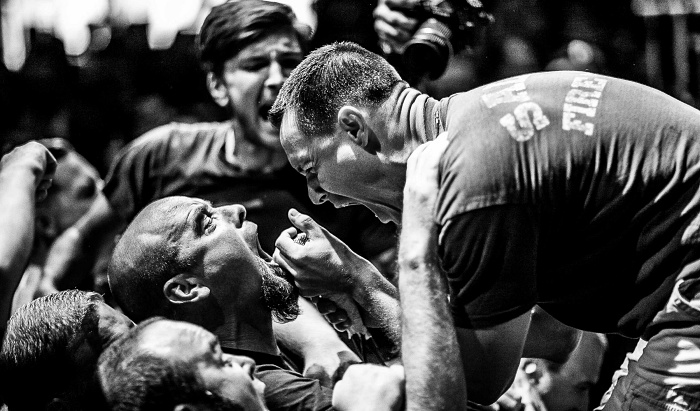 The A Most Bitter Season reissue will be released on June 24, 2022 and is ready for pre-order via Translation Loss Records.
***
Help Support What No Echo Does via Patreon:
***
Tagged: all else failed