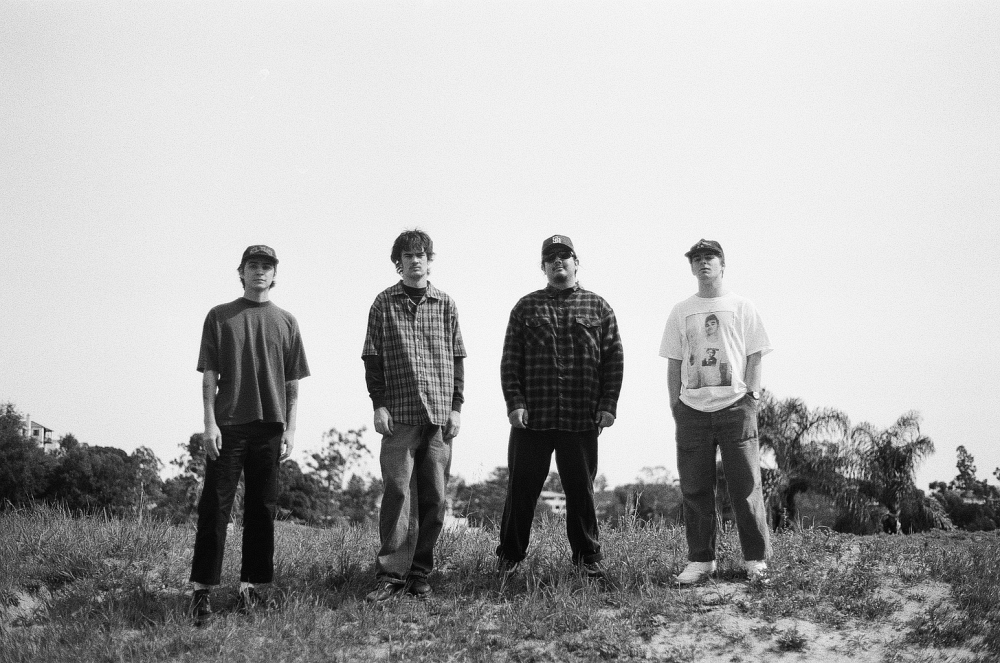 With such bands as Unbroken, Amenity, and Mizery birthed on its sun-soaked streets, San Diego has had a rich hardcore music history throughout the decades. With an arsenal of metallic guitar riffs, fat breakdowns, and a straight edge mindset, Abstain is one of the newer groups from the SDHC community.
I caught Abstain play a show at Programme HQ late last year and what's key about that is Berthold City was also on the bill, and their vocalist, Andrew Kline (also guitarist in Strife and World Be Free), loved what he heard. That's why Andrew will be releasing the group's forthcoming debut EP through his label, WAR Records.
Entitled, Infirm of Purpose, the EP was recorded, mixed, and mastered by Terror's Nick Jett (Backtrack, Rotting Out) and will see a late June release.
Today, No Echo is giving you an early fix of the EP through a fast-paced track called "Faced With a Choice." The song is about people searching to justify their hatred, for themselves and others," Abstain vocalist Brady Schiller tells me. "But that's all I'm gonna say on this. It's about whatever you desire, ultimately."
Since we're chatting, I ask Brady about the EP's interesting-sounding title: "Infirm of Purpose is a quote from Macbeth, which is loosely translated to 'weak willed.' It's an idea I wanted to explore amidst coming into adulthood and seeing people go against what they used to believe. From people younger to much older than me, I can't help but look around and watch as people slip into the same bullshit they used to be so against.
"In terms of the release itself, it's heavier, catchier, and groovier than what we did with the demo, which is exactly what we were going for. It's the best piece of music I have ever been a part of. I can't wait for the world to hear."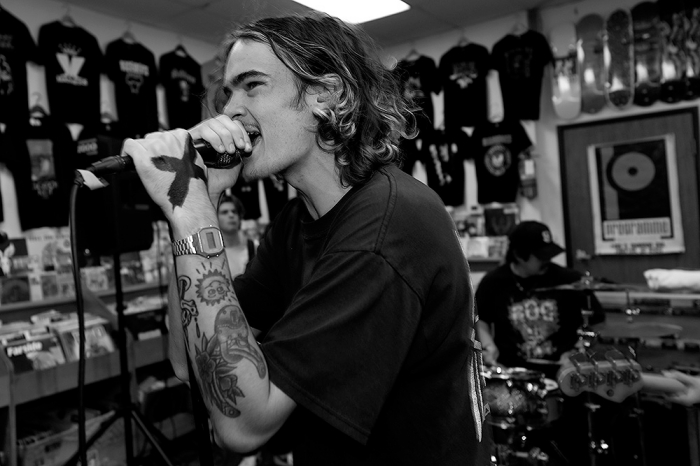 Brady talks a bit about working with Nick Jett on Infirm of Purpose: "Nick is the fucking best. Homie is like the hardcore genie, for real. Every idea he brings to the table makes the song hit harder, and by the time you're done, you realize how much he can make your ideas shine.
"Recording with Nick was awesome. Everything felt so streamline and focused, and coming into the studio prepared meant we could just rock the fuck out into Pro Tools."
How about some of the musical influences behind the writing on Infirm of Purpose? "Hardcore, hardcore, and more hardcore. Some metal too. I've always been terrible at being succinct with my influences, but just listen and you'll catch some very familiar riffs. I think it's Picasso that said "good artists borrow, great artists steal."
The conversation then heads into San Diego hardcore history, as it should: "The two SDHC GOAT's for me are Unbroken and Mizery. Without those two bands, Abstain would not exist. From a musical perspective it's obvious to see how Unbroken works into that (listen to the last track on the EP).
"But as for Mizery, they're one of the only bands from San Diego I've seen to really do this shit (in recent years). Touring all of the time, taking every opportunity you can get, and dedicating your all to this hardcore reality. Jose from Miz was one of the first dudes I became close with going to shows, and he put me on to so much shit, from music to stories to advice. He is the one that really inspired me to dive into hardcore head first. Shout out to that guy. Not to mention, the band fucking rips."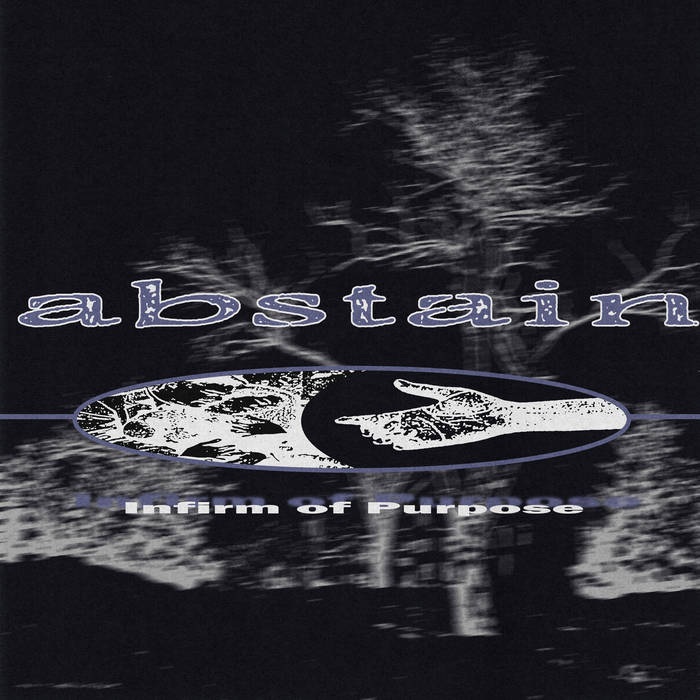 Infirm of Purpose will be out in late June via WAR Records (vinyl pre-order).
***
Help Support What No Echo Does via Patreon:
***
Tagged: abstain