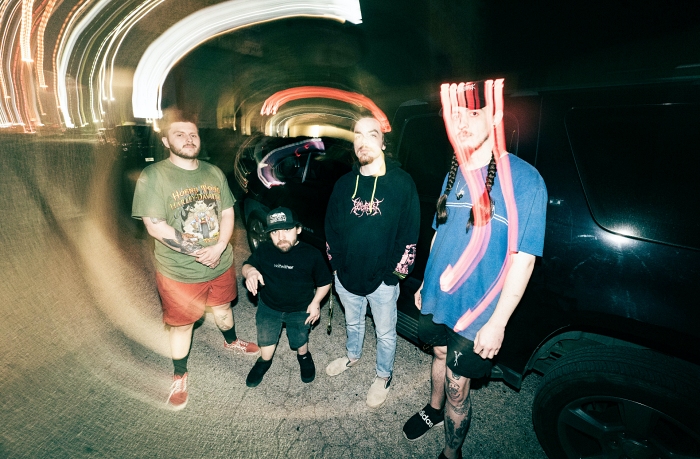 Band: Yosemite in Black
From: Atlanta, Georgia

Their formation story:
"The Yosemite in Black story started in 2018 with guitarist Dylan and bassist Cody jamming out some tunes in the jam room. We needed a drummer for the band, that's where we found our current vocalist, Luke. Luke was a fill-in drummer for Yosemite in Black for a couple months, then transferred over to the vocalist position. We cycled through a couple fill-in drummers, until we found our current drummer, Mike."
Their sound in their own words:
"The Yosemite in Black sound is a mix of hardcore with deathcore. We coined the term "Hippie Hardcore" to fit with our groovy hardcore riffs and lyrical content of social commentary.
"Our main influences are Judiciary, Incendiary, Turnstile, Deftones, Pantera, Whitechapel, and Suicide Silence."
Latest release info:
"Earlier this year we dropped an EP called Pretty as a Peach. This release was us solidifying our sound into something a bit more punk and hardcore inspired rather than our previously more deathcore driven releases.
"Pretty as a Peach shows off everything people have come to love about Yosemite in Black, whether it be the groovy and hard hitting riffs or the lyrical content covering topics such as abusive relationships and growing up LGBTQ+."
Future plans:
"We are currently in the process of writing a full-length album. While we are writing this album we plan to hit the road and tour a couple more times this year. We will be on tour with Endbringer this July from the 14th-23rd."
What other bands from their region should we check out?
"There is so much talent in Atlanta that deserves so much more attention. Bands like Gutcheck and Actus Reus always bring the heat to their live shows. Apostle is another band that always kills it, sounding just like their recordings when they play live!"
***
Yosemite in Black on social media: Facebook | Instagram | TikTok
***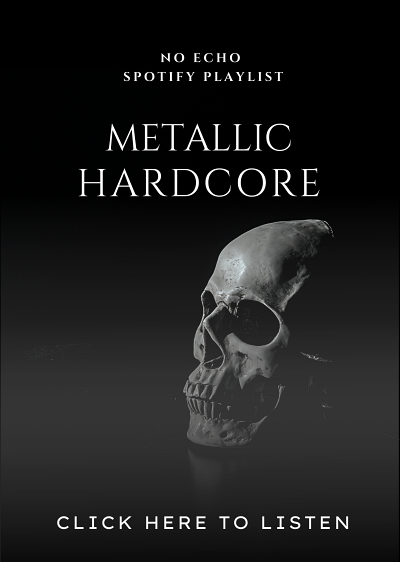 Tagged: yosemite in black