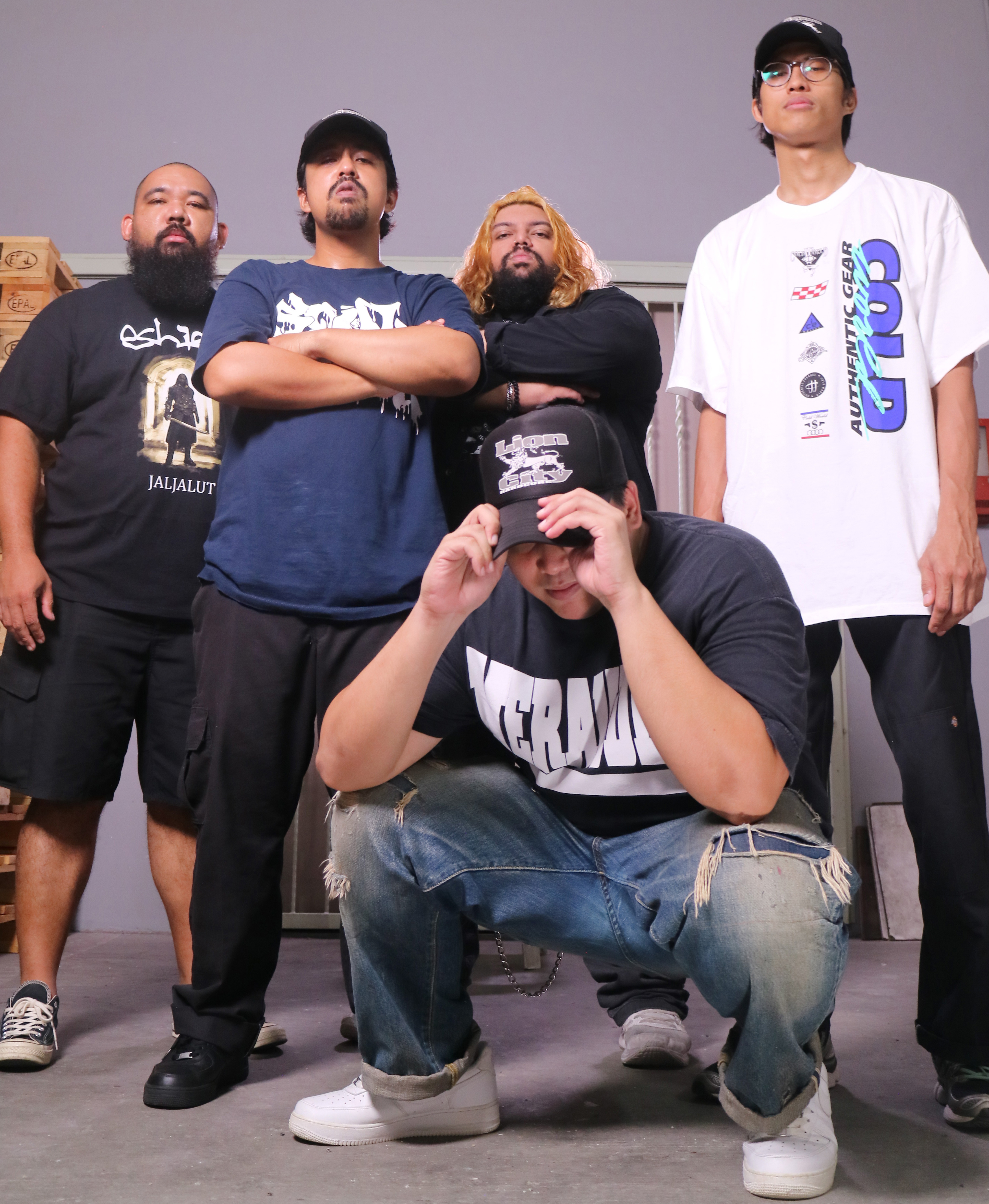 Band: Wreckonize
From: Singapore

Their formation story:
(Zimm, vocals): "Somewhere in early 2022, I was finalizing the last Fuel EP and our guitarist; Farza, randomly sent a few song files in the group chat we were in and asked if I wanted to be a part of his new band with the rest of the members of Losing End.
"Our first few practices picked up really quickly. By the fourth one, we had almost all the songs done. We all came to a consensus that we needed a little something extra and decided to recruit the guitarist of Fuel; Izzat, to fill up the void."
Their sound in their own words:
"The songwriting was influenced by a lot of the mid to late '90s and early '00s hardcore, mostly because Farza got obsessed with the NYHC zine he borrowed from Sam; who runs Divided We Fall from Singapore. Most of the songs were directly influenced by bands like Everybody Gets Hurt, Bulldoze, Billy Club Sandwich, and Terror Ave."
Latest release info:
"'Tried and True' is a middle finger to anyone that's not down for the cause, to anyone that's trying to profit off our community, and also to all the fakes.
"The upcoming EP is a collection of tracks that pays homage to our influences and establishes our ethos. Everything is recorded and engineered by our bassist; Sean, except for the drums which was done at the legendary TNT Studios."
Future plans:
"Farza has a million other bands, but he's constantly writing. So, we're probably going to have more stuff in the near future. We've got some great shows coming up and also some stuff in the works for the later part of the year."
What other bands from their region should we check out?
"Shout out to xdetesterx, Mystique, 2DK, Destiny, Renegade, Dissect, Plague Bearer, Kill on Sight, and Angulimala."
***
Wreckonize on social media: Instagram
***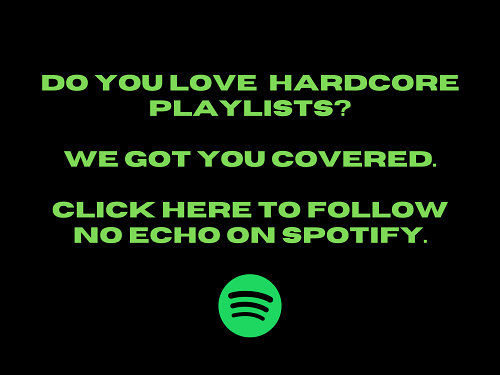 Tagged: wreckonize