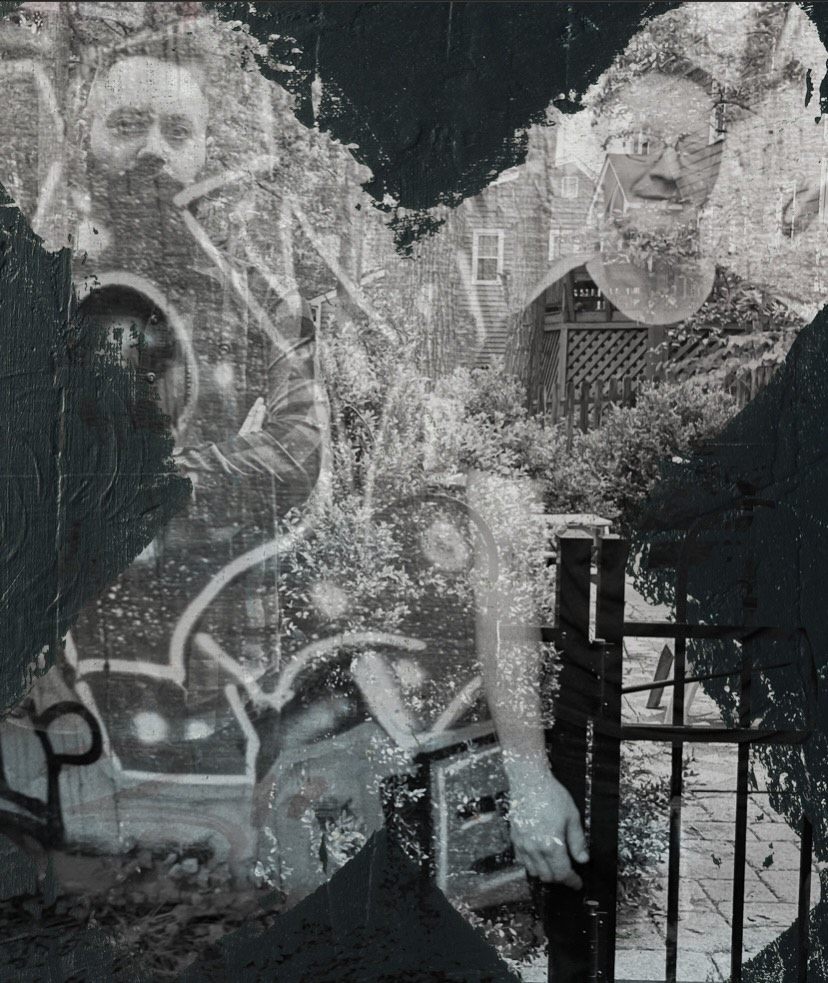 I waxed excitedly about RVA's Roseneath in these very pages back in winter. The aforementioned "grungegaze" peddlers had freshly dropped a two-song single that has yet to leave my digital turntable. Armed with those certified sparklers, they're back and blessed us with three new tunes.
Released as the Shine EP, the formidable five song set is a can't miss for fans of melodic post-hardcore, shoegaze, and those still searching for great lost albums from the early '90s.
I'm still somewhat baffled as to how bandmates Jason Roberts and Brian George are capable of such a rich and all-encompassing sound all by their lonesome, but their considerable gifts make it altogether unsurprising.
I needn't remind you of the spidery guitar leads, propulsive rhythms, and soaring vocal melodies that compose "Blurred and Bent" and "By a Thread." Yet, it's the EP's back end that truly excites anew. The moodier and mid-paced "Say Never" is an intentionally languid piece of melodic heaven. Of their myriad talents, they deftly pair low slung and lush harmonies to bittersweet but massive hooks:
Elsewhere, "Chasing Ghosts" and closer "Shine" flirts with the band's heaviest and most turbulent material, respectively. The former would've topped alternative rock radio waves in a parallel 1995 and the latter weds a deceptively bleak lyrical turn to a choppy and bright rhythm.
All told, I double down on all the gushing I did here in February. Taken in full, it's at times direct and driving, it plays a bit like the cruelly ignored Antenna from Cave In's major label flirtation. At once a spaced out alterna-odyssey that sits alongside titans like Failure and, fittingly, Shiner; it's as contemporary as Narrow Head and their ilk.
Roll the windows down and do the thing. The thaw has yielded the bloom… and it's majestic.
***
Shine will be out on July 15th and is available for pre-order on both CD and digital.
***
Help Support What No Echo Does via Patreon:
***
Tagged: roseneath