Band: Soulhound
From: Thessaloniki, Greece

Their formation story:
(Jerry Yiannakis, vocals): "We formed in August of 2022, me and (Kostas bassist) of the band after a trip at Katerini Town we returned to his home studio in our main city Thessaloniki for us to record an unreleased song that I wrote back when I was living in Athens!
"Then, we had the idea to make this project of mine (Price of Illusion) into a real band..We had already a very good friend (Nick) for us to play the drums and then we checked out Dimitris and his Instagram guitar cover account and we reached him to join us, in the beginning the idea was to play metalcore but after meeting and jamming with Dimitris we turned out as a metallic hardcore band."
Their sound in their own words:
"Our sound is a mix of old school and modern metallic, we don't want to sound 100% old school like Madball/Bulldoze, but we also don't want our music to be so over-produced! Our main influences are bands like Knocked Loose, Kublai Khan TX, and Enforced."
Latest release info:
"Zone of Terrors is our debut EP we describe it as a metallic hardcore record with a very little dose of old school metalcore in it! We like our sound to be raw but without losing sound quality.
"The concept of the lyrics is that sometimes in life you have to use violence and terror to not lose something you love! I know it's sounds kind of raw but I like my lyrics (Jerry) to be personal and giving some motivation for the people who can also struggle with a dilemma like this."
Future plans:
"Our plan is to reach big stages someday but if this never happens, it's okay with us. We'll still enjoy playing local shows with hardcore brothers like Detestment, Never Trust, Kin Corruption, and many others!
"We are planning to enter the studio again in October for a second release, we already have a new unreleased track ('The Job for a Reaper'). We don't really know yet if we will go for a full album or a second EP. Time will tell [laughs]."
What other bands from their region should we check out?
"Detestment, Never Trust, Kin Corruption, I See Ruins, Wreckin."
***
Hit the Soulhound Linktree to find all of their social media pages.
***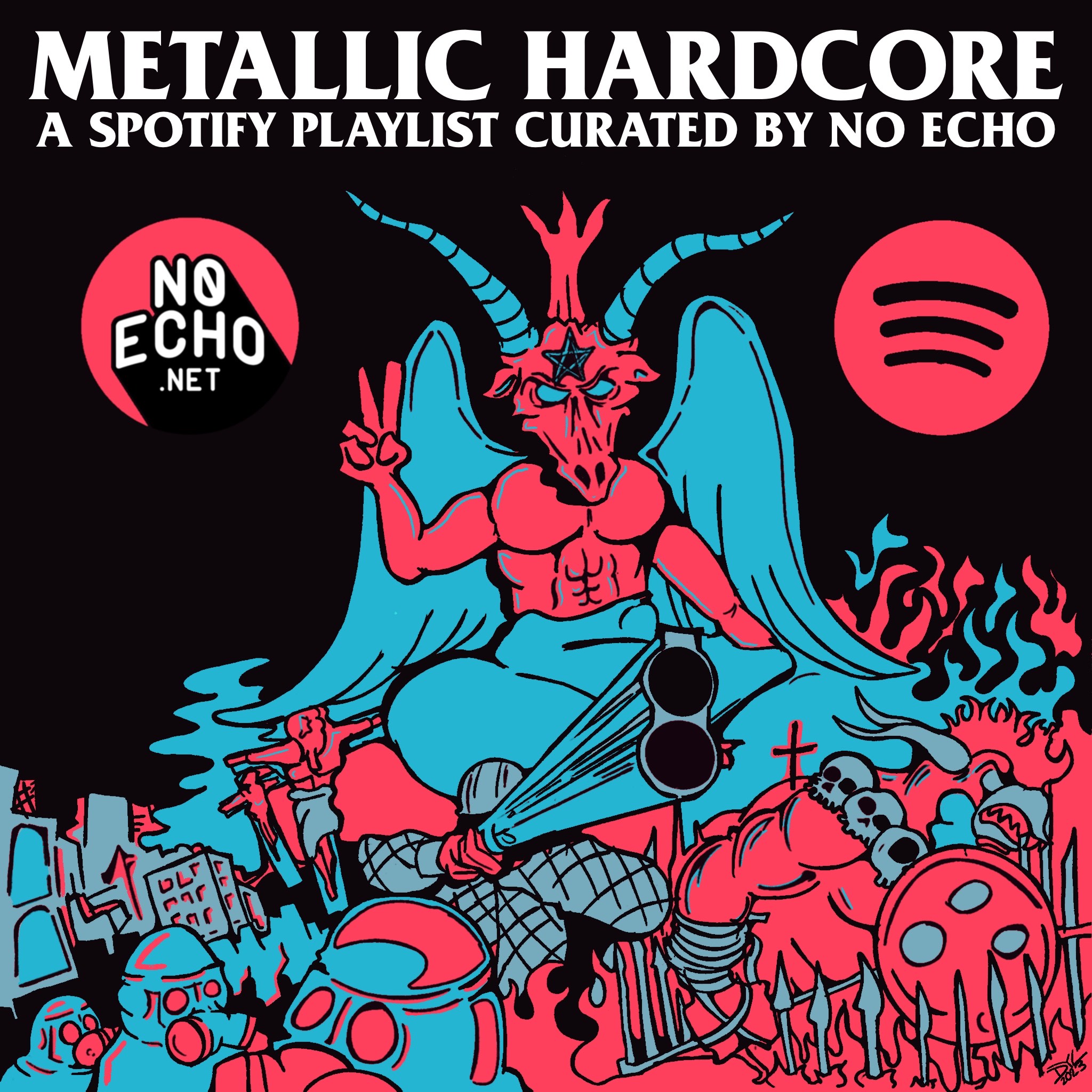 Tagged: soulhound