Band: Aggrieved
From: Newcastle Upon Tyne, UK

Their formation story:
"Originally, it was just the two of us jamming heavy/riffy hardcore until we realised we wanted to do something with the songs we were playing, we asked if anyone in the local area wanted to be a part of it which is where Jack and Mitch joined and eventually through Mitch our bassist Lewis joined.
"We all gel really well musically and outside of the band, and have become a real unit really fast."
Their sound in their own words:
"Very much on the crossover side of things, we're influenced by the likes of Power Trip, Anthrax, and Slayer. We're big fans of the fast stuff with a little taste of heavy hardcore and clunky death metal-style chugs."
Latest release info:
"Before we even put out our first demo we wanted to do a collab with an overseas band from the US. James was able to make that happen with Cold Case—a Texas hardcore band. Our two tunes that appear on Split EP with Cold Case are both written by Mitch and James respectively, demonstrating their different writing styles which complement each other well.
"Split EP comes out on Upstate Records August 18th and will be available digitally as well as limited edition cassette tapes and limited version on CD that will include bonus tracks from us and Cold Case."
Future plans:
"We've got a few gigs lined up over the rest of the year and a tour booked in December with Cleric Beast. We're always writing new material so hopefully we can start thinking along the lines of an EP or a full length. Maybe even another split with some friends. This process has been incredible."
What other bands from their region should we check out?
"There's a lot of talent where we're situated here in the UK. The boys in Devil's Grip are phenomenal. Spit are another one to definitely look out for as well as Mortsafe. They all have demos out that you should immediately listen to."
***
The Aggrieved x Cold Case split EP will be out August 18th via Upstate Records (pre-order).
Hit the Aggrieved Linktree to find all of their social media pages.
***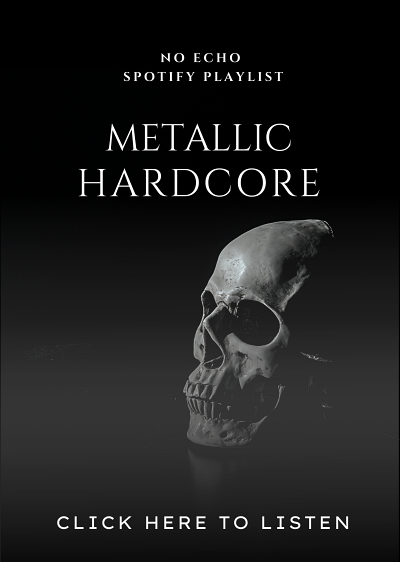 Tagged: aggrieved