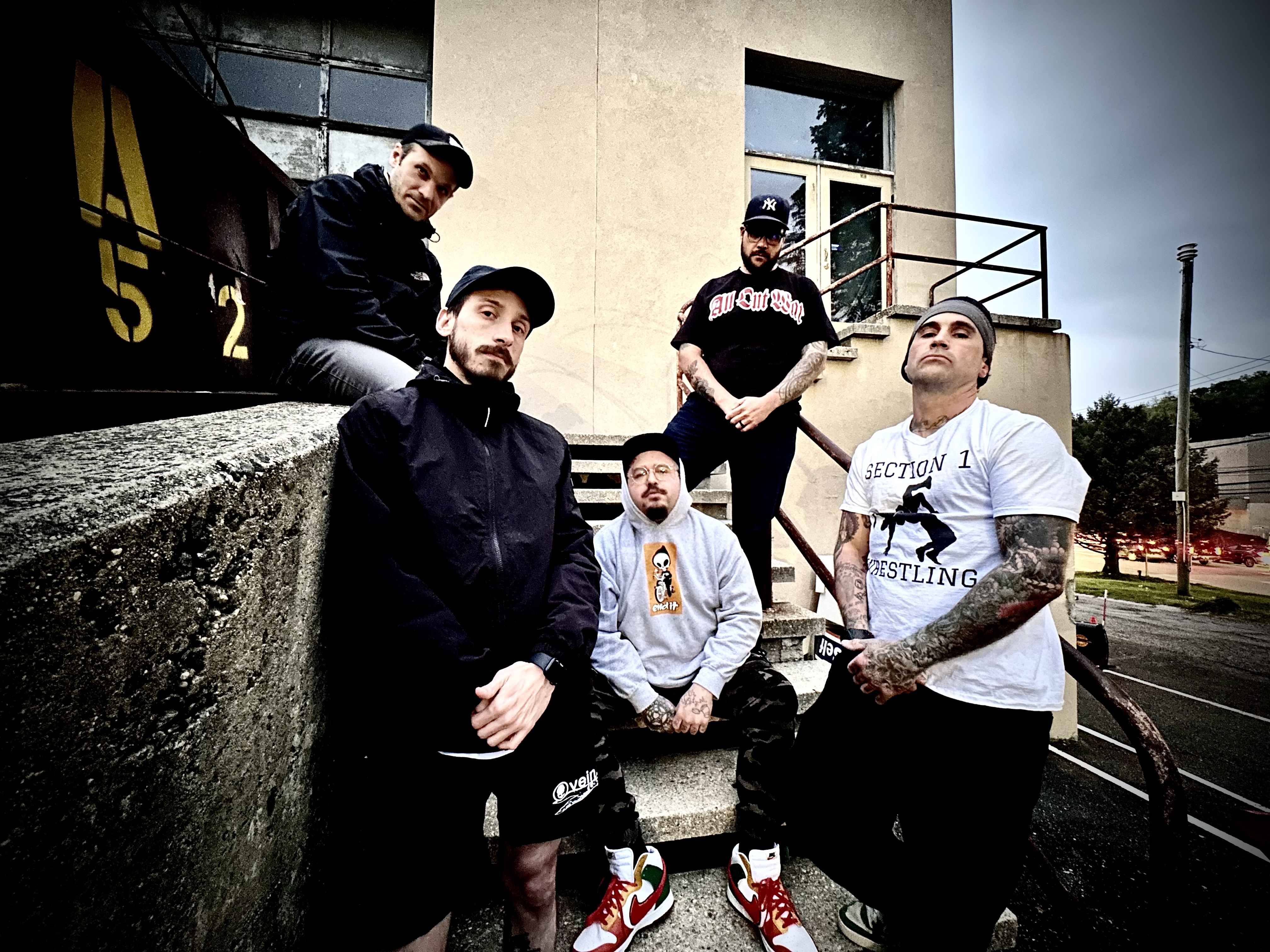 Band: Grave Heist
From: Hudson Valley, New York

Their formation story:
(Ethan Portes-Chaikin, vocals): "Our lead guitarist (Zach Kenny) and I have been making music together for years. A few years ago we decided to form a hardcore band, and we started out writing under the name 'High Stick.' COVID stifled these plans, but a year or two later we picked it back up under the current name with our longtime friend Steve Gunther tearing it up on bass.
"We tried out a couple drummers, but landed on Dan Shaw who has a lot of history in hardcore and the surrounding genres and also rips on the kit. Dan was a perfect fit for drums, and luckily he already had someone in mind to play rhythm guitar, Josh Obijiski, who shreds. That's our lineup!"
Their sound in their own words:
"We have been compared to Power Trip, among others. My vocals on the new EP have a lot of reverb applied to them, so I get where that comes from. Also, the riffs are hardcore, but definitely have that thrashy sound at times. My vocals are influenced by Mindforce, Power Trip, and End It, among others.
"Kenny who did most of the writing on the EP was influenced by Backtrack, Bitter End, and Madball, or at least those are the top three!"
Latest release info:
"A few of the songs—I'd say most—on Future World Order were written a while ago. They were revamped with the addition of Steve, Dan, and Josh. We recorded drums at Barking Dog Studios in Brewster, which is run by Richie Kennon of Subzero. That was fun, going there to record. We'll actually be recording with him again at the end of July.
"Once drums were recorded I took control of the production/engineering of the EP at LittleBigTree Studio in Westchester, New York—my home studio. As for lyrics, the subject matter on the EP ranges from the trials of dealing with depression, to matters of social injustice. The EP came together really nicely once we had a full band – it wasn't as polished when it was just Kenny and I."
Future plans:
"We are currently working on a split EP with Jawdust that we haven't set a release date for. Jawdust will be doing their own recordings, and we will be recording with Richie again! Josh also has a song written for the EP so it will no longer just be Kenny writing guitar. The EP is gonna feature two songs from each band.
"Right now, it's going to be a self-release, but that might change if the EP garners any interest once its finished! We'll definitely be pushing it. Other than that, two of our members (Steven and I) are a part of a new booking company called Brown Table Productions—you'll definitely find Grave Heist playing a couple of those shows that we put on.
What other bands from their region should we check out?
"So many to name, but I'll say: Jawdust, Gone Mad, Servant of Sorrow, Quiet, Low Fiction, New Vision, Flowers for Burial, Big Shot, Shoot Da 5, and I know there are more that I'm not thinking of! Basically any new Hudson Valley band, and New Jersey got some heat too!"
***
Hit the Grave Heist Linktree to find all of their social media pages.
***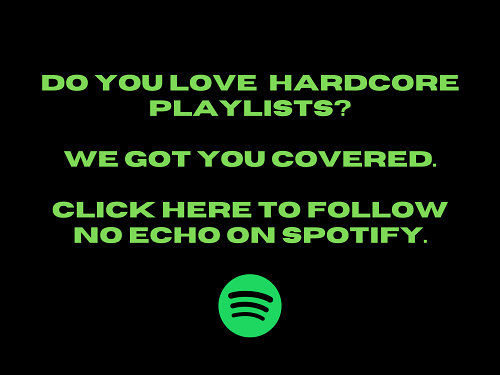 Tagged: grave heist