Afflictive Nature have a version of their band logo that is a total Dismember rip off, so, if I'm being honest, that would have been enough to get my attention. But as it turns out, the Texas quintet also have the quality jams to back up their graphic design tribute decisions.
With a sound that melds Swedish death metal with modern hardcore, Afflictive Nature were in a van accident a couple of years back, but the band has bounced back, and are currently working on an album called Palace of Pain with producer Phillip Odom (Out of Body, Portrayal of Guilt).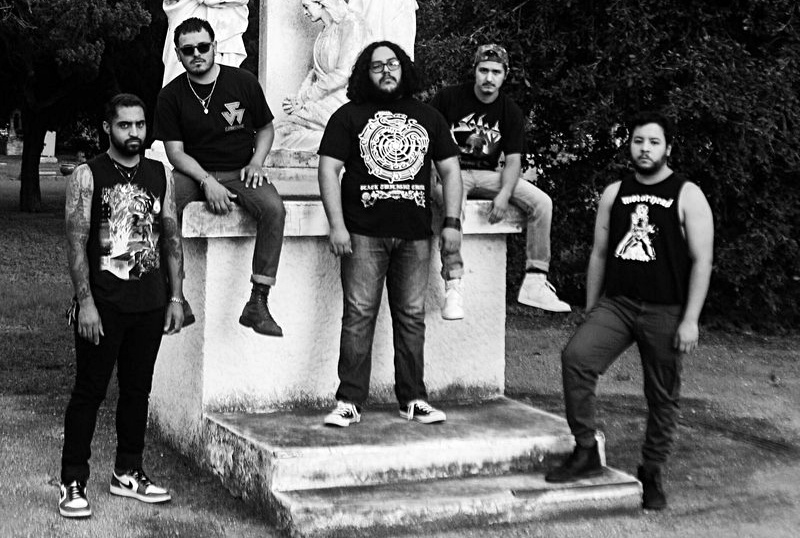 The song I'm showcasing today is the group's cover of Mercyful Fate's "Black Funeral," a track that appeared in its original form on the Danish metal gods' Melissa album back in 1983. I'm loving the pure savagery of Afflictive Nature's version of the song, especially in the vocal attack. The other song from this recording session is called "Skull Dice" and is also pure beast mode, so don't sleep on that one as well.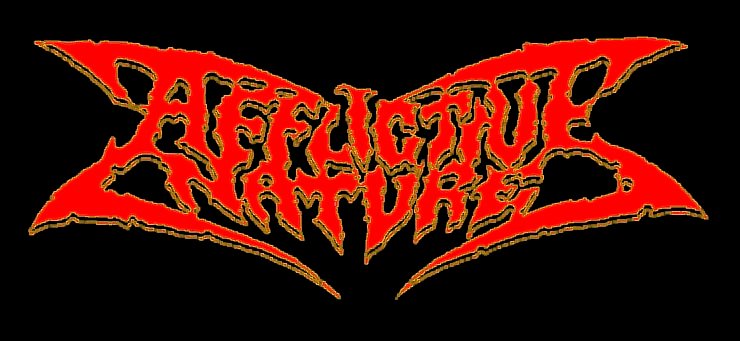 Check out Afflictive Nature on Bandcamp and Facebook.
Tagged: afflictive nature