I've not always been open to nostalgia, but I appreciate a healthy nod in the direction of your influences.
Although, I find it more impressive when I can detect a band's influences being reinterpreted into their new songs.
On Horrendous' fifth full-length LP, Ontological Mysterium, I hear the Philadelphia-based band expand their sonic territory while also exhuming the past as they take the listener on an eerie audio journey.
While the crispness of the overall production roots this record firmly in the present, early on, I was sonically reminded of my early listening to metal records by artists like Ozzy Osbourne for the guitar work on display and the dark personality of the music overall.
Taking the music a step further the lyrics seem to have vivid and almost dream like imagery that immediately grabbed my attention. Any time I dream, since I was a child, I typically have horrific night terrors filled with ghoulish figures and gore. It may seem strange, but this is actually part of why a band like Horrendous grabs my attention because it feels like I'm reading descriptions of the images in my mind at night.
While I don't prefer to rely on referring to other bands, I can't help but think of conceptual metal records by bands such as King Diamond or Dan Swanö's Edge of Sanity. If you're a fan of this era of metal and have yet to hear about Horrendous, there is no better time than now to tune in.
The chemistry of the band overall continues to grow on every record making their discography a powerful listening experience. I still remember seeing them live for the first time in the summer of 2016 and being floored to find out they had formed in 2009. They were already touring on their third record, Anareta, and had begun getting the increased attention they have earned over these past years.
As they look ahead to 2024, Horrendous will be in their 15th year as a band. It's no secret that many bands didn't survive the pandemic; I'm glad to hear how Horrendous contributes to this emerging creativity in the aftermath of a time none of us were prepared for.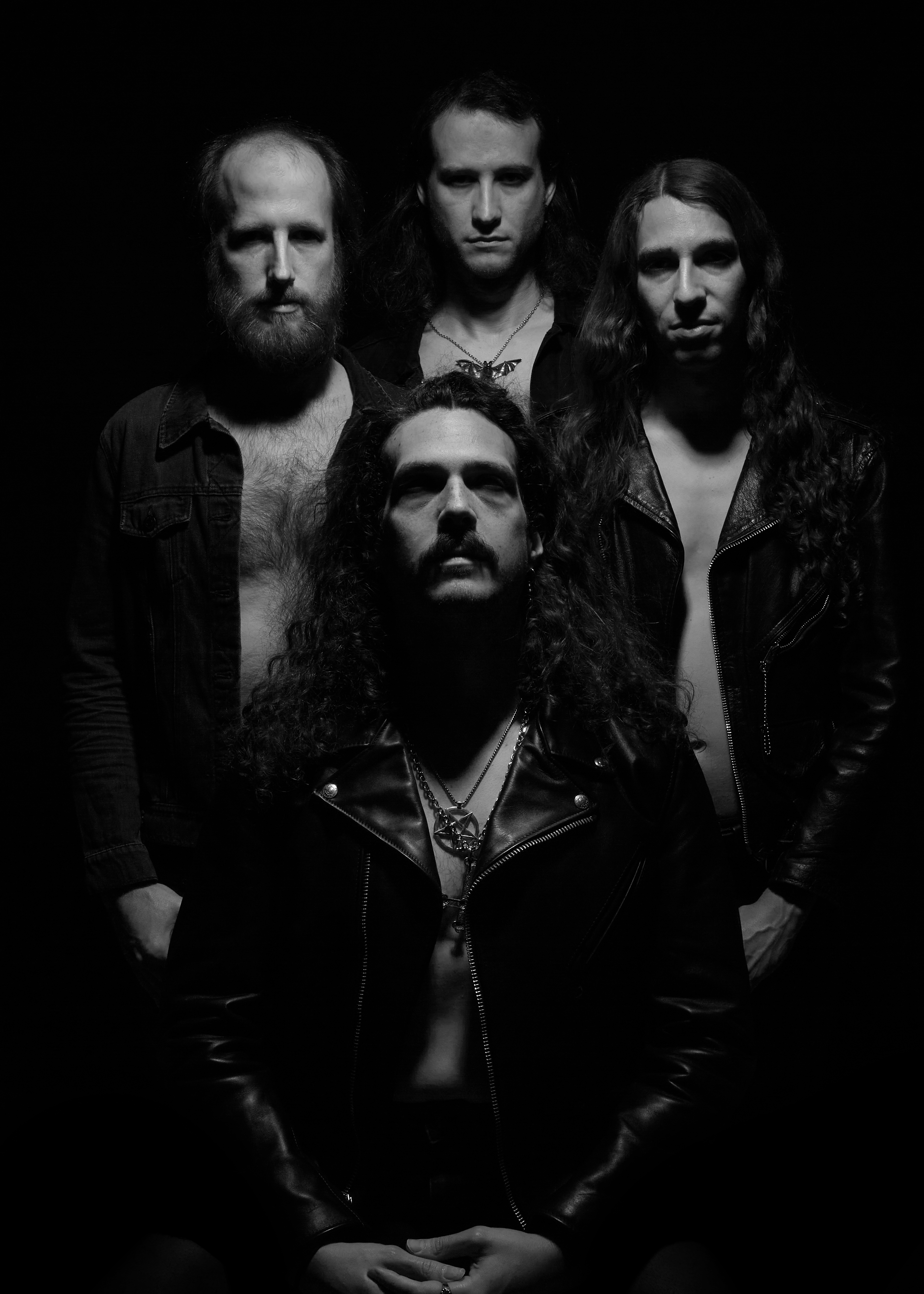 Having already returned the road making an appearance earlier this year at the Northwest Terror Fest in Seattle and recently completing the Southwestern Mysterium tour with Penury; I'd recommend keeping an eye out for when Horrendous brings these eerie and energetics songs to a stage near you.
Get It
Tagged: horrendous