Justin Kopchick is a photographer and musician living in Albuquerque, NM. He's been touring off and on for the last six months, and recently got home from a trip with Lifelink, Bungler, and Vessels. Justin play drums in a band called Yucca, and he also sings and does most of the media for a group called Badgerpack.
Get to know Justin in this latest Photographer Spotlight piece.
Where were you born and raised, and were your parents into the arts?
I've been living in the central part of New Mexico the entirety of my life. I was born in Rio Rancho and grew up in Edgewood. Albuquerque is where I currently reside. My mom has always been very into the arts, especially wildlife photography. Even though my dad wasn't much of a creative bean, he always lived to see me be creative. I've been in and out of bands here in the Albuquerque area for about six years. Nowadays, I'm not at or playing a show where I don't have my camera on me. But photography has been something I've always loved. There's nothing like capturing the beauty of things and showing people my perspective of its beauty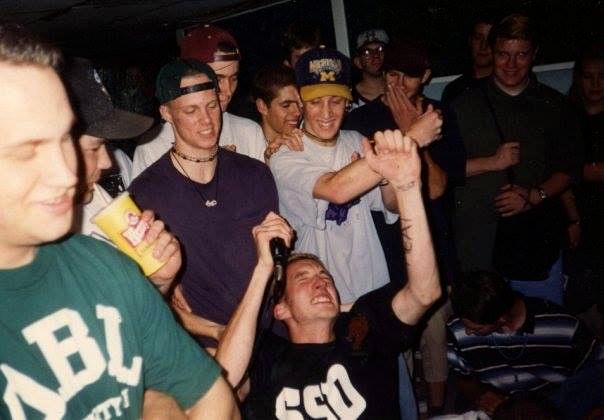 How did you discover hardcore/punk?
To be honest, it was the local music scene here in Albuquerque that got me into punk and hardcore. I loved that it was a safe space for kids of different backgrounds. One of my favorite things is its love for the LGBTQ+ community. Growing up, that kind of music never caught my fancy. It was the community, the support, and appreciation for each other that made me fall in love with the genre.
Who were some of the photographers you looked up to during your formative years?
Well if anyone it would be Zak Thosen. He was a local music photographer took pictures for most of the local bands here for about four years. I also love Wes Anderson, yes I know he's a detector, but the way he had his films colored was what caught my eye. Even though he's not a photographer, there has always been something about his work that has inspired me.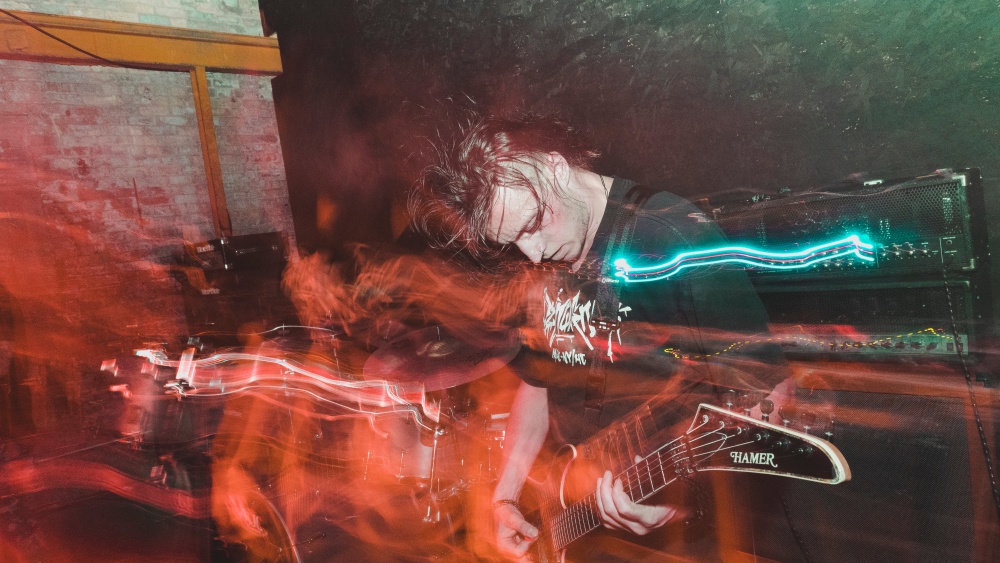 What is your camera and post set up?
The camera I'm working with is a Sony A6300 main lens are sigma 30mm F 1.4 and rokinon 12mm f 2. Post is a Alienware 15. With the Adobe photography software.
Who are some of your favorite bands to shoot?
Oh man, that's a hard one. Probably Bruise, Lucia, Lifelink, and Bungler.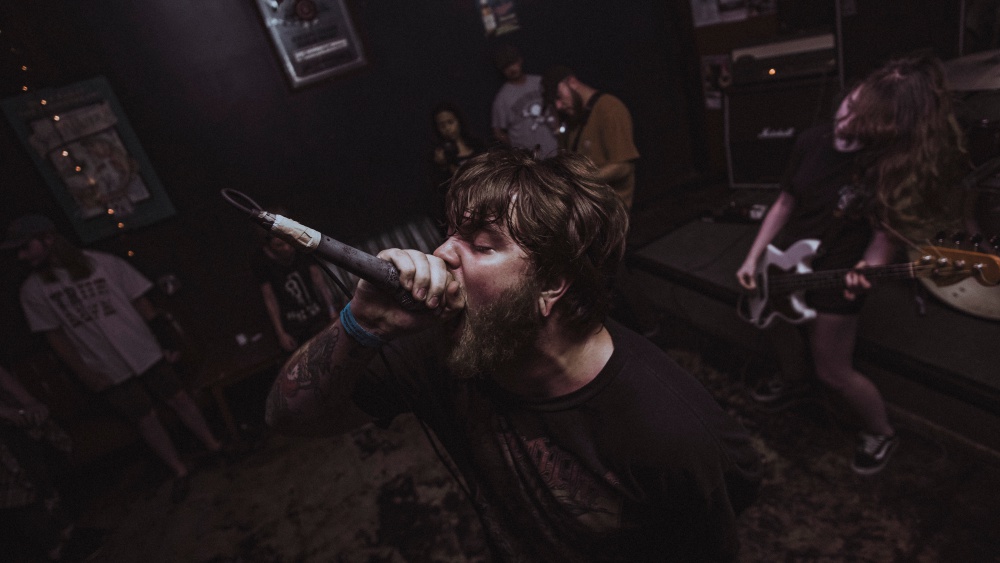 If you could go back in time, who are some bands that you would have loved to shoot?
The answer is Queen.
What are the toughest aspects to shooting hardcore/punk shows?
I would have to say the pit is always a toughest part of shows when shooting.
Tell me about some newer bands that we should all be on the lookout for.
Okay, I'll go with Lucia, Kaonashi, Bungler, I Am, Vessels, and Bite Your Tongue.
Who are some modern-day photographers that you admire?
@theworkofjar is killing it right now.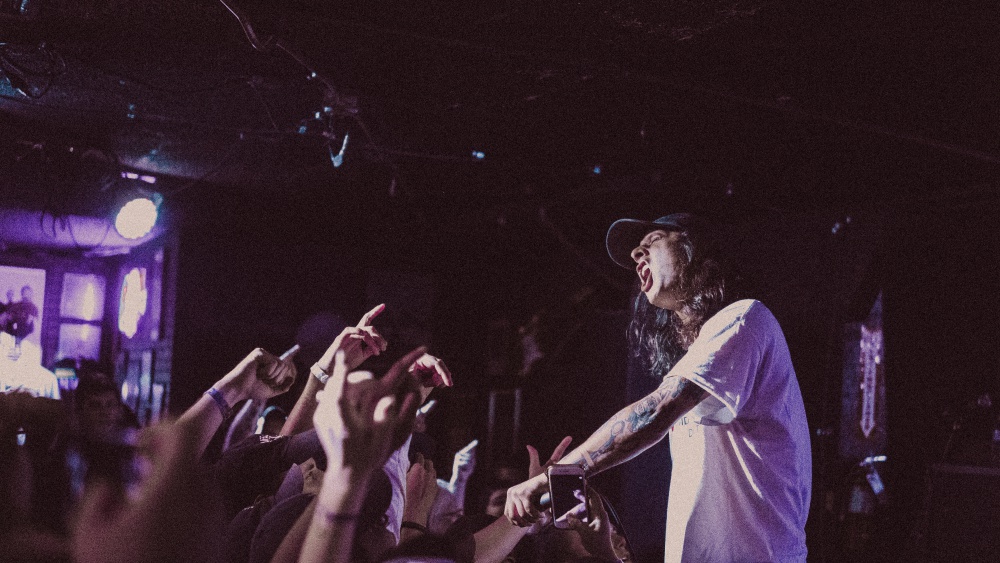 If you had to pick one of your photos that best encapsulates why you love shooting hardcore bands, which one would it by and why?
Because I love seeing the raw emotion told through a photo.
***
See more of Justin's work on his Instagram page.
Tagged: photographer spotlight