The UK's Hard Wax put out an ace LP last year harkening back to a time right before the glam bovver rock 'n' roll sound morphed into the hard-hitting skinhead Oi! music style. They have a new album, called This Is the Sound, slated to come out in early 2019 on Rebellion Records.
Main member Tom Boutwood writes and plays everything on it, with additional flourishes from guests collaborators, and he dwells further into '70s styles, adding piano, horns, and of course, plenty of hand claps. The end result is a soundtrack to living in Great Britain during the early part of that decade: going down the pub, dressing sharp, cheering your local football club, and living for the weekend. All attributes that would become codified into an influential subculture/way of life, its influence reverberating worldwide throughout the years.
This Is the Sound was recorded, mixed, and mastered by Andrew 'Doc' Collins at PMC Studios in Plymouth. Kudos to the great Raoul Mangen for designing their killer artwork:
For now, check out this exclusive premiere of "Days of Glory," from Hard Wax's forthcoming album:
This Is the Sound will be out on in early 2019 via Rebellion Records. Make sure you give Hard Wax a follow on Facebook.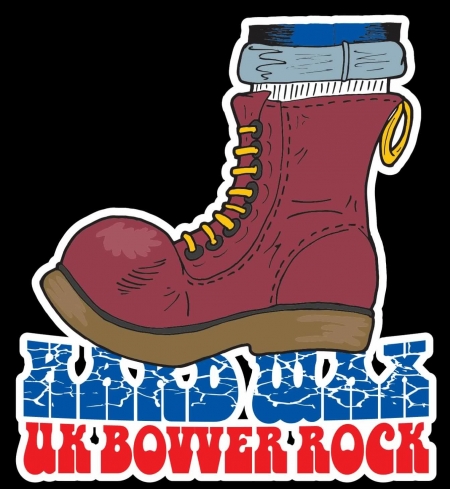 Tagged: hard wax