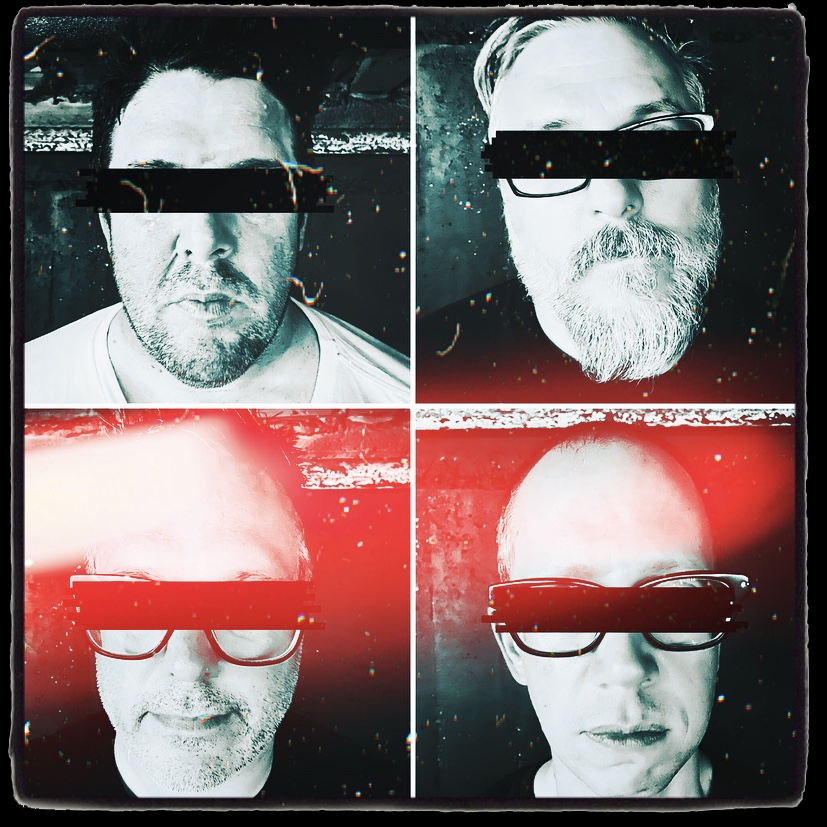 Formed in Chicago in 2019, Wrong War is a hardcore punk combo featuring some veteran musicians from the scene.
The lineup is comprised of vocalist Matt Weeks (Current, Calvary, Ottawa, Council Records), guitarist Patrick Keenan (The Phenoms), drummer Dan Smith (Salvo Beta), and bassist Dave Pawlowski (The Phenoms).
Inspired by both the Chicago and Detroit scenes they came of age in, the musicians in Wrong War's stylistic approach leans into the sound's earlier, more primal-sounding days, with early comparisons mentioning the likes of Born Against and Battalion of Saints.
Coming out soon on 45rpm 12 inch vinyl, Fixed Against Forever is a 9-song track collection that will appeal to any No Echo reader who loves ripping hardcore with lyrics that actually mean something.
Check out a music video created by Matt Adema (Rough Bones Creative Co.) for the track "Minimum Safe Distance" below to get a taste:
"The song title was inspired by the line 'you now have 15 minutes to reach minimum safe distance' from the movie Aliens," Matthias tells No Echo.
"I was rewatching 'Aliens' and the minute I heard it, it took on a secondary meaning for me. The song, as inspired by the title, is about moving away from people as they reveal themselves to be something repulsive or antithetical to the commonality you once shared. People were given the opportunity to show their true selves over the past few years, and I'd advise not forgetting who's who."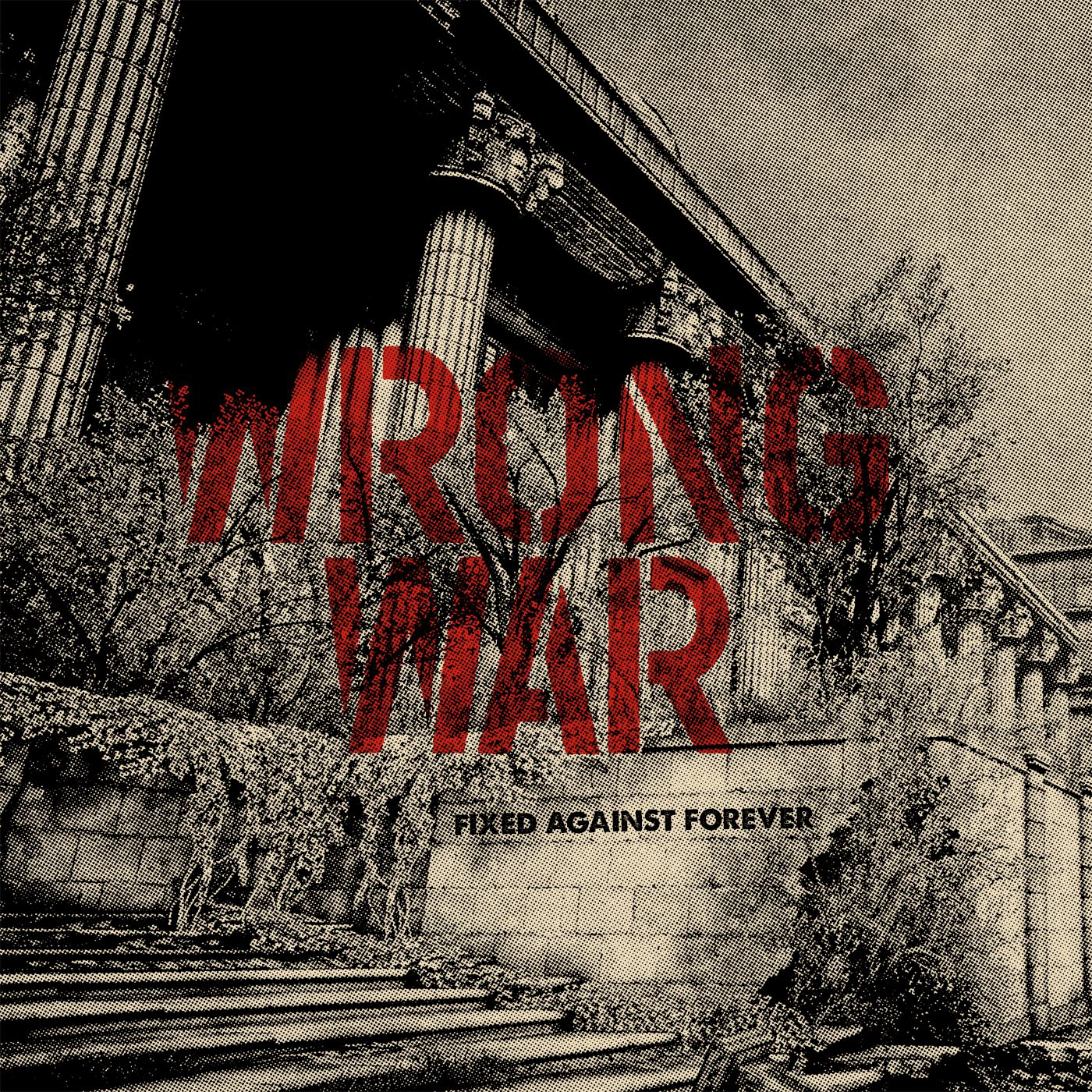 Fixed Against Forever will begin shipping out in June, but you can pre-order it on vinyl via Council Records (red variant) and Atomic Action! Records (clear and white variants). The record is already available digitally on Bandcamp.
Wrong War on social media: Facebook | Instagram
***
Please Consider Supporting No Echo via Our 3 Patreon Tiers:
***