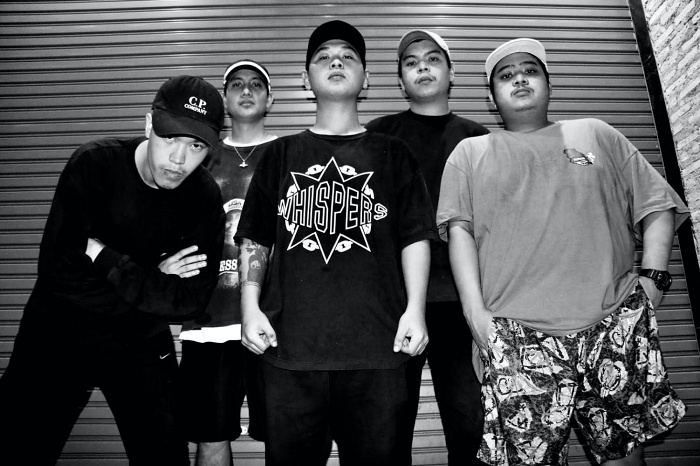 Considering the bullshit 2020 put the world collectively through, it's refreshing, no relieving, that the international heavy music community has continued to thrive in the absence of touring and other industry comforts.
It seems the months of stress and solitude have pushed bands to their limits, with just the first month of 2021 alone being crammed with a wealth of creative, brutal and emotive releases within myriad genres.
Thailand's Whispers, despite the name, and pardon the terrible pun, are a blaring, vicious force, with their newest EP, Narok Bon Din, ranking on the year's already long list of strong releases.
At 6 songs, the EP is an exacting attack of classic metalcore, rife with the style's best trappings, while Whispers infuse a fierce sincerity into these tried-and-true tunes.

Narok Bon Din is a seamless EP, eschewing disjointed genre tampering in favor of stylistic unity; this is metalcore of a deathly seriousness.
Yet that stern tone does not rob the EP of its sense of fun, which is arguably among metalcore's strengths, granting it the impassioned edge that once dominated the sound.
Narok Bon Din will be released on 12 inch vinyl via The Coming Strife Records and Divided We Fall on February 5th, and you can get the EP on cassette from Holding On Records, and CD from Dead Sky Recordings.
Whispers on social media: Facebook | Instagram
***
No Echo has launched a Patreon with 3 tiers offering all kinds of hardcore-related goodies to help support the site:
***
Tagged: whispers