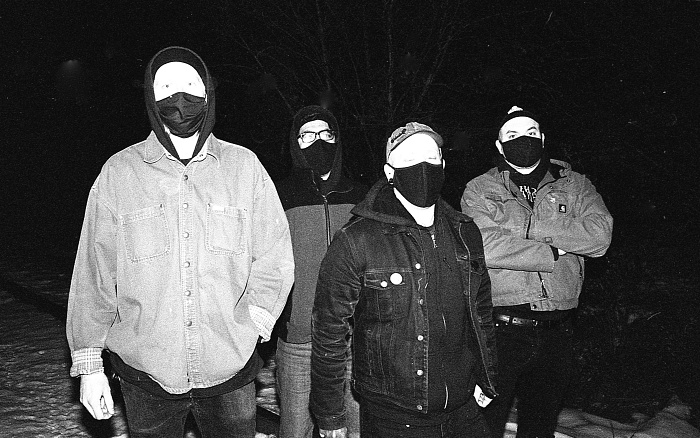 In his No Echo review of Wanderer's latest album, Liberation From a Brutalist Existence, Connor Fitzpatrick said the band "find themselves playing heavier than they ever have before as they expand their sound with elements of death metal and harsh noise."
It's an impressive feat since the Minneapolis-based group not only widened their sonic approach, but also welcomed in a new singer in Dan Lee.
Wanderer formed all the way back in 2013, releasing 4 EPs and done a good fair of touring throughout the years. But Liberation From a Brutalist Existence feels like the band's true arrival.
Not only does Dan's harsh yet focused vocal delivery work perfectly against the brutality laid down in the arrangements, but the songs are also focused, which isn't always the case when it comes to this kind of music.
Check out Wanderer's performance music video for album track "Bourn" to see the dudes in action:
"While writing this track, we referred to what is kind of our 'philosophy' when writing: doing the smartest dumb thing or the dumbest smart thing," Wanderer guitarist/vocalist Brent Ericson tells No Echo. "The song has some familiar-feeling parts, but we also try to subvert your expectations at the same."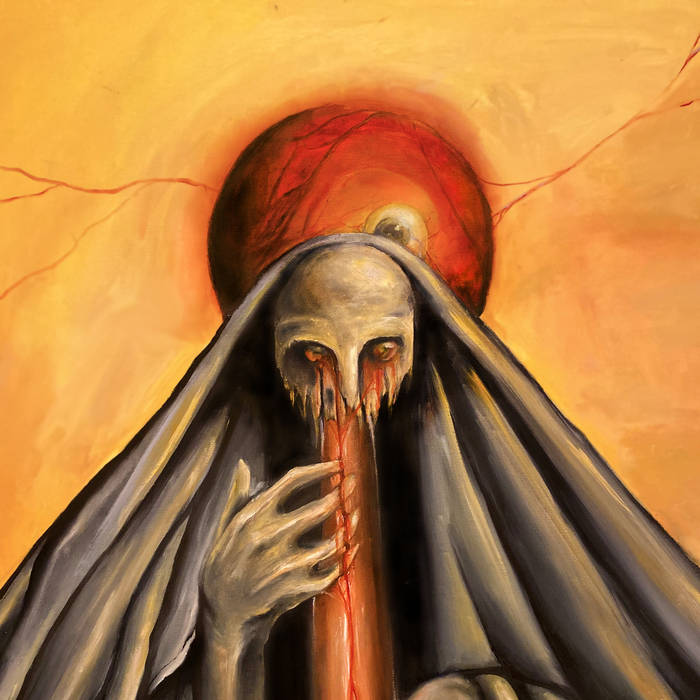 Liberation From a Brutalist Existence is out now via Entelodon Records (vinyl) and Bad Mouth Recordings (cassette). You can also grab it on Bandcamp.
Upcoming Wanderer live show:
August 29th - Minneapolis, MN @ Part Wolf w/ Livid and Twin Tombs (ticket info)
Wanderer on social media: Facebook | Twitter | Instagram
***
Help Support What No Echo Does via Patreon:
***
Tagged: wanderer