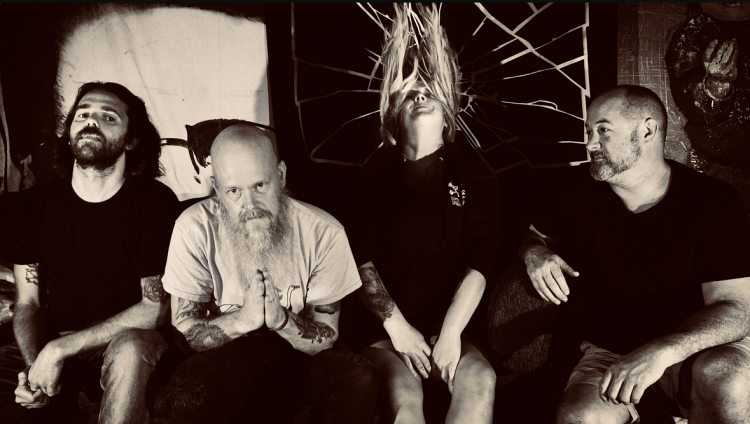 While they're based out of Greensboro, NC, you wouldn't be crazy assuming that Totally Slow actually hailed from California after listening to the band's West Coast-styled hardcore punk.
Formed in 2013, the quartet's melodic and fast-tempoed jams bring to mind classic material from the likes of Agent Orange, Pennywise, and Adolescents, albeit with a dash of Drive Like Jehu-like noise-rock sprinkled on top.
With a new lineup ready to pounce, Totally Slow (talk about a misleading band name!) is getting ready to drop their third studio record in the form of a 10-track kick in the ass called Casual Drag. No Echo is pleased to present the music video premiere of "Dead Skater," a track from the forthcoming collection:
"'Dead Skater' was a name I tossed onto a riff demo and then found myself writing lyrics around because I liked the way it hit," says Totally Slow guitarist/vocalist Scott Hicks. "Beating myself up for complaining when everything's ok, and wondering if I'll look back and keep hating myself about it when my time's up.
"We tip-toe around surf licks without fully leaning in. That's how I learned to play guitar—somewhere between my dad's Ventures LPs and then later drawing lines around that sound and the Agent Orange and Dead Kennedys cassettes getting passed around on the school bus."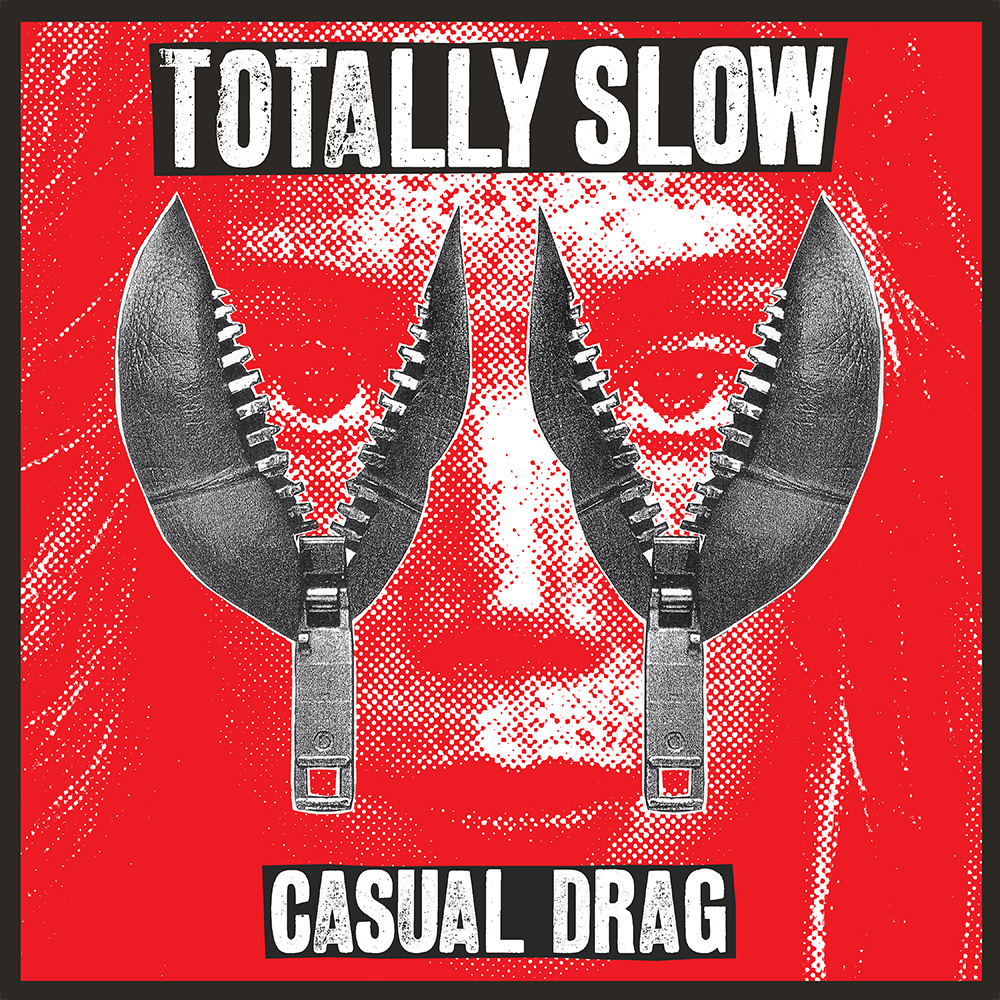 Casual Drag will be on out June 4th via Refresh Records. Hit the pre-order link to grab a copy. Oh, Totally Slow have also been added to The Fest 19, taking place this fall in Gainesville, FL.

Totally Slow on social media: Facebook | Twitter | Instagram

***
Help Support What No Echo Does via Patreon:
***
Tagged: totally slow