Formed in 2012, Tides Denied is a German hardcore band that has been working hard out on the road throughout Europe during that time. With several EPs under the belt, the group's latest, Find Your Place, dropped in 2017.
As someone wise once said, great things take time, and Tides Denied have obviously lived by that concept. But it's finally time for the band to unleash their debut album, The Steps You Take. Times Denied hooked No Echo up with the album's advance stream, which you can enjoy below:
"While writing the record, we tried to keep up with our straight-forward style of hardcore punk and focus on the Youth Crew influence in our sound," Tides Denied vocalist Justus told about the material on The Steps You Take. The frontman also offered the following up about the specific musical influences on the record: "It turned out to be a mix that can be compared to bands like Battery, Carry On, The First Step, or In My Eyes. The record was mixed and mastered by NYHC legend Don Fury." Another day on No Echo, and another Don Fury reference... I love it!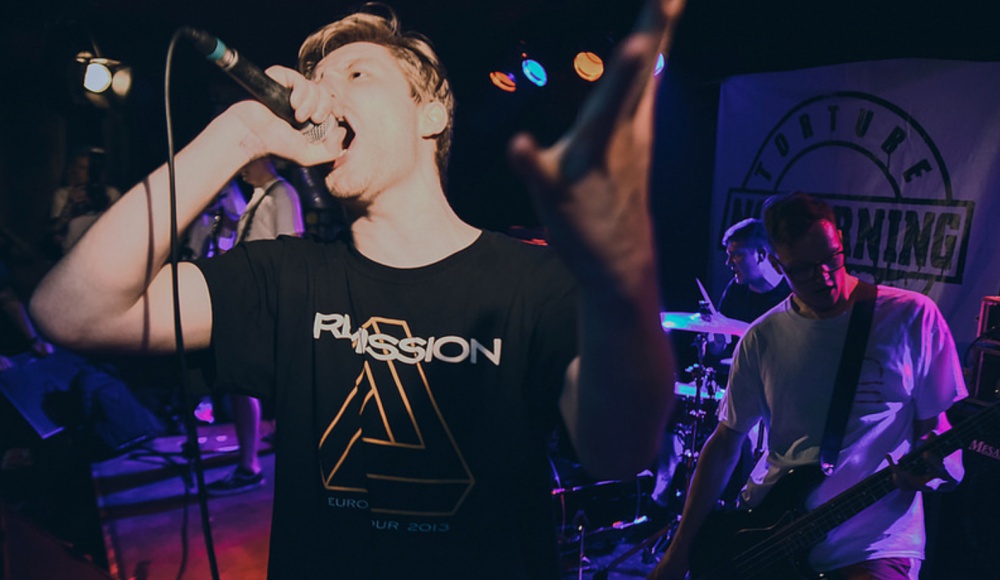 The Steps You Take will arrive in stores on Nov. 16 via Farewell Records and you can pre-order it today.
Tagged: tides denied