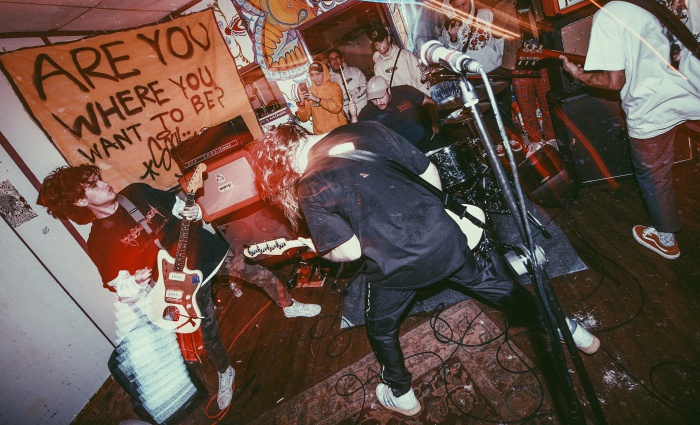 Soul Blind is not a hardcore band, but the New York band's connection to that world is strongly rooted. The group's sound brings to mind the swoon-worthy guitar rock of Hum and Swervedriver, so where does that hardcore thing come into play? "We've all been involved in Hudson Valley bands since through out the 2010's but most recently were in a hardcore band called God of Wine," Soul Blind bassist/vocalist Cen tells me. "Once that disbanded, myself, Justin and Finn started Soul Blind, adding our drummer Juan to the mix."
I'm a big fan of Soul Blind's material so far, but I wanted to know how Cen and company went from hardcore to alt.rock. "We all got into grunge/alternative bands from the '90s at a pretty young age. We have a local radio station called WRRV they played alt rock and blessed our young ears with the classics. As we grew older, we kept going back to those early influences and always kept them in rotation.
"Bands like Failure, Hum, Sunny Day Real Estate, My Bloody Valentine, and Deftones all influence our sound. We wanted to make music that captured the sound of our youth while adding our own modern touch to it."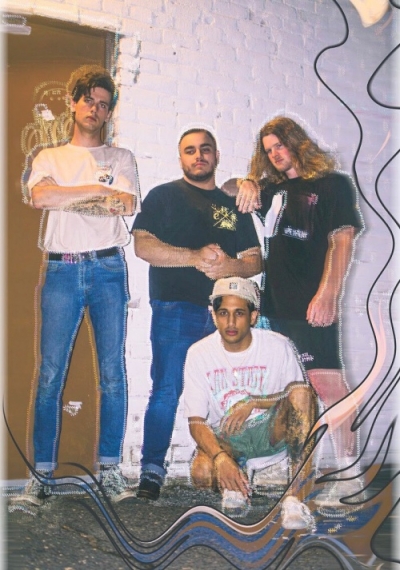 For those of you reading this who aren't familiar with the geography of New York state, the Hudson Valley is situated about 90 minutes away from NYC. The region has birthed such No Echo-friendly bands as All Out War and Mindforce. "The hardcore scene in the Hudson Valley was thriving when we first dove into it a few years back. Fun venues and bands always trying to play. It's taken a setback because of limited venues/shady owners, but I'm confident 2019 will be a good year for the Hudson Valley.
"We just played our Untitled tape release in Poughkeepsie at My Place Pizza that did really well. Killer mixed bill of hardcore, alternative/grunge, and hip-hop. We also involved local visual artists/photographers to display their work at the show to try and get people who wouldn't normally go to shows in the building and vice versa. Something like that hadn't really been done before in our area. With the success of that, we hope it can spiral into a growing diverse scene for the future of the Hudson Valley."
Cen is excited about Soul Blind's show prospects for the new year. "We have some dates in March on the East Coast with Modern Color from California and Only Sibling from Staten Island. We'd love to play with Narrow Head, Vein, Drug Church, Culture Abuse, Zubin, Fiddlehead, Mirsy, Bugg, Danger Incorporated, etc. As for a record label, we are all DIY right now and plan to stay that way unless a label that's a good fit wants to work with us. We released our 3-song Untitled EP back in September and are planning to record new songs in early 2019 with our homie Brendan Williams out of New Paltz, NY."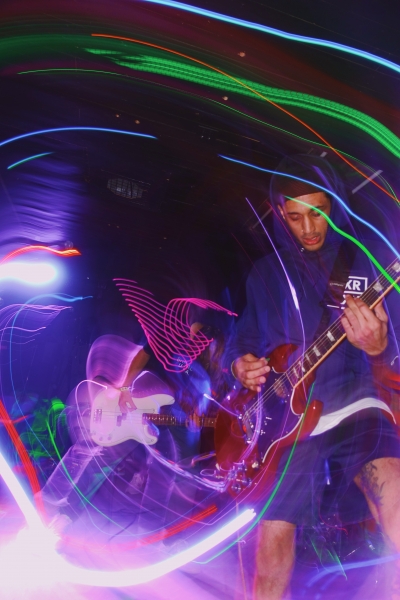 Follow Soul Blind on Bandcamp, Facebook, and Instagram.
Tagged: new artist focus, soul blind