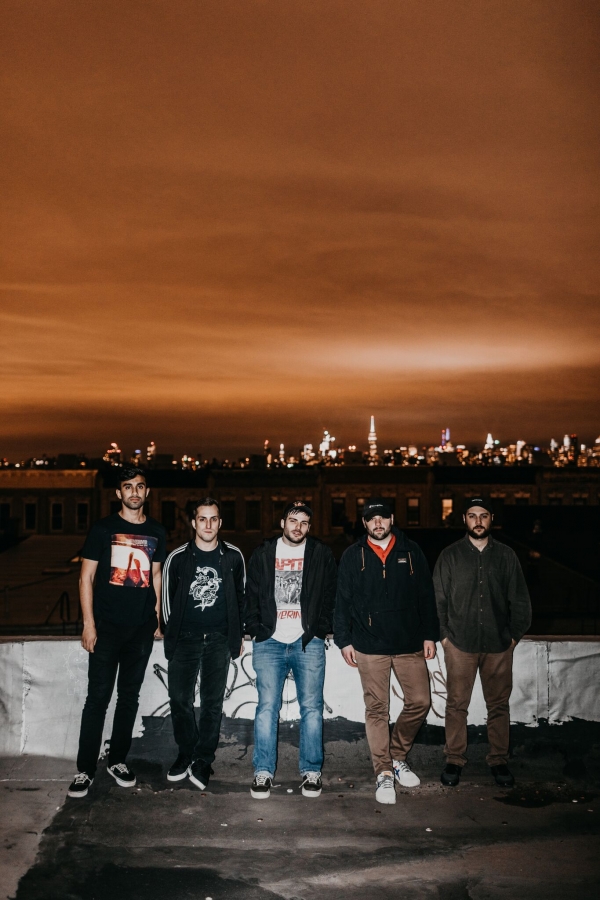 Since I grew up in the NYC borough of Queens, I spent many nights out on Long Island experiencing the thriving hardcore scene of the '90s thanks to bands like Vision of Disorder, Silent Majority, and Milhouse. It's because of that I'll always lend special attention to any hardcore act to come out of that region.
Enter: Rule Them All
Formed in 2017, Rule Them All marry the grit of classic hardcore with the melodic-minded bands of DC's Revolution Summer. With their Blueprint for Change demo already garnering the combo attention, New Morality Zine has joined forces with Rule Them All to bring us An Alignment of Polarity, a new EP from the LIHC group.
Engineered and mixed by Chris Rini, the 5-track collection finds the band delivering on the promise of their demo material in a huge way. The energy eminating from the songs comes blaring out of the speakers with force, but the tunefulness is never sacrificied.
An Alignment of Polarity will be available for pre-order in various vinyl package deals via New Morality Zine in mid-June. In addition to the new EP, the vinyl will also include the Blueprint for Change demo.
Tagged: rule them all