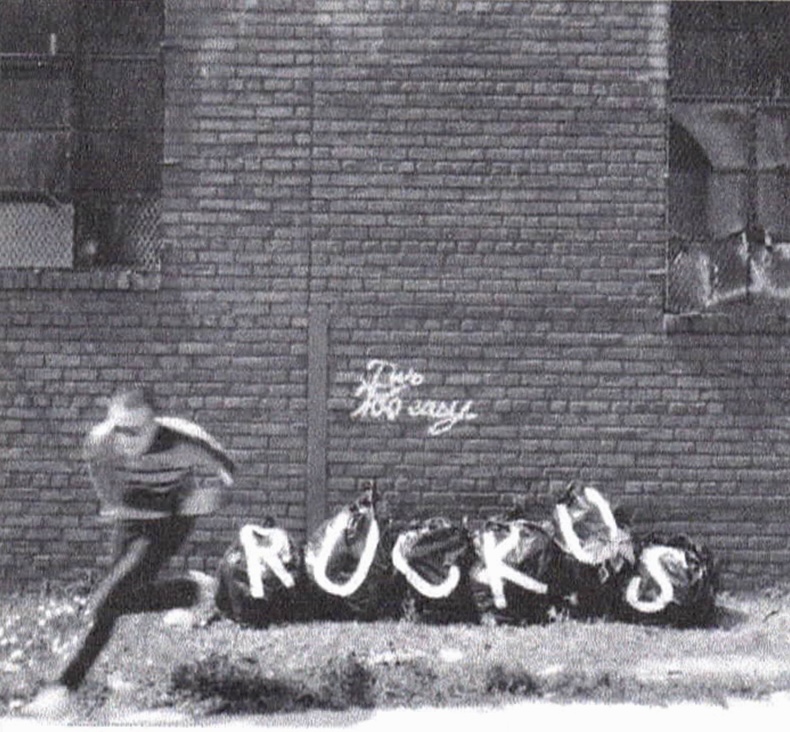 Ruckus are a new NYC outfit playing some righteous raw pub/glam rock riffs filtered through a KBD sensibility with some melodic power pop touches.
Featuring members of The New York Hounds, Chubby and the Gang, and The Stance, this 2-song demo showcases Ruckus' unfiltered rock 'n' roll-referencing boss sounds from different decades.
Their demo was produced by Vodou at Sounds of Glory BK and features tape art and flyer by Kam Lindsey.
Pick up the limited to 100 tapes directly from their Bandcamp or directly from the band here: [email protected].
***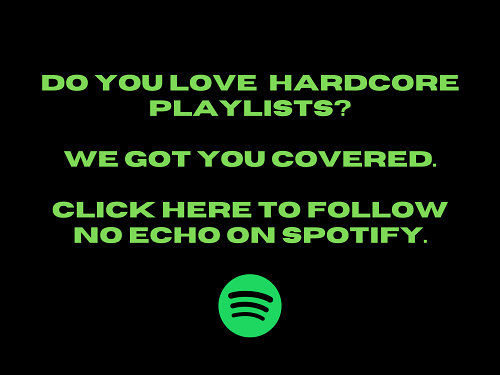 Tagged: ruckus