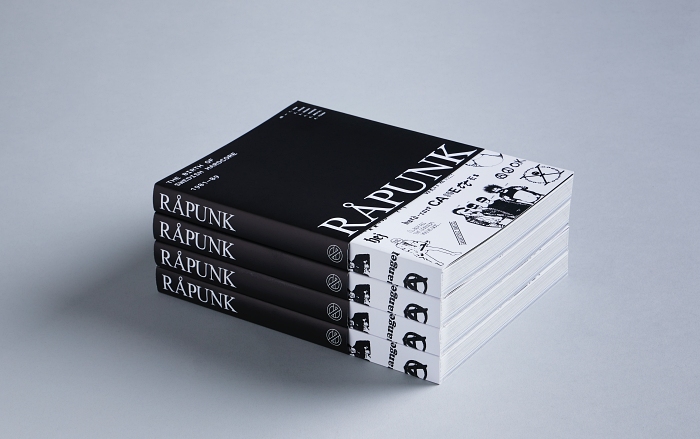 Fellow punk book enthusiasts, I'm excited to let you know about what will probably be the latest addition to your home library.
RÅPUNK: The Birth of Swedish Hardcore, 1981–1989 chronicles the formative years of the scene there with bands like Anti-Cimex, Mob 47, and Avskum featured throughout.
Written and compiled by David Andersson, and featuring a foreward by Lee Dorrian (Napalm Death, Cathedral), the 332-page tome is packed to the gills with all kinds of visual treats, including obscure live photos, gig flyers, and other Swedish hardcore ephemera.
Since Anderson was a member of the scene as singer of the band Identity and writer of the zine Bubbel-Bad, RÅPUNK is presented through the lens of someone who was part of the community there.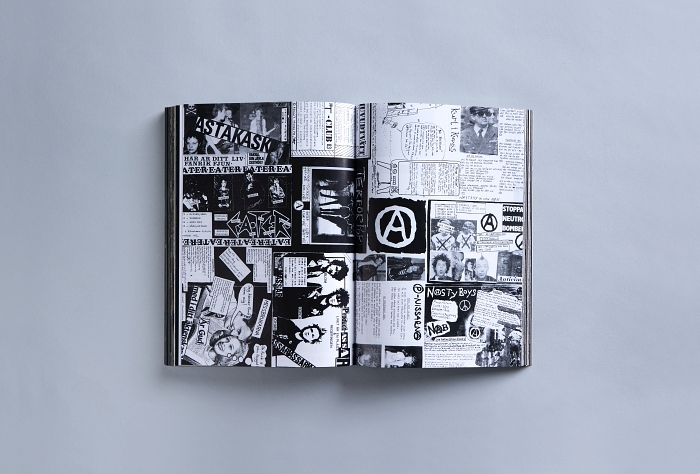 Other bands featured in RÅPUNK include Totalitär, Disarm, Skitslickers, Headcleaners, and Svart Parad, plus many more. Even if you're well-versed on Swedish hardcore, there's plenty of trivia to be absored throughout the book.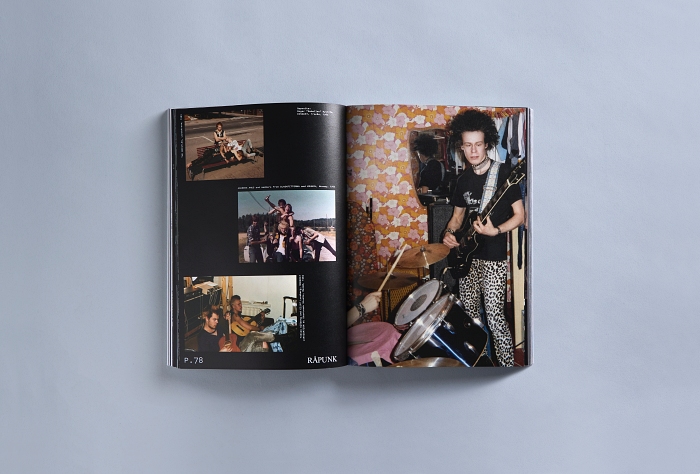 For the collectors, there's a numbered edition, limited to 100 copies, of RÅPUNK available. The book is housed inside a bespoke sturdy slipcase and comes with a woven patch, dry transfer sheet, and poster, all exclusive to that edition.
I love books like this and wanted to share the info with No Echo's readers since I know I'm not alone. No Good is working on securing a US distributor, so hit them up if you want to help out!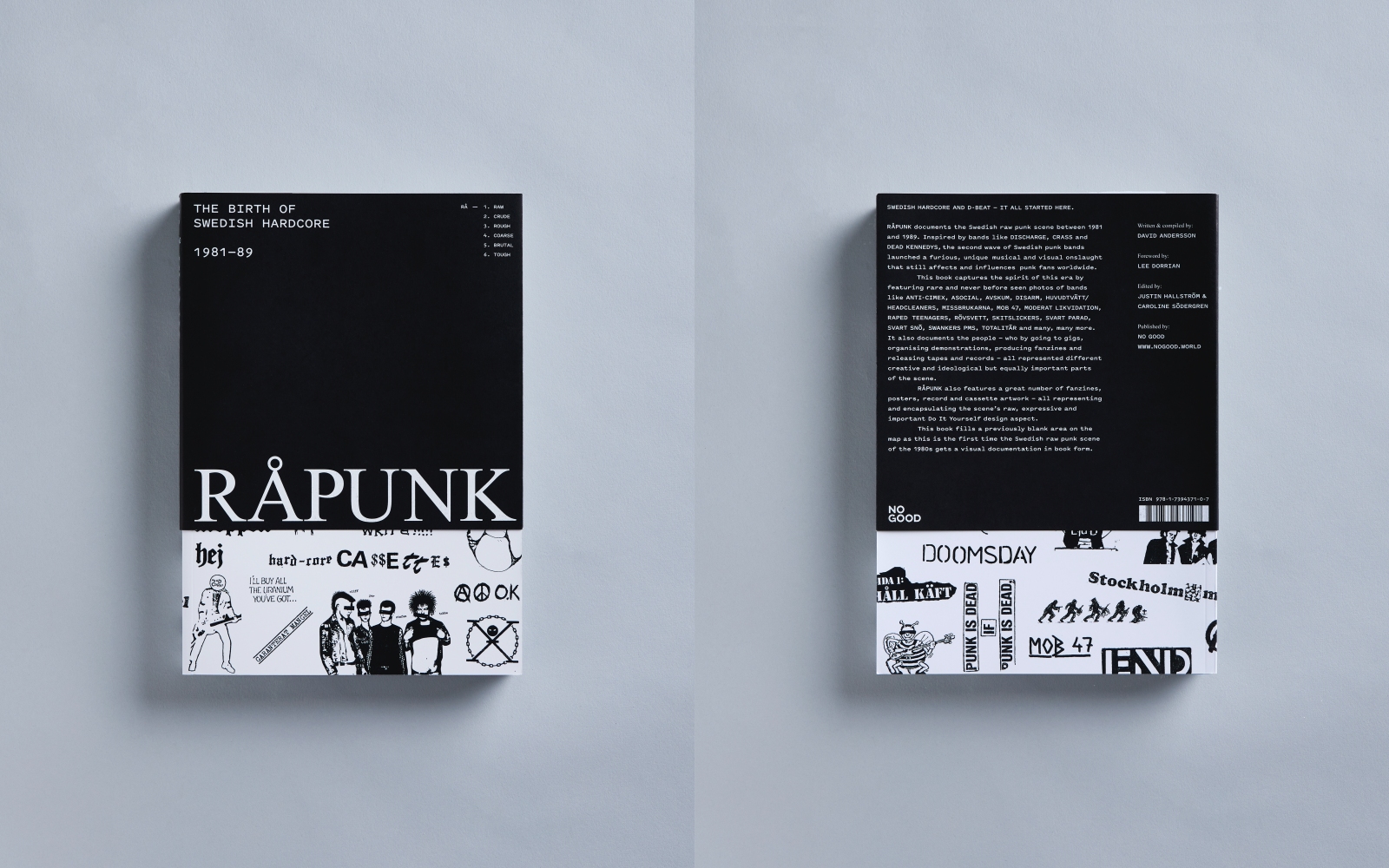 RÅPUNK — The Birth of Swedish Hardcore, 1981-1989 will be released in September via No Good (pre-order here).
***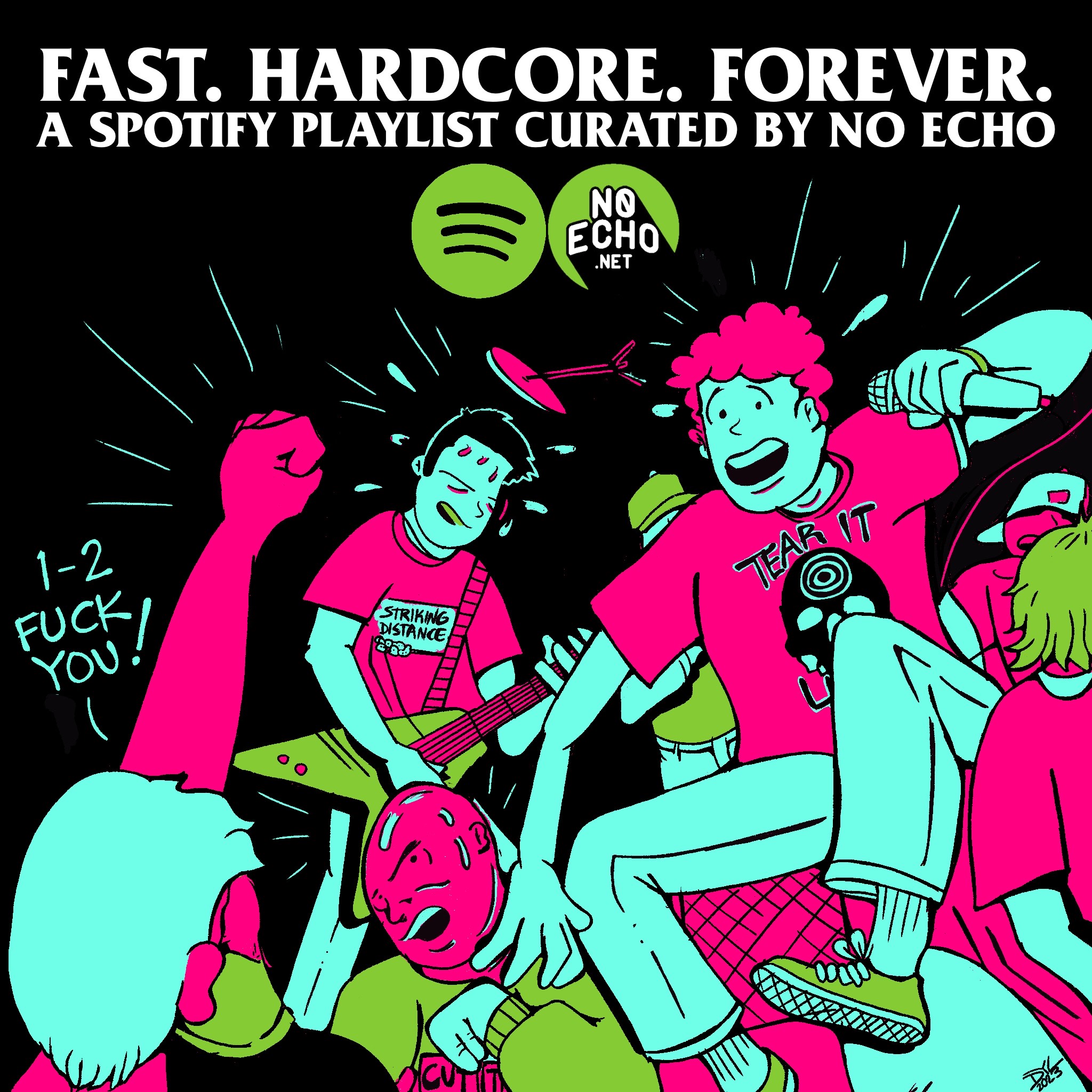 Tagged: anti-cimex, book