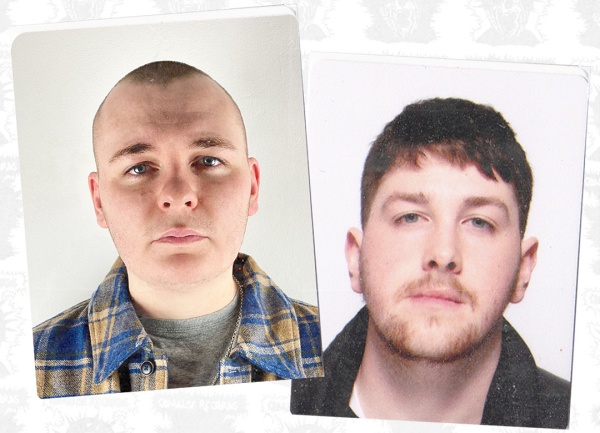 In what might be my favorite new hardcore band name, Kombat Sports is a UK-based duo taking the DIY spirit to heart. Joe and Ed (no last names for now) share the joint responsibilities of guitar, bass, drums, and vocals in the new project.
"Kombat Sports started initially as nothing more than a way to keep productive and sane during the early months of the pandemic in 2020," Joe emailed me a few weeks back. "Both of us were out of work and desperately sought a way to make the days go by a little quicker, as well as a reason to stay in touch."
Debuting on Bandcamp towards the end of 2020, Slave Machine​/​Whole Lotta Hate is a powerful display of unadulterated hardcore of the ripping kind. It's all the more impressive once Joe told me that he collaborated with Ed via Skype calls.
"The core influence for the tracks can't really be pinned down. We pulled from everywhere, including old Youth Crew, NWOBHC, and thrash crossover," explained Joe.
"We just wanted to bring the energy of stuff like Deep Wound, Youth of Today, and Violence Violence-era Ceremony to our music. It just felt like it needed to be high energy, particularly because of the context in which the stuff was being written."
I'm not the only one who took notice of Kombat Sports. Convulse Records has joined forces with the duo and will be releasing a cassette of the 2 songs in the States, while Nuclear Family Records is doing the same in Europe.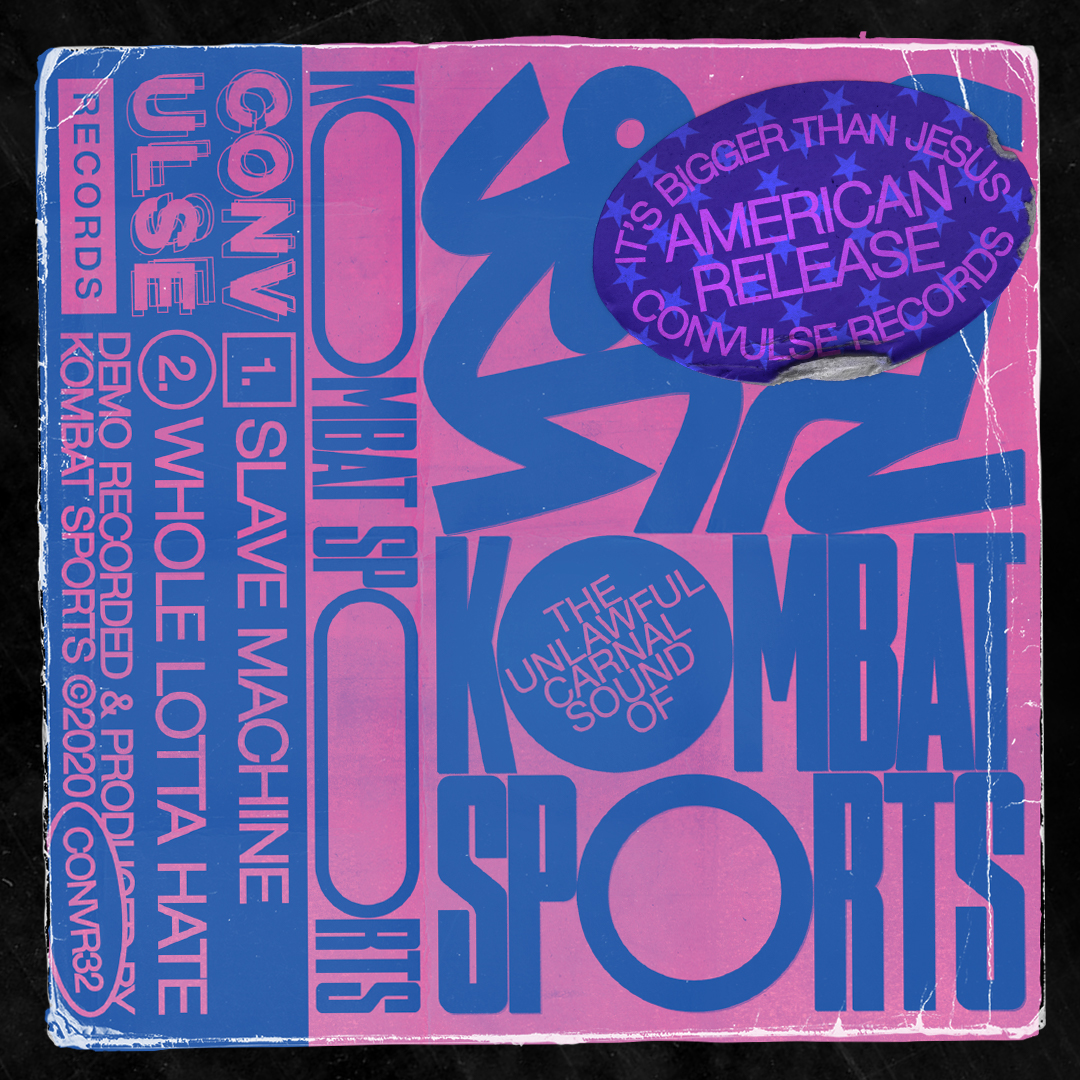 Joe shared some details about the inspiration behind the material: "The music was all a reaction—to boredom, frustration, and anger.
"The lyrics in particular were fueled by the absurdity of people during the pandemic. The piss-poor reaction of the UK's government, the ever increasing police-state and the rise of the right-wing that was happening globally, and the selfishness of people that couldn't see the bigger picture."
Head to Convulse Records (US) and Nuclear Family Records (Europe) to get your hands on the Kombat Sports cassette.
Kombat Sports on social media: Instagram | Bandcamp
***
No Echo has launched a Patreon with 3 tiers offering all kinds of hardcore-related goodies to help support the site:
***
Tagged: kombat sports