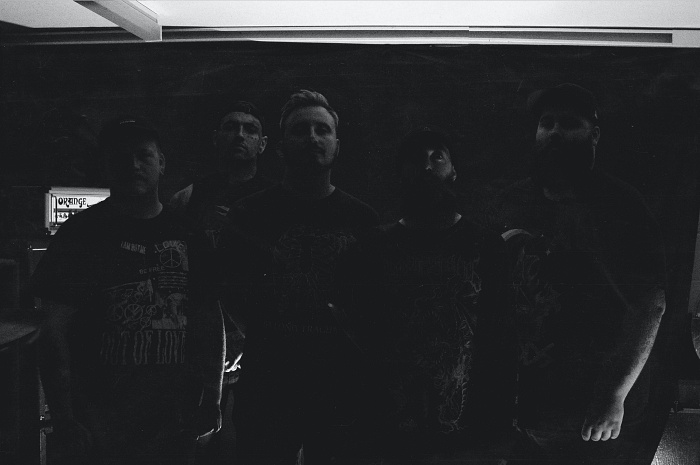 Hell Can Wait formed during the pandemic, wasting no time and getting a demo out in 2021. Based out of Brighton in the UK, the quintet's sound is heavy and metallic, but there's melody just beneath its surface.
The group is made up of lead vocalist Luke Buckmaster, guitars/vocalist Rudi Ridgewell (ex-Up River), guitarist DJ Jacks-Bryant, bassist James Wardleworth, and drummer Jordan Bain (ex-A Night in the Abyss).
Aligning themselves with Genet Records and Engineer Records, Hell Can Wait will have both labels joining forces to release their forthcoming debut EP, Love. Loss. Hope. Fear.
Watch/listen to the music video for "Monochrome," a track from the EP, below:
Bassist James Wardleworth writes the lyrics in Hell Can Wait, and this is what he had to offer about the song:
"Lyrically, 'Monochrome' centers on the feelings associated with loss. Following the themes of feeling trapped, isolated, and being unable to move forward. The song also touches on how traumatic events or experiences can alter our perception of what feels safe.
"Having everything you thought felt safe and comfortable about a place, or a person ripped away. Even the places we think are safe, or can call home can feel like a prison, or so unfamiliar. The end of song starts to toy with the concept of how we often find comfort in pain, or trauma.
"While there is pain, feelings of hopelessness and isolation in losing what we take comfort in—there is also always something beautiful to be found."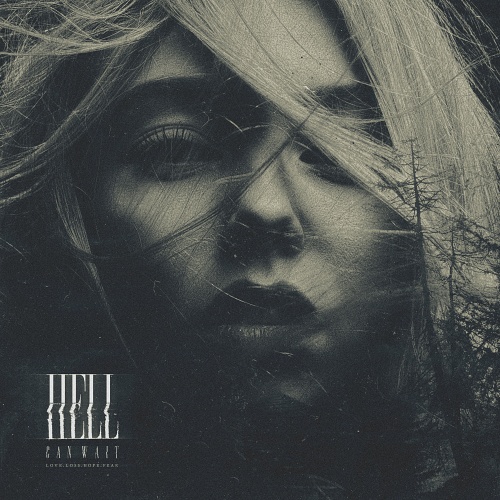 The "Monochrome" single will be out July 12th on all streaming platforms. The Love. Loss. Hope. Fear. EP is coming out later this year via Genet Records and Engineer Records.
Hell Can Wait on social media: Facebook | Instagram | Bandcamp
***
Help Support What No Echo Does via Patreon:
***
Tagged: hell can wait